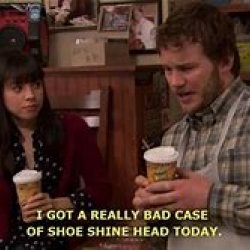 Jumar
---
MEMBER SINCE October 24, 2014
Favorites
SPORTS MOMENT: Running in the state cross country meet.
COLLEGE BASKETBALL PLAYER: Aaron Craft
NFL TEAM: Cowboys
Recent Activity
That is exactly what reasonable Rutgers fans want.
Won't be watching because we don't have cable. Don't care enough to signup for a free trial of Sling, YouTubeTV or anything else. Coaching the Browns would surely kill Urban.
Not surprising. I was on the same flight as Vrabel twice during recruiting periods and he sat way back in coach. It was comical seeing him squeeze into one of those seats.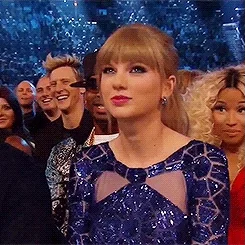 Glad she was able to make a full recovery. I know a boy who had a drowning accident, was life flighted to a hospital and the doctors declared him brain dead. The parents didn't believe it and had to go to court for the hospital to keep him on the ventilator and not harvest his organs. A doctor from Toledo flew to Montana to advocate for the boy. Per the doctor, he was in a coma due to medications given when arriving to the hospital and his brain needs to recover from all the medications. The boy is being cared for at home and is mostly unconscious yet, but can make eye movements and squeeze hands to answer some questions.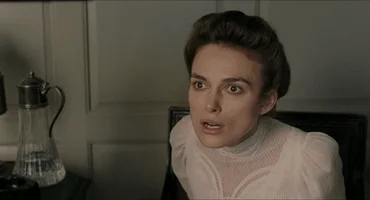 He should already be a legend considering he broke Eddie's single season rushing record. He has been underappreciated all year long.
He can already get just about any job in Ohio he wants. He will be hard pressed to improve stats from this year so a draft bump is unlikely. Would love for him to come back but just don't see it.
Seems like he didn't have much of a choice.
Recruiting is more important than a new QB coach with Day still being heavily involved.
Dobbins was a beast tonight and all season for that matter. It would have been a different game if his ankle held up.
OSU didn't lose because of the refs but to say they were fine is absurd.
Nope. Best outcome is a tie.
685
Each episode is around $10 million.
JJ butchered the first movie with copy/pasta. Rian did even worse on the second movie and should be banned from all things Star Wars forever. JJ did a decent job trying to save it in the third movie. Snoke would have been a great villain if Rian didn't kill him off. Maybe that would have kept Palpatine dead, Rey being a descendant of someone else and giving them enough time to explain things in the third movie. Still not as bad as the final season of GoT.
Sending depends samples is always fun. Sent some to my boss in NJ and they are still rotating around the office to different desks.
Favreau has been gold for a long time. Everytime Peter Parker's aunt is on screen I have a flash back to Crazy Stupid Love when she is with Michael Scott.
1. Rey's parents? Is she really the granddaughter of the Palpatine? Why not Obi Won or something legit
Correct. She is Palpatine's granddaughter. Her father ran away from Palpatine, dropped Rey on Jakku to hide her and was then killed by a knife that is found later in the movie. Making her Obi-Wan's granddaughter would have been better.
2. Kylo dies and disappears like like Luke, Yoda, etc
Palpatine throws Kylo down a pit (very creative...), Rey takes out Palpatine but then "dies". Kylo climbs out of the pit, heals her with force power and then disappears into a force ghost. Oh, they had a kiss before he died so Reylo is a thing.
Maybe better than Last Jedi but it also seemed to ignore parts of that movie outright
They ignored it because it was awful and upset most of the fanbase. This could have been avoided if Kennedy had some semblance of planning and the entire trilogy laid out before hand.