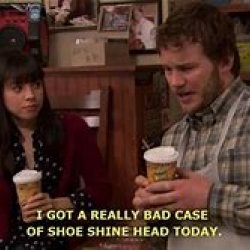 Jumar
---
MEMBER SINCE October 24, 2014
Favorites
SPORTS MOMENT: Running in the state cross country meet.
COLLEGE BASKETBALL PLAYER: Aaron Craft
NFL TEAM: Cowboys
Recent Activity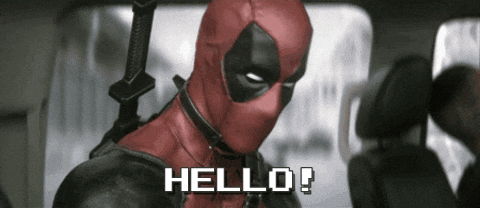 People with little ones, take heed. Prolong giving your kids a cell phone as long as humanly possible, and when you do, micromanage the screen time.
Our kids will get there first phone when they get a drivers license. Even this it may be a flip phone that they can only call and text (very slowly) on.
People don't realize they are basically driving a missile that can kill them and anyone else nearby very easily.
Cell phone addiction will probably be revealed one day to exceed heroin and cigarettes for most addicting.
The sooner the better. Cell phone addiction is already worse than cigarettes and at least in line with heroin. Take someone's phone away and watch how they immediately freak out. It hits all demographics too. My grandma is on Facebook as much as any millennial.
Good for Mike Leach. Social media was great when it started but has spiraled out of control. Social media addiction is real. How often do people look at their phones throughout the day?
My son's first OSU game was Oregon State last year. On the way to the stadium he was able to get your autograph and a picture taken. Ever since that game he has enjoyed sitting down and watching OSU football games with me. Thanks for helping his first game be a memorable one.

How do you see the CFP shaking out and who comes out on top?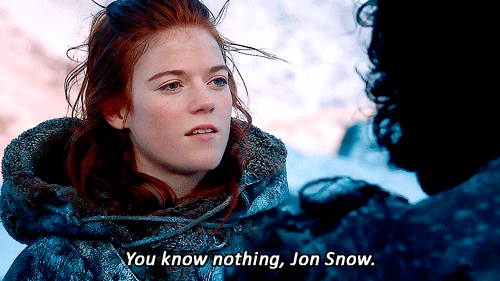 As with nearly every generalization, this is wrong. I'm 34 and our 4th child was born when I was 30. We married young, decided to have kids young and don't regret it one bit. Our kids know all of their grandparents and nearly all of their great grandparents. To top it off, we will be empty nesters by 50.
318
Babylon Bee > The Onion
Were you even alive in 1998 Apack?
Where's the fun in not overreacting?
Can't fault someone for taking a job paying millions a year.
+1 for using jifs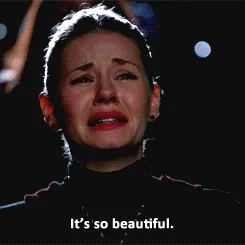 Great times. The nerd gif wars were fun too.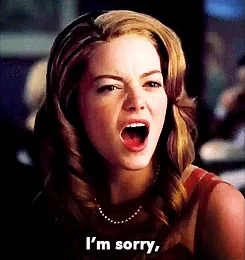 Those were always good for a laugh.
And hijacking.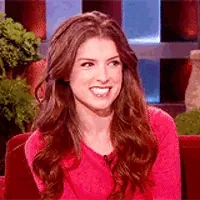 I don't remember this one. Car should be changed to minivan since we can't all fit in a car.
TTUN edits were the best.
That was a great time to start coming around.