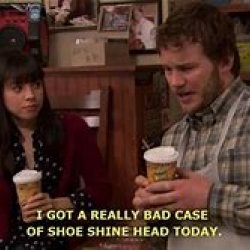 Jumar
---
MEMBER SINCE October 24, 2014
Favorites
SPORTS MOMENT: Running in the state cross country meet.
COLLEGE BASKETBALL PLAYER: Aaron Craft
NFL TEAM: Cowboys
Recent Activity
To be fair, Peter Jackson pulled that right out of the book for the most part.
It sets the record for most endings in one movie.
Absolutely. One of the greatest.
Working from home with kids is difficult. I have an office in our basement and still find reasons to come down everyday.
I've been to that particular HQ a couple times before. It's massive and beautiful. By the way, if you ever know of techy people looking for a job let me know. We have an office in San Jose and are always looking.
The key we have found to homeschooling is not trying to replicate the public school system. Our kids do about 3 hours of "school work" a day. The rest of the day is spent reading, exploring outside and learning home economics (cleaning, cooking, etc.). TV and video games don't go on until they have finished all school work, read, played piano for the day and finished a few other tasks.
Humor is the best way to get through tough times. Hope you are doing well out there.
It's funny seeing how hard it is for some to transition to working from home. I've been mostly doing this for the last 7 years, with very limited travel the last 3 years. We homeschool so our family routine hasn't changed.
Bills. Kids are expensive.
You'd be surprised how many companies do this. Many embed their code in apps that nearly everyone downloads.
Late Skully > no Skully
Go to a local butcher instead of the big stores. Our local butcher is stocked to the gills while Meijer is out of everything.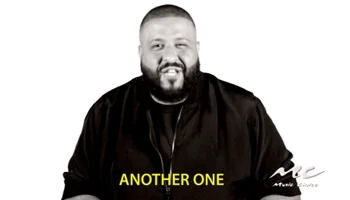 I work in telecom and IoT testing. We are also considered exempt and received letters that allow us to continue field testing.
Heltmet stickers are overrated.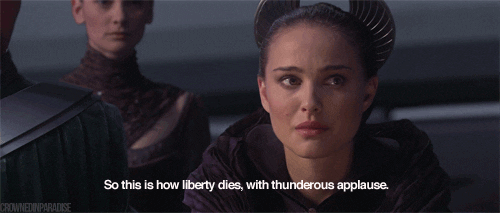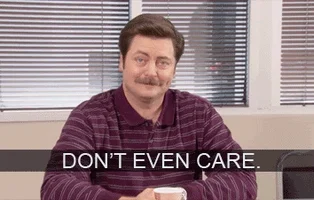 We prefer well water. If crap goes south I'll borrow a generator and we will be fine.
You sound like the resident lawyer.
Our normal routine is still intact. I work from home and the wife homeschools so we are normally quarantined anyway.
This over reaction will actual negate a rare date with the wife. We are supposed to go to a concert in Toledo on Sunday. My biggest concern with this is more medical freedom being taken from the individual.
The amount of overblown concern on this topic is sad. Dr. Andy Thomas himself said that only 5% infected will have serious complications. Nearly everyone who gets this will handle it like any other flu or cold. The nursing home and assisted living rules are understandable, but everything else will only induce mass panic. It's only a matter of time before more medical freedom is taken from the individual because of this.
Once freedoms are taken they are never returned.
Is that you Buckeyevstheworld?
Van Halen
Michigan man fails again.