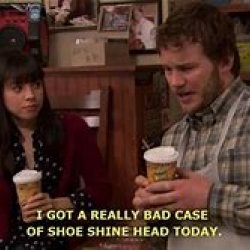 Jumar
---
MEMBER SINCE October 24, 2014
Favorites
SPORTS MOMENT: Running in the state cross country meet.
COLLEGE BASKETBALL PLAYER: Aaron Craft
NFL TEAM: Cowboys
Recent Activity
Can't wait to see him as the Mandalorian.
No idea on how the Cersei, Jon, Dani thing resolves especially since the Dragons would listen to either Dani or Jon
With all of the talk about the north never accepting a southern ruler again, what about Jon taking the throne when all is said and done? Jon doesn't want it, but could take it out of duty and honor (similar to Ned becoming the hand). Sam becomes archmaester, Davos somehow makes it to the end and becomes hand to Jon. No idea if Dani would make it or die in the battle with NK. Hopefully Cersei is taken out by Arya.
Maybe she will be brought back too.
The Night King can see Bran when Bran is trying to watch The Night King with his Raven Powers. Bran can send up a flare to draw in The Night King pretty easily.
Bran said his mark from the NK is basically a GPS for the NK. I don't think he needs to send up a flare.
Although she was already being a bit of tyrant.
She is going that direction. However, with so many misdirections of GoT, it would be surprising if she stayed on that path.
"oh shit I screwed my nephew"
That's normal for her family, so maybe it wasn't so shocking.
Royce was there talking to Sansa. Hopefully their horses work against the dead.
Next weekend may be the best nerdfest ever.
Daenerys starts taking the path of her father and then comes back a bit (with Tyrion, Sansa). The crypts seen made it seem like she only cares about the iron throne, but will she come back from the ledge?
I use HBONow and it works well. Can start watching right at 9.
"Don't make future plans. That just means you're going to die."
Yep. There is no way Greyworm makes it.
Quad was smart for not using a Missandei gif.
Margery Tyrell barely cracks the top 5.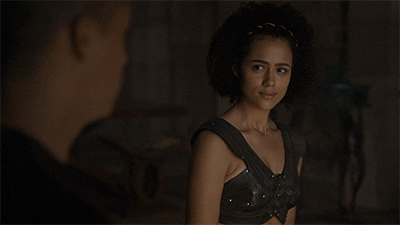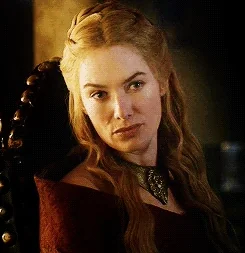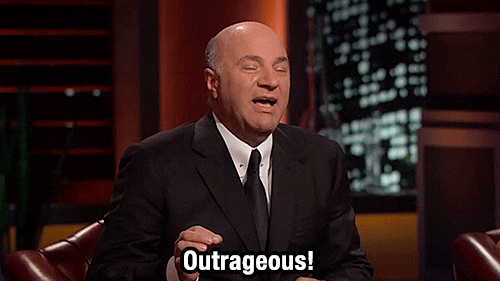 For sure Jon's fault. He knows nothing.
If tormund can't end up with BoT then I think the hound needs to step in there. Gotta remake the race of warrior giants at some point!
Tormund or Jamie need to end up with BoT.
My theory: Arya goes to King's Landing with Littelfinger's face, and she slits Cersei's throat with the Valerian steel dagger. Then she puts on Cersei's face and kills Euron.
That would be great. Cersei realizing who killed her ala Walter Frey would be a fantastic scene. How would that reconcile with the prophecy stating her little brother would kill her?
Who will be able to withstand a neutron star in GoT though?
Arya wouldn't know details about the Oberyn and Mountain fight, but maybe it will be what is used to kill the Mountain. He is undead in a sense (not exactly like the wights). Would be poetic justice to see Arya save the Hound from his brother with a similar weapon that made him undead. Probably just wishful thinking...
The season trailer. Looked like Jorah had it.
Pretty sure Tywin gave it to Jaime.