JTstan16
---
Member since 13 November 2017 | Blog
You don't have to like me, i like me.
Recent Activity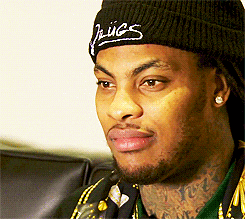 I'm glad that Pedo State (mod edit - not a joke, never was) *PSU won, I wanted them! It's gut check time for this team.
Sounds like a really nice pickup! SLOBS just got better.
When you and the rest that don't like what I have to say pay my bills, taxes, etc. then I'll consider thinking about you guys before I post. Till then, thank you for reading & commenting :)
Denzel Ward on draft night when he thinks about how some "fans" questioned his decision to sit out: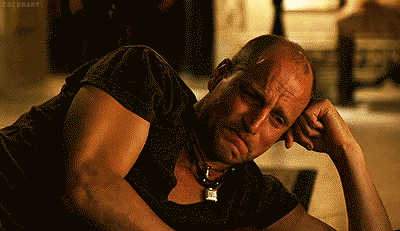 You really just compared public intoxication, resisting arrest and RUNNING from police to getting pulled over for being tipsy? Yeah i'm done.
Let's keep it real on this fine Wednesday morning... If Lamar Jackson acted just a quarter of the way this grown man (turns 23 in April) has, he would NOT be label a "competitor" or "passionate",etc. I'm just tired of the goalpost moving. When will it stop? Never? Oh okay.
*Insert Kirk Ferentz joke*
B1G Tourney Week! I could watch this play in a loop forever. Let's go win it again!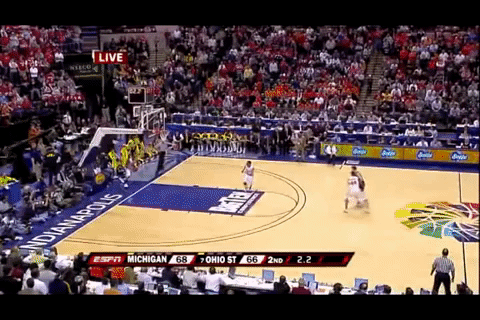 Let's go fellas!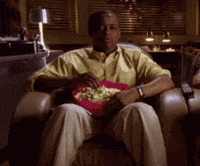 I'll have whatever you've been smoking. Make it two please.
Exactly! That's what I've been saying. Cardale looked complete different in this offense when teams started actually gameplaning against him. Plus he had a better team around him in '15 too. We're just gonna have to wait and see how things play out.
Plus he said Skyline Chili was trash. That's the kinda leader we need and deserve!
People keep forgetting that Burrow was winning the backup spot till that injury and basically left him for dead after the TUN game. This is a new year. The most important position in the game won't automatically be given to Haskins because of last years performance vs a 5 loss team. He will have to earn it from scratch, just like everybody else. May the best man win!
:)
If Ohio State wants Sean Miller, Arizona's president says the Buckeyes can have him ... "over my dead body." https://t.co/WrfNfCnjJr

— SportsCenter (@SportsCenter) June 7, 2017
I know why but I just can't seem to get my HANDS on it.
I heard 69, but I may be wrong.
They all allegedly came back for a specific "reason"... Zach Smith & company are running out of time & tweets. This is the year. It HAS to be or I'm flaming everyone that came for #16. Let's hope that's not the case.
HOT TAKE! I've never heard that one before
Read the comment above yours. It's all tough love.
Mack has the potential to have a breakout season and maybe even decide to go pro afterwards. But If they continue to sub in 6 receivers... ugh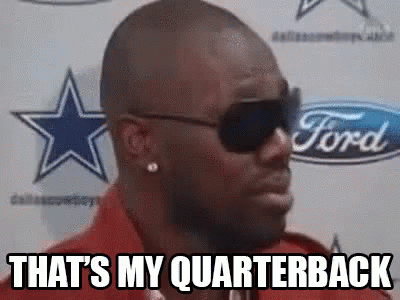 Is it a coincidence that Dakich played his worst game as a buckeye in Ann Arbor?