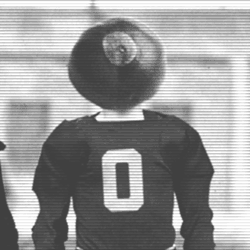 Johnson
---
Member since 11 July 2011 | Blog
Recent Activity
Crap! I already sent flowers.
I am a little concerned with the perimeter defense, as a good 3 point shooting team will really hurt us and I'm a lot comcerned with our free throw shooting.
Chris, I also like the play of Weatherspoon off the bench. He plays hard and his vertical is outstanding. Scott and Kraft will be something special when they learn how to work together.