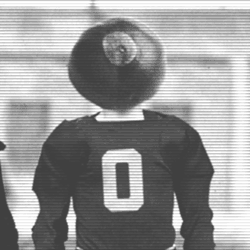 JohnnySocko
---
Member since 22 January 2012 | Blog
Recent Activity
Damon Arnette does not make the two-deep? I thought he played "ok" in the season...
Anyone hear anything about Evan Lisle? Is he hurt? I am surprised he's not in the mix as tackle.
The ultimate irony is that Urban Meyer started the SEC winning streak (against OSU) in the BCS National Title Game and therefore who better to end it?
The ultimate football redemption?
Maybe I'm not reading it right, but does this imply his mother levied the charge?