JoeAndSo
Cuyahoga Falls, OH
Member since 05 September 2012 | Blog
Big OSU fan (obviously). Some people have said to a fault.
Favorites
SPORTS MOMENT: Winning the '14 CFB Playoffs
COLLEGE FOOTBALL PLAYER: Joey Bosa
COLLEGE BASKETBALL PLAYER: Greg Oden
NFL TEAM: Browns
NHL TEAM: None
NBA TEAM: Cavs
MLB TEAM: Indians
SOCCER TEAM: None
Recent Activity
ooops. I guess that's what I get for having multiple articles open at the same time.
Totally agree with the death to neutral site games. One of my favorite things about college football is how iconic all the stadiums are. Like a league full of Fenway Parks and Wrigley Fields.
I was actually arguing with someone about this recently. JT's not a perfect QB and he did overthrow a ton of passes last year but he can't be blamed for all of it.
Get him with some good coaches (like they now have) and I think he can compete with any QB in the country.
Clemson isn't even in the top 10. Who's in trouble now?
"Going for it all...... OH MY GOODNESS"
I think he's from Detroit. As a Browns fan I'm also a victim of proximity.
He's also a fan of Car-dale Jones. So I'm willing to forgive him of it of that.
Oh well. Can't win them all.
I can't wait. It's gonna be nice a well established play caller calling plays.
Sometimes, last year, I felt like Ed Warriner simply didn't know which play to call so he just went with the one he knew well. I do the same thing playing any football video game by calling blitzes on every play.
I agree. getting 4 and 5 * recruits means nothing if you don't have coaches to develop the talent.
What do Orange Jersey's designate?
and coming off of a bye. for once we are going to be the team to benefit from that.
And then there are other people that see that hype or adulation and they go by it like it's an [orange] cone on the side of the road
I think his analogies could use some work.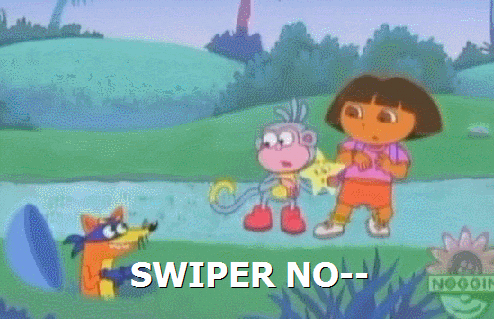 Nebraska given 89% chance to beat Ohio State
Am I the only one who noticed the text that displays when you hover over the link says the opposite for the OSU/Nebraska game prediction?
I love the chaos of all those pre 1900 games. You can tell teams still hadn't figured out how to really play the game.
Also I wonder if there was any team that could gather up the most wins in history of the sport just by taking advantage of that.
Personally I can't tell you how many times I've been cautious of celebrating TD's due to the possibility of a flag being thrown.
Also. this..
or just give them facts.
http://football.stassen.com/records/compute-request.html
They always try to point out they're the winningest team in college football but if you only count games since 1900 things turn out a little different.
http://football.stassen.com/cgi-bin/records/calc-wp.pl?start=1900&end=2016&rpct=30&min=5&se=on&by=Win+Pct
P.S. that site is awesome.
Was there some sort of UN agreement that all US military schools have to run the triple option?
Mensa Tom is already having an impact on Texas.
They truly are the unsung heroes. Though they have a lot of work to do to capture up with Georgia.
Yea, but what about..