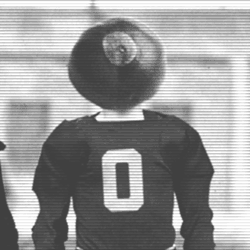 jedkat
---
MEMBER SINCE December 26, 2011
Favorites
SPORTS MOMENT: MNC 2002. Celebrating in the stands.
COLLEGE FOOTBALL PLAYER: Gonzo
COLLEGE BASKETBALL PLAYER: Scoonie Penn
NFL TEAM: ugh, Bengals
NHL TEAM: Islanders
NBA TEAM: yuck.
MLB TEAM: Reds
Recent Activity
That's who I was thinking of.
4 top 100 receivers. Jeebus.
As a Texas Hold'em fan, we flopped the nuts.
1) NYC, all of it
2) Marion's in Dayton - the one by campus
3) Donatos
Likes
conflagration
Tickets
I agree.
don't want to get embarrassed? Stop them from scoring. They're doing what they've trained to do. Go get it ladies.
*Clicked on article*
*Clicked on Authors twitter*
*blinks*
*whispers "I deserve that" to myself*
He has to check in with his superior first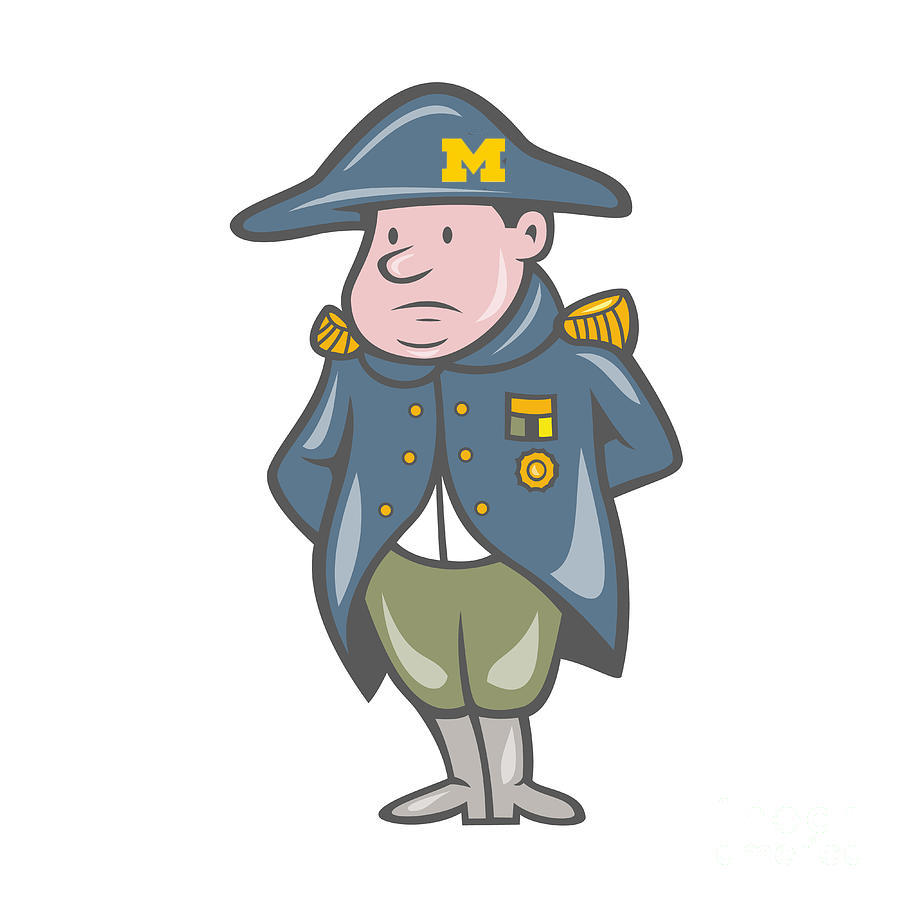 My bad, can't read. Book mentioned below is referenced often.
Watching: 2008 Summer Olympics; Michael Phelps coming back to win the 100 fly by like .000000000000001 of a second and keeping his 8 gold chase in tact. Go watch that race again. It's a-mah-zing.
In person: 2002 BCS championship from the SE corner of the stadium. The whole thing from the first sack to the last was an emotional roller coaster. I was walking on a cloud for 3 days afterwards around Tempe.
https://www.stitcher.com/podcast/pineapple-street-media/the-chernobyl-podcast
Peter Sagal has a podcast about each episode that goes deeper.
Yeah, the big issue and fatal design flaw was that it had a high positive void coefficient. from Wiki:
A positive void coefficient means that the reactivity increases as the void content inside the reactor increases due to increased boiling or loss of coolant; for example, if the coolant acts as a neutron absorber. If the void coefficient is large enough and control systems do not respond quickly enough, this can form a positive feedback loop which can quickly boil all the coolant in the reactor.
As a history major/disaster buff they are very true to actual facts - I would say about 90%. Of course you have to embellish a little for TV. And yes, everything that happened with the firefighters and the miners in episode 3 is accurate (if you can believe it).
As a side note, Peter Sagal has a companion podcast that comes out every Monday where he sits down with the director and they discuss not only the episode but the actually facts that took place behind it. It's almost better than the actual series.
Extremely niche Game of Thrones remake I want to see:
I dunno. I thought he did a bang up job portraying "This fucking guy, again?"
So you mean to tell me not ONE of the Starks turned to John as GreyWorm was sailing away and said "Nah son, you can stay. We just wanted him to go away first?"
And why does Bran need a Lord of Whispers? HE SEES EVERYTHING.
IMO helmet gives it away.
i'llallowit.gif
edit: and the big giant block O on the jersey.
facepalm.gif
OSU:UF::Oregon:OSU
I've thought about it a couple of times and that's the closest comparison I could make.
He just can't catch a break....his coaching makes sense now. Huh.
How's hockey compare to the other pro sports? Don't watch enough there to judge.
I'd throw Tennis in there as well. 99.999% of the time it's spot on.
Wasnt expecting Night King to be the James Franklin of Westeros.

— Josh Link (@JoshTheLink) April 29, 2019