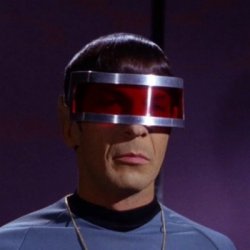 jedkat
---
MEMBER SINCE December 26, 2011
Favorites
SPORTS MOMENT: MNC 2002. Celebrating in the stands.
COLLEGE FOOTBALL PLAYER: Gonzo
COLLEGE BASKETBALL PLAYER: Scoonie Penn
NFL TEAM: ugh, Bengals
NHL TEAM: Islanders
NBA TEAM: yuck.
MLB TEAM: Reds
Recent Activity
I've had nothing but good experiences with Amex Savings.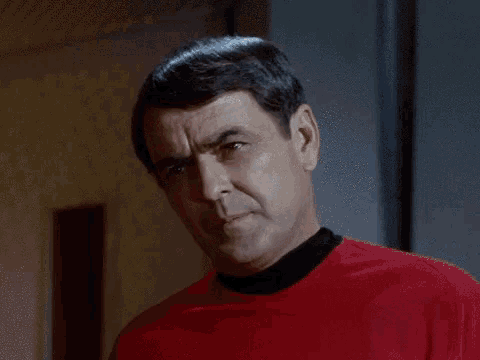 How is Steve Perry not on that list?
That's been my thought for a while now. Expanding the playoff to 8 teams will most likely result in HS talent spreading to more schools. The sell of 'You could bring us to the playoff' is a big if not as big of a sell as 'Come here and build something'.
Did multiple excursions and day trips, didn't say I stayed on the resort the whole time.
Just got back yesterday. Private transfer to/from the airport and all inclusive. Never once felt unsafe.

well, except for the earthquake.
Movie:
Are you serious Clark?
Show:
Not great, Bob.
first half for sure could be argued as a perfect half of football.
It does seem that on certain plays - the targeting play for instance - it seems the ref in the booth wait to see TV replays before deciding what to do. I'm sure that's not the case, but it does feel like overall they wait to hear what's being questioned before deciding to review stuff.
Before replay it did feel much more decisive and certain with the calls and people genuinely didn't complain as much.
Dad flatlined for 10 minutes after a massive heart attack. Only thing that changed is he's now kinda Captain Jack Sparrow-ish in his movements and mannerisms, which is fun and took some getting used to. He remembers nothing.
The doctor asked him if he could ask a personal question, to which my dad said sure and the doctor asked if he saw any sort of white light. Dad replied no and Dr. went 'Huh, interesting' to which my dad asked "Why, is that a bad thing?" Thought that was kind of funny given the situation.
I find the simplest ones are the best. Saran wrap over the toilet, Take a screen shot of someones desktop, then make that their background and hide all their icons in the start menu. Go into Word and change the autocorrect on certain words.
Sliding into your DM's to say no.
He's a dude. Thanks for everything, buckeye.
Can't spell analysis without anal.
Death To Smoochy is another one.
The Core.
With academy award winner Hilary Swank and Golden Globe & Emmy award winner Stanley Tucci.
Prove me wrong.
That's what I said...booty traps.