J Ry
---
MEMBER SINCE August 06, 2017
Recent Activity
Nice summary and I even learned a new word. "Traditioned"
Don't get why Bradley Roby is always left off our list of 1st round draft picks.
I love this kids attitude and passion for basketball. He would be a fine addition to the class and possibly a contributor in 3-4 years.
I believe this was somewhat expected as the Jags traded for him as a stop gap for injuries, if memory serves me.
Sucks for Carlos but he will get signed somewhere and hopefully it's a better long term fit for him.
Surprised he's not interning at Proctor and Gamble.
I hear they have openings in their marketing department, Gillette division...
Passive aggressive better, my dude.
That lawyer he hired is the transfer whisper. I thought the same until I read up on him a little bit. He's got a shot at getting the waiver.
Hard to judge until the advisory grades are in. Hopefully at least one of them returns.
But where did the Persians get this guy from?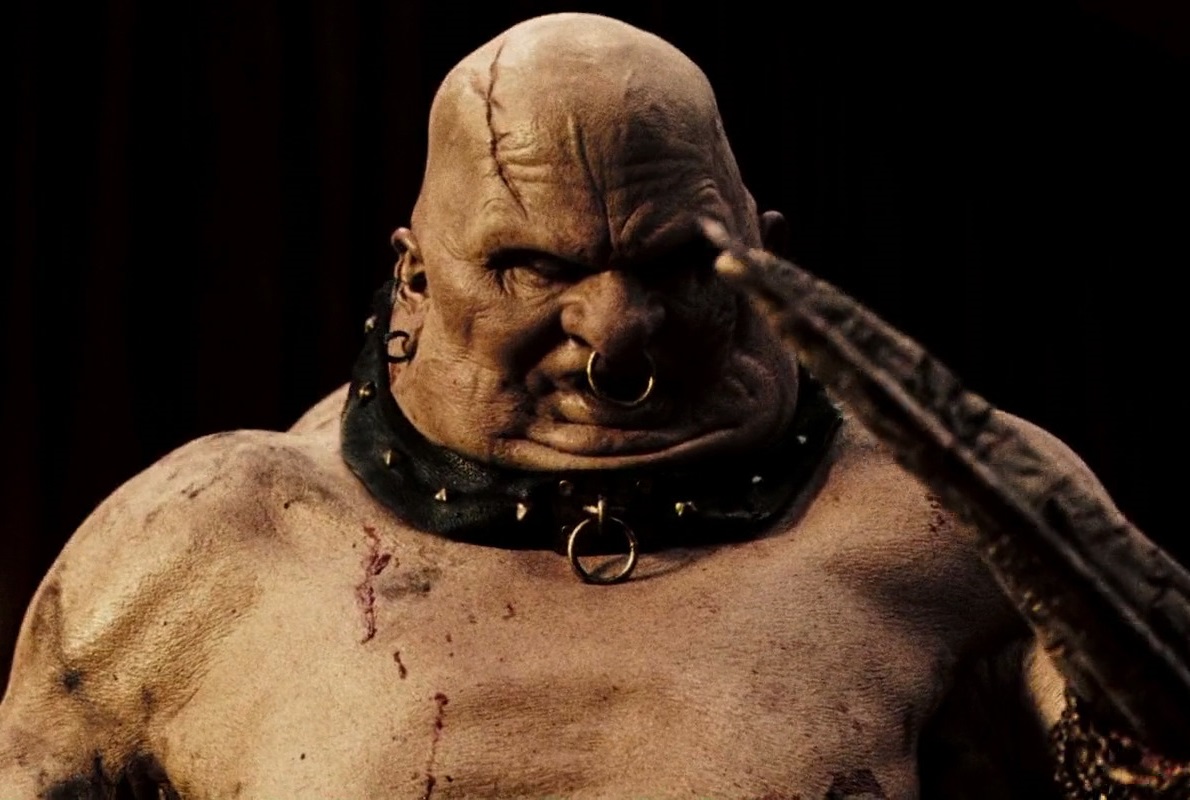 I support lower unemployment among Buckeyes.
JT is making $83,600 on the Saints practice squad, he's only underemployed.
Just start Chubb then. Why throw away the depth and eat the $2.3 mill in dead cap space next year for a 5th rounder? I think Dorsey has done an awesome job but this is questionable.
Tickle monster didn't make the list?
I'd say Ward, only because of durability.
There goes dirty Dabo again.
We better get to see the half million dollar report.
A lot of people are assuming she will file suit against the university but I still haven't heard a coherent reason for doing so. Unless we learn something new, what grounds exist for a suit, how was the university negligent?
Unless something outrageous changes, I don't think she has any reason to sue anyone.
Super hot mess. You forgot a word but I got you bro.
You may want to delete your browser cookies before your girl connects those dots...
Yes it will be pappy 15 worthy when we get our coach back.
Anyone know the record for most comments on a 11w story??
I think the damage done to the accused will be the story here. Our virtue signaling, rush to judgement, mob mentality media (social and traditional) is a societal problem that deserves attention.