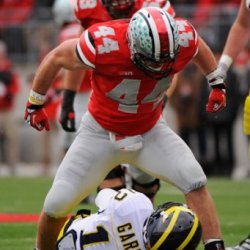 HYI3RID
---
Dayton (via Dayton, OH)
MEMBER SINCE November 17, 2014
Military veteran and patriot.
Favorites
SPORTS MOMENT: Pens winning back to back Stanley Cups 2016 and 2017
COLLEGE FOOTBALL PLAYER: JK Dobbins
COLLEGE BASKETBALL PLAYER: Aaron Craft
NFL TEAM: Indianapolis Colts
NHL TEAM: Pittsburgh Penguins
MLB TEAM: Cincinnati Reds
SOCCER TEAM: What is soccer?
Recent Activity
He would never have sniffed the field at tOSU.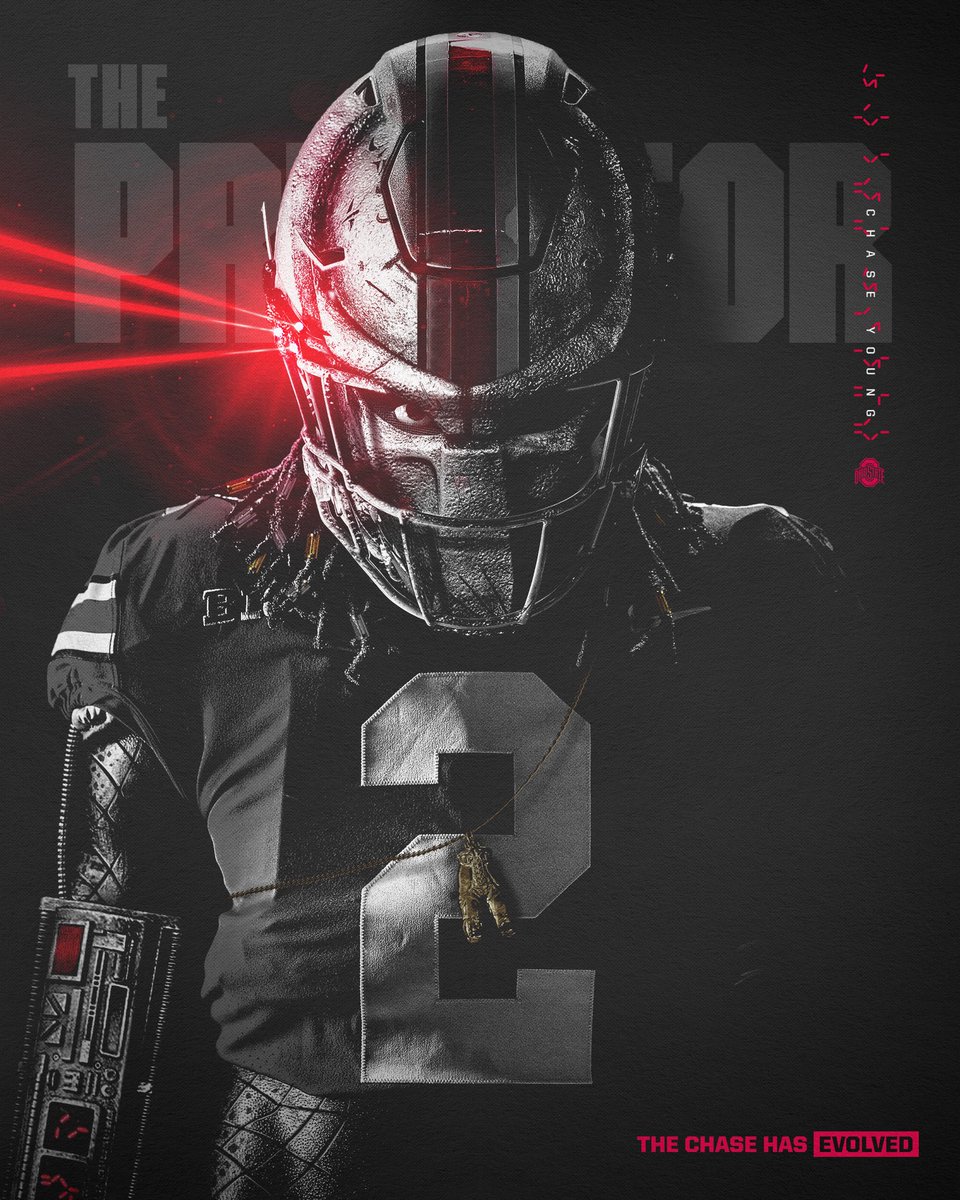 Unleash the predator!
The line already moved to -17 in less than 24 hours so down vote me all you want, but I'm a pro capper and I know Vegas lines.
Hit it hard now because that number will be in the 20's come game time.
I'm 34. Maybe it's an age thing. Everyone my age knew what I was talking about. Anyone who watched MNF in the last 20 years would know what I'm talking about. There is a reason the Ohio State alums in the NFL still emphasize "THE" to this day. THE Ohio State University.
I don't understand the "embarrassment" or why anyone would call this a disaster. I went to graduate school out of state and was in the military out of state. I would commonly and still commonly refer to Ohio State as "THE" or 'tOSU"... Everyone knew what I was talking about. We have the most hated football team and fans in the country. Might as well embrace it and give them one more thing that gets under their skin. Ohio vs the world and I'm perfectly fine with that.
It's probably splitting hairs a bit, but Bevo the Longhorn would have looked pretty cool on the crotch as well.
Sarcasm? Please tell me this is sarcasm.
Brett McMurphy reporting live from Scioto Ridge Elementary. Let's see how Urban will get blamed for this one.
Well shit... Now you got me crying at work.
I was wondering the same thing. Only explanation I have is perhaps he's fighting through an injury. His inability to ride Dean from Cornell is ultimately what cost him the match that he never should have lost. He just didn't look the same.
The loss last night ripped my heart out. Can't imagine how he feels. I wonder if he's fully healthy because last couple days he hasn't looked right. Regardless one of my all time favorite Buckeyes in any sport. Meant as much to Ohio State wrestling as Aaron Craft meant to the basketball program. Classy guy and a great role model to any young wrestler.
Watching every match from work pulling for the wrestle bucks. Catching Penn State is going to be a tall task. However, I think McKenna and Jordan can both become national champions the way they are wrestling. Need the 4 favorites to advance to the Finals and then either Pletcher or Campbell to score a big upset.
I'm the farthest thing from politically correct but come on man.
I'm not questioning his work ethic. To play any division 1 college sport you either have to have great work ethic or be ridiculously talented. He just rubs me the wrong way is all. To give the interviews he gave before the Rose Bowl and then to transfer 2 weeks later because of some competition being added to the mix that he wasn't worried about. It's a bad look. It's an entitled look.
I'll just agree to disagree with you because to me that isn't normal. The competitor inside me and most other competitive people I know wants to compete. Tate chose the path of least resistance. You can call it whatever you want.
There is an open competition with out him and Fields has said on multiple occasions he was never promised the job. Was only promised the opportunity to compete for the job.
An open quarterback competition doesn't mean anything was clear. He had the right to compete for a job. He wanted the job handed to him. That's entitlement.
Way more to the Fields story than just the depth chart bro.
This means we only have 2 linebacker spots unless my math is wrong. Harrison and who? On a further note, I'm all for changing defensive scheme. Especially when most teams want to spread you out. But scheme also needs to match personnel. We have to have a safety opposite of Fuller that isn't a liability on every play for this scheme to work.
"I just find him to be more of a runner than a thrower"
-Stephen A. Smith (works for the network that used to cover sports)
This comment has not aged well lol. Was dumb when he said it. Looks even worse now if that's possible.
Lifelong hockey fan so I can look at this trade objectively and not through the CBJ homer lenses as most. The Jackets have mortgaged their entire future for a shot at the cup this year. Losing Panarin and Bob for nothing. Not to mention Duchene and Dzingel after giving up 2 first rounds and 2 second rounds is borderline insane. IF the Jackets win the cup this year then those moves are excused but anything less is a colossal failure and ensures the Jackets will be basement dwellers for the next handful of years. Tampa Bay is head and shoulders above anyone else in the NHL. The Jackets are going to have a war just to get out of the first round.
Truly one of my favorite Buckeyes. Plays with a chip on his shoulder. Reminds me of Jarvis Landry for the Browns based on his playing style. Not the biggest guy or the fastest guy but he's going to give you every ounce of everything that he has. You know what you're going to get from KJ every time he steps on the field. Ecstatic to have him back.