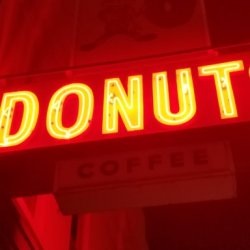 huber57
Columbus, Ohio (via Tunkhannock, PA)
Member since 23 November 2011 | Blog
Favorites
COLLEGE FOOTBALL PLAYER: Chris Gamble
COLLEGE BASKETBALL PLAYER: Slam Thompson
NFL TEAM: Cincinnati Bungles
MLB TEAM: Cincinnati Reds
Recent Activity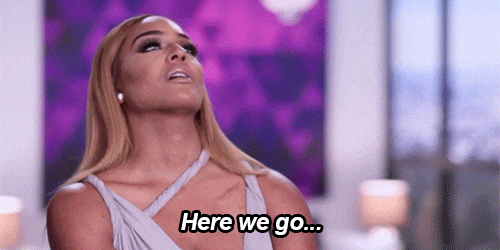 That 3 to end the half was amazing. I think that iced Sparty and took away any fire from Izzo's tech. Great win today.
These are incorrect. In fact, Tate wins the starting job as Hamilton, the hit Broadway musical. He is SO good, that they rename it HAMARTELL.
Fido, you are correct (along with the others pointing out that the market was inefficient). They were basically arbitraging runs. Buying the same runs at a cheaper price. Liquid markets (of which the market for baseball players is) don't let arbitrage opportunities happen for long. Once everyone starts applying the thought, the advantages disappear.
I don't know who is calling the plays for Sparty, but that guy has it figured out against the Cougars. This could get ugly.
It's weird that that FS1 isn't showing any MSU-Ohio State highlights featuring the Spartans.
403! Big night for J.T. (with people still screaming bring in Haskins...)
Matt, thanks for the clarification! I assumed (incorrectly) the Rose Bowl in '64.
Two questions:
1) should the first stat list 1974 instead of 1964 for scoring in a half? Illinois (and Dick Butkus) played in 1964.
2) Is the scoring 'half' statistic the 1st half of a game or either half?
"YOU GOT BARBEQUE BACK DER?!"
This is, without a doubt, JT's fault. All of it. Where the HELL is Haskins?
Most exhilarating game. Ever.
Their multi-media team is amazing...
In picture 4, I thought that was the Wisconsin player's IUD, at first.
Nah, between policing jiggly gifs, duplicate posts and political nonsense, gotta be the most stressful job around!
#neverforget
I met my wife in the old school Nosker House back in 1993.
OSU just completed a bigger, better Nosker. During construction, I acquired a few of the bricks.
Glad they kept the name.
First, find a good divorce lawyer.
If that doesn't work take her out to a Royal. Dinner. Then out for some extended entertainment. She will love you forever.