Hovenaut
Moderator
---
MEMBER SINCE November 03, 2012
Recent Activity
Anchor down.
I get the feeling this could be one lively dead period.
Closing this, BD - already on the front page: https://www.elevenwarriors.com/ohio-state-basketball/2019/06/104957/portland-trailblazers-trading-evan-turner-to-atlanta-hawks-according-to-adrian-wojnarowski
Ditto.
No gold stars, but hopefully this will do...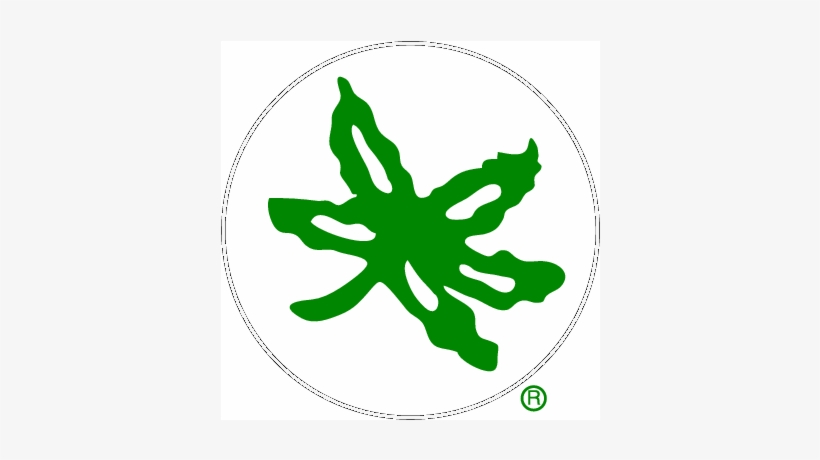 Appreciate his efforts, leaving some big shoes to fill. Good luck to Sammy Silv.
Let's roll, Neo...solid post, and worthy of stand alone discussion imho. Let's keep the good mojo going.
I can't find my offseason freakout kit. Should I be concerned at this point?
Thanks Spooner (and all you 'croothounds) for all the details/updates.
Eager for the start of the season, but also look forward to the first month as it should present an opportunity for a good portion of those listed here to get some live action.
I admire your ability to ignore Desmond Howard.
Defensive tackle a team strength?
Works for me.
Lead the way, TT.
Feel good about Ohio State closing the offseason strong on the recruiting front. Pair that with what should be an interesting camp and I think the Buckeyes enter the season ready to roll.
I did spend a hot minute over at Black Shoe Diaries earlier for shitz and gigs.
They still mad.
Is this where I complain that Ohio State only landed two commits this weekend?
Because I'm mad and stuff too, man.
You've dropped about three or so new (to me anyway) ScarJo gifs here, Frim.
For that I am thankful.
The backyard BBQ, and we're talking kids from Ohio, California, and Texas.
That ain't too shabby.
College Park is going to find out, but I think they should kept him on in 2015 after dumping Edsall.
He has full support - again after last year, him being a Terp alum, and his experience as the OC at Alabama. He had a tough two years at New Mexico, but he has better resources to work with in Maryland.
He'll need some time, but I can see Maryland at least stable on his watch...and potentially competitive.
Wow, that's a helluva haul. I admire Gilmour auctioning off his collection for a good cause (climate change).
Yep, I get you...Phillips has that "size of the dog in the fight" about him. When he gets the chance he should be fun to watch for sure.
We've come a long way since the "clown show".
When I first started reading up on Phillips, I also thought of Winfield. Didn't want to make that comparison, but there are some similarities as you mentioned here.
I guess he isn't going to be watching how Ohio State uses their TE's then.
Darron Lee comes to mind. Obviously there's a great deal of work for Craig Young to come in and do before drawing any further comparisons to that level of play, but he clearly has the talent and ability to potentially develop into a special player.
Oh neaux.