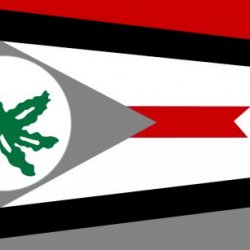 Hoody Wayes
---
MEMBER SINCE October 18, 2010
Favorites
SPORTS MOMENT: Meeting Woody Hayes.
COLLEGE FOOTBALL PLAYER: Archie Griffin
COLLEGE BASKETBALL PLAYER: Jimmy Jackson
NFL TEAM: Bears and Browns
NHL TEAM: Canadiens and Black Hawks
NBA TEAM: Bulls and Celtics
MLB TEAM: Tigers and Cubs
SOCCER TEAM: Central Trail Cubettes
Recent Activity
Indiana upsets Penn State.
JohnnyKozmo
Gamblers agree.

Barf,
It may not be a bad idea. I wonder if Jason would go for it, though...
11W would deserve a cut, I think.
eBay it?
https://www.ebay.com/b/Weird-Stuff/1466/bn_1865282
https://www.ebay.com/itm/Cheeto-Shaped-Like-Patrick-s-High-Heel-Boots/303710678858?hash=item46b6912f4a:g:u28AAOSw-QtfdQxe
Sad and terrible news: My condolences to James Laurinaitis and his family.
Update: Per Sandy Barbour (VP for Intercollegiate Athletics - Penn State University). No public sale of tickets. No fans will be in attendance, at the games.
INDEPENDENCE VILLAGE 22, Why why on Earth would post such a thing?!!? Are you threatening this man's life?
That's an irresponsible, goddamn thing to post. Shame on you!
How many guys declaring "I read it!" does it take, before one (1) actually cites what he read?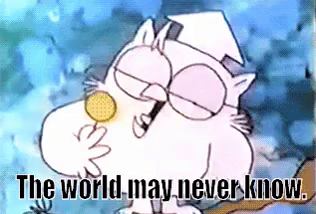 On the podcast for being hot?
Another childish claim of "insider status", from behind the curtain of the internet.
Source? Who/what is it? Cite it!
That's a great summary. +1.
In Dirty Harry, Clint Eastwood said, "The law's crazy." It may be: It certainly can be confounding and maddening.
So, however remote the possibility may be, I won't be surprised if some lawyer finds some way to legalize the college bubble.
Maybe, the solution lies within academics itself - somewhere between student-athletes and a university's medical, public health, law and science departments. In short, can a university's mission to educate and conduct research harnessed to the challenges of this pandemic, legally justify a bubble?
Unc4life, your post is confusing: Are you stating there's a band affiliated with the NCAA called These Types of Waivers? And what makes you wonder if you're wrong, yet - somehow - "pretty sure?"
Cwglee, per your "the vast majority of people are saying they are not concerned enough with the risk of covid to cancel many of their activities." Can you cite a source for your assertion?