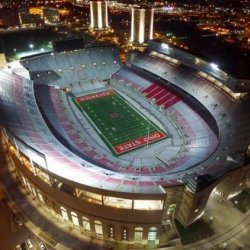 HINYG8
---
MEMBER SINCE April 25, 2016
Favorites
NFL TEAM: Cincinnati Bengals
NBA TEAM: Cleveland Cavilers
MLB TEAM: Cincinnati Reds
SOCCER TEAM: Chelsea, Sporting KC
Recent Activity
Yeah, I was...that was a lot of fun.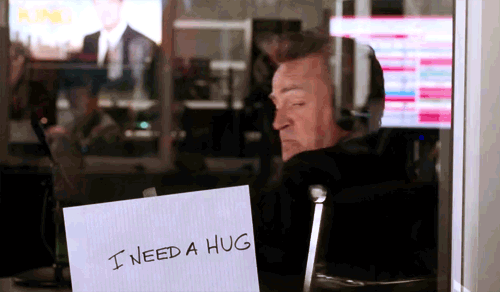 Sounds like the bridge is burned with Knighton.
Would the staff take Toafili's call if he asked if OSU would be interested?
He was on the OZone years ago, before this site existed. He tends to post somewhere until he wears out his welcome, and then pop up again on another OSU site.
Seems he is now circling back as he has probably worked his way through all the active OSU sites..so he is back to the OZone.
best break up song? I'll see your speed of the sound of loneliness and raise you far from me.
"She asked me to change the station
Said the song just drove her insane.
But it weren't just the music playing
It was me she was trying to blame"
"Why we used to laugh together
And we'd dance to any old song
Well, ya know, she still laughs with me
But she waits just a second to long"
This is my dude. Greatest songwriter. Ever. My old man stumbled upon him in Chicago right as his first album was being released and Prine had been part of our family ever since. Just saw him a couple of weeks ago. I don't know how many times I've seen him, but I've never seen him happier and having has much fun. Incredible set list, tons of stories in between. God bless you John.
Not buying Maryland. I think PSU wins by a couple of TDs.
Let him think that, in fact I hope all the talking heads believe it. This way if we struggle a bit, well...Nebby has a great defense.
And if we blow them up...wow...OSU must be really good because Nebby has a great defense.
Neil Peart for the win.
Jon Bonham, Portnoy way up there for me too.
Sorry to hear Ginger is struggling with his health. Don't know what kind of person he is, and don't really care as I don't hang out with him. But he hit the skins on some legendary music.
Damn, we are gonna love this kid.
Capable.
Irish Lion is a decent spot for dinner.
Nick's is great but gets crowded. It's their version of the Varsity Club. Great bar but be prepared for crowds. Try and sink the bismark if you are in big night drinking mode.
Little Zagreb is a casual steak place with great food but might be too late to get in w.o a reservation.
Upland Brewing is a solid stop.
The campus is beautiful and worth a walk around if you have the time.
Kirkwood is kinda their High Street..lot going on.
Not sure who is playing at The Bluebird, but that is a solid little music venue with a ton of history.
I lived there a couple years, its actually a great town, and very scenic.
I like all genres, truly. But at football games I prefer marching band music.
That's what I'm talkin bout, Willis!
No disrespect to you, but I'd rather be Rick Rolled.
I'd rather see us motivate Block O to do more stuff with the crowd and the band ala European soccer crowds that get loud and proud with flags, chants, and songs when there is a break in the action.
I just don't want a DJ spinning the latest techno trash that no one likes or remembers when the song's 15 minutes of fame are over.
It could work if they spin stuff that the crowd can participate with, but I fear we'll get really bad top 40 or a bunch of trap songs that don't connect to the game or OSU in any meaningful way what so ever. In the swamp when they play Petty's wont back down..that is pretty epic. At Iowa when the crowd waves to the children's patient tower: might be the best moment in college sport. PSU white out? Gotta give 'em credit...it's impressive all night long.
A DJ mashing up a Journey song with Lady GaGa? Dear gawd, no. Just...... no.
We'll see what we get. It could work, but there is a MASSIVE opportunity for error, and get the hell off my lawn while we are at. Give me the band, give me the crowd chanting/singing/getting loud but don't give me a DJ playing wedding reception jams.
Gross.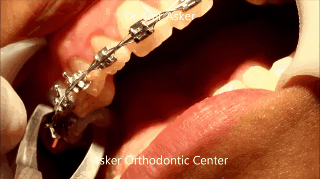 Easier for security and clean up I suppose, but yeah, kinda odd.
Dig the tee on one of the kids in the picture..the one with the state of Ohio and a large Buckeye leaf.
Is that a 'Block O' thing or is that available to us general public types?