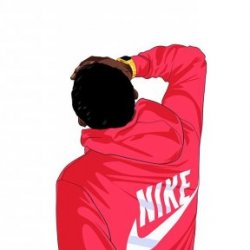 HideandZeke
---
MEMBER SINCE October 23, 2017
Recent Activity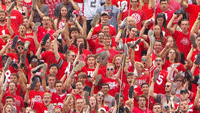 6-0 and Buckeye fans are finding things to complain about, some will never be happy. All I know, Browning is finally playing like a 5star (been rooting for him) and that defense looks hella scary. Defense wins Championships...O-H!!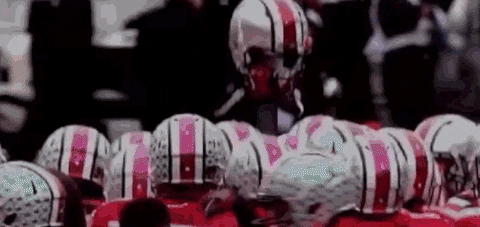 Happy Hump Day! Three more days until 4-0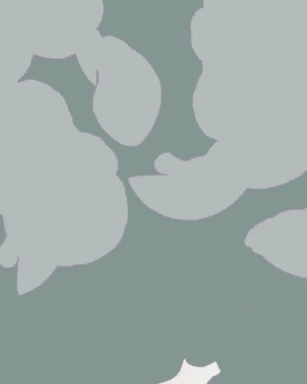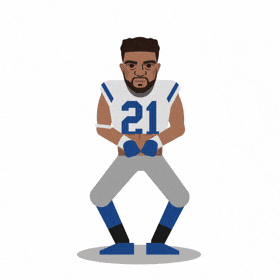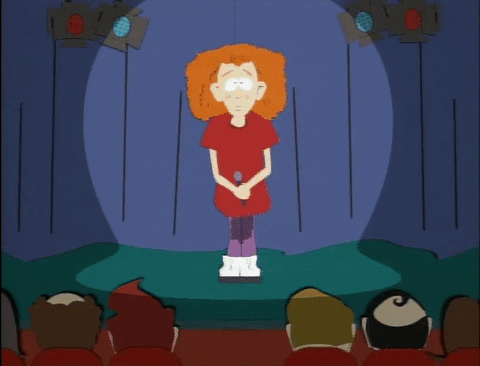 I am soooo proud for Browning, I have been rooting for the kid on 11w since he first came to Ohio state, glade that he had a solid game, hope it continues for the rest of his career. Finally coming into his own, let's go Browning!!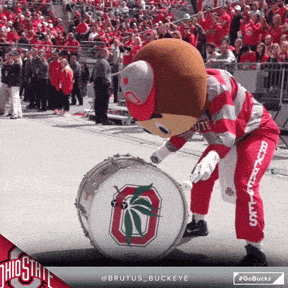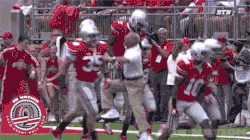 When commitment and hard hard work pays off, great stuff Bowen!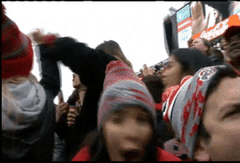 It's almost Saturday!
No need for the gimmicks, specially no need for WiFi, now tons of fans will be on their phones throughout the game ugh. Here comes even more selfies ugh ugh ugh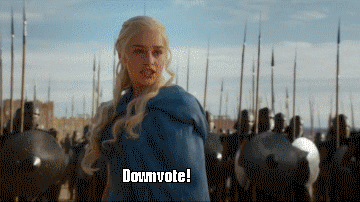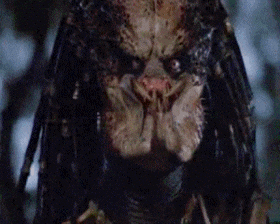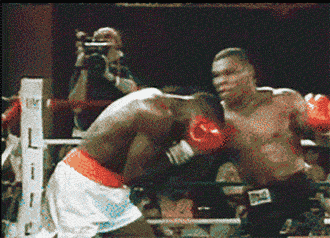 With Coach Day's explosive offense, a mobile QB, receiving group that's getting way better and a back field that can carry the load, I have no doubt, OSU will be in the top 10 for red zone by the end of regular season.
Last piece to Day master piece, come on Robinson
Zach Smith who?!? All hail Coach Hartline!!!
Gawt damn! (Noob Noob) this Ohio state O-line is going to be something special in the years to come. Glade to see Mr. Jones has nice feet work coming in as a freshman.
Love how coach Day, is going about this season. Establish the run game, then hit them in the air. By time they head up north, they will have a powerful 1,2 combo to destroy that annoying team for the eight straight time! Damn it feels great being a Buckeye fan
I wish him the best of luck, with his NFL career, but, O-MY-Lanta I am glade Isaiah Prince was drafted. Excited to see how this O-line progress with each other, definitely hope the back ups can produce quality time, when called upon.
The majority of us Buckeye fans, will agree that having Fields dual skill set is the best option, to help those Bucks chances with winning another NC. Tons of options you can have in your offense when your QB, can beat you with their legs and arm. Buckeyes can now truly discombobulate, an opponents defense, with having a dual threat QB, 1k plus RB (twice) and a receiving core at the helm of coach Hartline.
Please football gods, let this offense of power jell with each other...Let's hope this is the start of a great new era
We should feel real confident with all the three year starters, Ohio State has for this upcoming season. Tons of leadership and experience, to help secure another B10 title and playoff birth. Damn it feels GREAT to be a Buckeye fan!