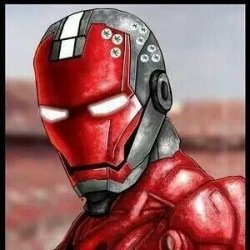 harleymanjax
Jacksonville, FL (via Cincinnati, OH)
MEMBER SINCE December 06, 2012
Born and raised in Cincinnati, now enjoying the Sunshine State
Favorites
SPORTS MOMENT: Any victory over Michigan
COLLEGE FOOTBALL PLAYER: John Simon
NFL TEAM: Bengals
MLB TEAM: Reds
Recent Activity
Will Meg be there for the big announcement?
Well he couldn't make their defense any worse!
So he's having sleepovers and climbing trees, is this a real life Curious Case of Benjamin Button?
I need one! It was 27 degrees here in Florida this morning! I had to actually scrape my windshield this morning!
Has a consensus number 1 RB ever fallen so far so fast? We need the 11W research dept on this STAT!
If Urban really wanted Lawrence he would be sleeping on his floor right now..................#FireUrban
#DoTheCreep
He got away with some NBA style traveling there!
LA is just like Miami, if the team doesn't win, nobody will go to the games.
HOW IN THE HELL IS FLORIDA STILL IN THE TOP 25!!!!!!
Sleepovers? Harbaugh has just jumped the shark!
Harbaugh obviously hasn't heard our State's new slogan..........
Shaziers hit was questionable, Burficts hit was questionable, the only thing that wasn't questionable was the fact that Joey Porter has no right to be on the field talking shit to opposing players!
Total bullshit! Burfict tried to do the right thing by leading with the shoulder instead of his head. Joey Porter is a coach, he should have been called for a penalty for being on the field talking shit!
What's worse is that he eats it sideways, I don't trust anyone who eats their hot dog sideways! All the condiments are going to fall out!
#FireSchiano
I just wanted to get the jump on the first post game comments for next year!
I just tried to take your check to the bank........it bounced.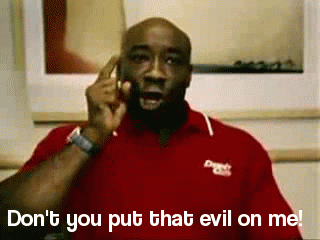 I drove around for 2 years on a suspended license and didn't know it, they suspended my license for not having insurance on a truck I didn't own anymore. I'm a truck driver and I didn't find out it was suspended till my boss fired me for no license!
As soon as I saw that headline pop up on my Facebook feed I just knew it happened down here in Florida!