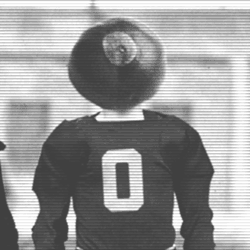 habudab
---
Member since 14 January 2014 | Blog
Recent Activity
How about Walk-on Freshman Kory Curtis?
Help: says my browser does not support playback... what do I have to do?
they have Bri'onte Dunn as #4 under RB????
My bet is that JT had Syndesmotic screws removed during his 2nd surgery, these screws are placed from to the fibula to the Tibia to help the syndesmotic ligament heal. problem is these screws must be removed prior to allowing him to walk. usually 10-12 weeks. once screws are removed then walking can begin. Problem being if you walk with syndesmotic screws, then you run the high risk of the screws breaking.
\
https://www.youtube.com/watch?v=WHy_J-Vmies