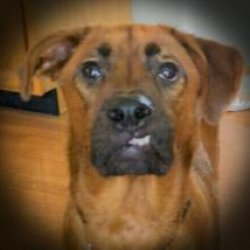 GruberNubbins
---
Member since 07 January 2013 | Blog
Favorites
COLLEGE FOOTBALL PLAYER: James Laurinaitis
COLLEGE BASKETBALL PLAYER: Jimmy Jackson
NFL TEAM: Colts
NBA TEAM: Celtics
Recent Activity
After seeing the picture at the top of the article, all I could think of was this:
...and now that glorious tune is on repeat in my head for the next 4 hours. "Ka-Kaaaaawww!!!"
As my waistline has expanded over the years, I have grown quite fond of the term, "husky". All I can think of when I hear the term "rugged" is that Dr. Pepper Ten commercial with the flannel-dude toting around tree trunks and canoeing with his bear buddy.
Is it bad that my favorite part about this article was the subtle mouse-over on the "I'm Fat - Let's Party" picture? I guess we really don't mature past the age of 16, but then again, I've never seen a downside to that...
I will say this in response to the article though: Had there been a camera on me every weekend when I was 20-21, I'm pretty sure I wouldn't be proud of everything I did. However, I think we need to separate judgment between dumb actions and violent actions. Johnny Hangover is just a trainwreck that we can't stop looking at because it keeps getting thrown in our faces. The Pee 'N Flee scandal was pretty much the same to me. More of a joke than anything else. No need to get upset about it. Just sit back and relax...September is almost here...