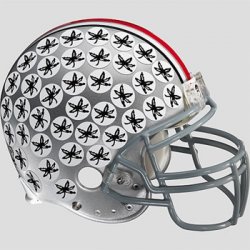 grant87
---
Member since 08 June 2012 | Blog
Favorites
SPORTS MOMENT: 2002 Fiesta Bowl
COLLEGE BASKETBALL PLAYER: Jim Jackson
NFL TEAM: Dolphins
Recent Activity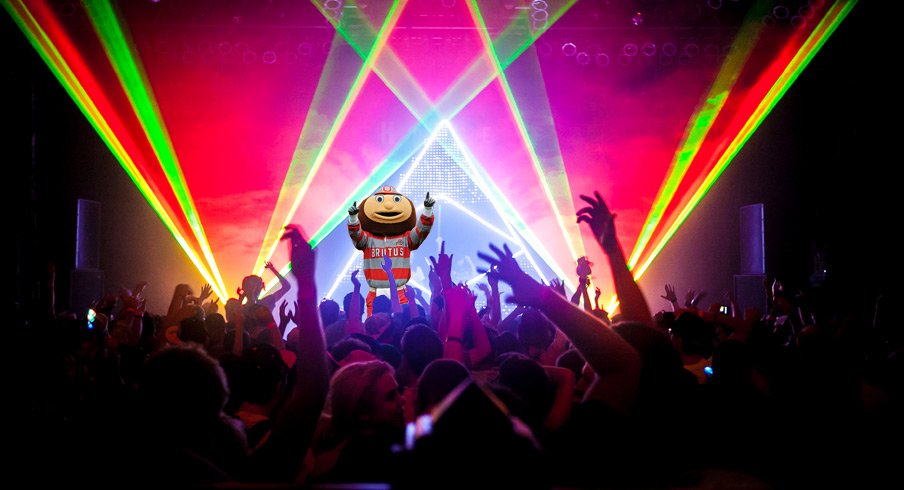 Are you ready!!!!????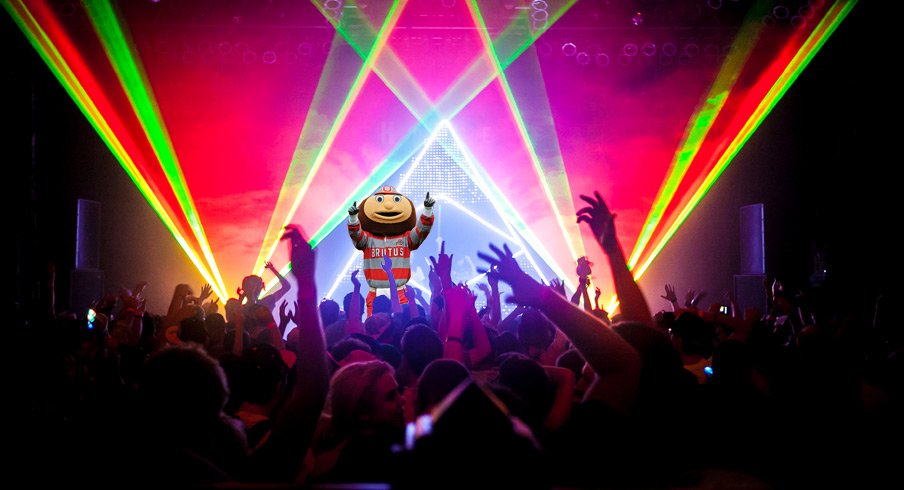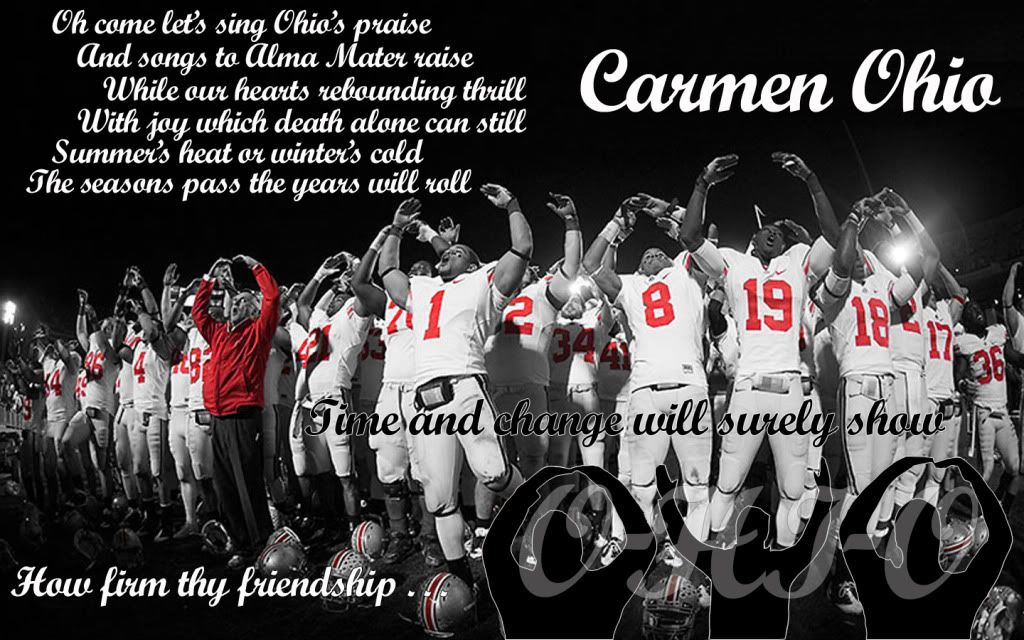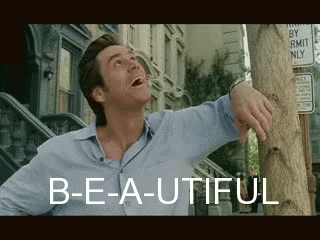 I think some folks don't remember Holmes actually has seen the field. He looks like MIngo physically. If the light should come on, he will be tough to beat out! I hope both excel but that is me just being a fan.
Other than Gibson, special teams is where they will play at 1st. Even with blow out the depth doesn't favor many chances. I did like Connor a lot in the spring game.

This goes for everyone!!
VT offense is replacing the whole left side of the OL. One of their better RB isn't playing. tOSU back 7 might be the best in the country. Brewer might have to hold the ball a bit too long. Last year Apple, Lee, & Bell were new starters with Powell switching positions.
Last year JTB, 4 OL and Elliot (played just after wrist surgery) were all new starters. Actually VT had more penalties and same number of turnovers. The pick 6 in the last minute made the score more lopsided. tOSU for as bad as they were tied the game in the 4Q.
VT D have an answer for Braxton? They are starting 2 new safeties. If they try the bear front this year they will have a healthy Elliot and Braxton left in beat one and gone positions.
last point. Turnovers are a killer for sure. VT has a good D. But can they keep tOSU under 24? Can they score more than 17?
31-17 Buckeyes is my guess.
Slobfather Warinner with slobtastic skill and results!
He physically looks like AJ Green. Hope he plays like him, too!
This seems to be the plan. Gibson's at the very least. Meyer is busy doodling offensive plans. Touches are gonna be sparce.
Moments like that make me proud to be a buckeye fan. Very good player and great Young man. Saw him at FNL. Very magnetic personality. Saw his Dad doing some recruiting.
If you want the best talent, Greene is my choice. Grimes and Harris might be the best 1 ...2 combo in recruiting tOSU ever had.
I cannot wait to see what he can do with 2 healthy hands.
Just how I feel seeing this video
Miller switching positions hurts everyone of them except Bosa. Wilson might be 3rd string H and not receiving balls in the return game. Or move being Smith at WR. Wilson will see the feild because he is speedy. Urban loves that for sure!
Don't forget that if you play poorly, someone WILL get your playing time. Wilson being suspended hurts him. I'm not worried not think spread should change. One reason......Braxton Miller.
Who needs to throw it 50? Throw it 15 to a mis-match or uncovered receiver. Miller throw a wheel route pass Thomas/Vannett out of a jet sweep or "flee flicker"
DC will have a slight case of anal leakage whenever Miller goes in motion. Full loss of bladder control when the ball is in his hands. DB gonna be scared. Thomas, Brown, Vannett, Miller, Elliot (w/ 2 good hands now) and Samuel/Campell/Dixon/Mclauren/Gibson as receiving and/or run threats.
Urban has both 15 and 50 yard passes from Miller in his doodling. I sure of it. lol
Bought the DVD. ...seen 6 times + Don't need Espn U
Walter Payton Michael Jordan Carl Sanderson Next 3. Ed Moses, Nolan Ryan & David Taylor (high school wrestling)
Parents done a great job raising a great young man. Well done Josh!
I feel like cheering out loud every time I see this! Brightest light in a miserable season. Making ole Bert cry....awesome!
Miller just being on the field is a concern for the defense. Put him in split back formation,who's the greatest run threat? Put him out wide, do you put your best CB on him? Put him in motion and what does you LB and DB key on? Miller may not be able to throw it 45 yards on a rope but is he a threat to toss it 8 yards to receiver in the red zone? Do you try to jam him in a bunch formation? Raise your hand if you like to see Miller get one of those 1 foot passes as he runs a jet sweep (ala Marshall v. Indiana). [me rasing my hand]
These are "their" final test. I just wonder it they will have to wear Khakis and if they can keep their shirts on.
So he can get fired again....lol