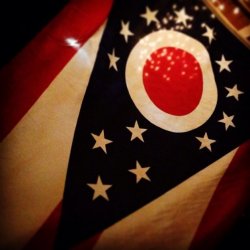 GOOMBAY
---
Washington, D.C. (via Worthington, OH)
Member since 24 August 2013 | Blog
Favorites
SPORTS MOMENT: 4th and Goal: Cie Grant v. Ken Dorsey (*Ohio State); attending Jordan Zimmermann (and first Nationals) no-hitter with my son (*all-time)
COLLEGE FOOTBALL PLAYER: Troy Smith
COLLEGE BASKETBALL PLAYER: Jay Burson
NHL TEAM: CBJ
MLB TEAM: Washington Nationals
SOCCER TEAM: USMNT (*by birth); KNVB (*by heritage)
Recent Activity
The badass, football name metric just took a hit.
But seriously, best of luck!
Abbreviated notes: STFU, everybody. Deal with it...
Pre-enrollment rankings/ratings directly translate to yards, tackles, points, etc. earned on the field. It's science. In all cases. In perpetuity throughout the universe.
Old Man's Cave. Hocking County.
Alt: Licking County
This is a great topic!
When can I buy the Dry Goods shirt with the headline Coombs image on it?
"Excellent!" I cried.

"Elementary," said he.
Welcome aboard, dear Watson.
Michael Thomas. Slant. Pulling away. MSU 2014.
Some people call him the space cowboy...
Conundrum. They both have strong elements. And they're both too busy.
Yup. I'm here to complain and not offer solutions...
Perfect Bourbon Weather is my Velvet Underground cover band.
So -- my takeaway is that those tapes prevented a 118-0 skunking. Check the math, if necessary.
The current overuse of "snowflake" is a curious blend of hypocrisy and irony.
Did you hear what LaVar Ball did today? It's definitely relevant.
Powerful messaging and thoughtful explanation by the bearer. There's no place for that on the Interwebz...
Hearing about big plans to get fans to do this thing called "the Wave."
Bad news for Penn State?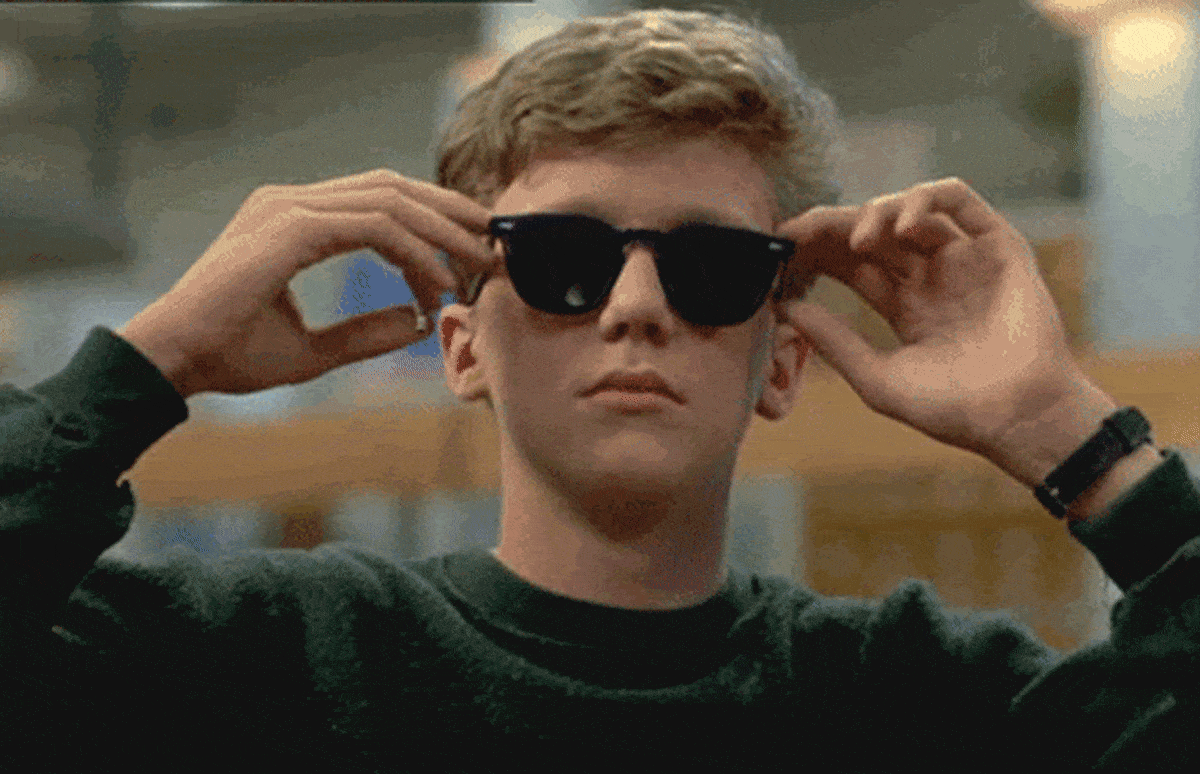 Put me down as disappointed.
No disrespect for the man, but the ginned up "pick" is -- possibly -- even beyond a lot of ESPN shark-jumping to date.
Less showman and more nerd will always work for me.
Worst country in the world for "educational opportunities" with Harbaugh ("all of them" not an option). Go!
Heart. Grit. Great game. Congrats, Testudo.
Throw the ball in the net!
Those top shelf shots though...
Bullets.
Let's not call them "silver," but my oh my were they pretty. And breathtaking.