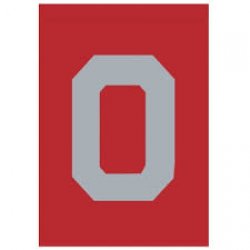 GoldenBuckeye
---
Member since 01 August 2013 | Blog
Favorites
SPORTS MOMENT: 2006 Ohio State over Michigan
NFL TEAM: Browns/Bears
NHL TEAM: North Stars (never forget)
MLB TEAM: Twins/Indians
Recent Activity
Sorry you hate your life. :( feel better.
Glass ceilings do not work that way. GOOD NIGHT.
I don't care how many games we lost! Spectacular.
Oregon is getting away with blatant holding on just about every play.
Amen.
How bad does the SEC need Auburn to win to maintain the narrative?
How obvious does a hold need to be before these Auburn refs will call it?
The best one here, by far, is "developmental." Kirk, you've outdone yourself yet again. There is no way you can spin that to sound good.
I hardly call Purdue a failure. Missed extra point? Not on Miller. He was, indeed, "clutch." If you don't remember Purdue, I recommend watching that last drive.
In fact, I'm not sure you can call any of those 2011 games his fault. So that brings you to MSU and Clemson. He put up 35 against Clemson and the defense let us down. And we all know the play call that let us down against MSU (in addition to the defense).
Remember when Braxton led the entire country in game-winning drives? I do. I'd say you can't get much more clutch than that, whether you, personally, had confidence in his ability to "throw the ball down the field with accuracy in crunch time."
That disagreement aside, I agree with you on a lot of this. Let's not forget, however, that this is the first year that Braxton would have had elite talent (outside of Carlos Hyde) at his disposal.
Woah, where did you collect so much gratuitous Iowa hate?
Nothing wrong with looping the App St. game. Does this ever get old?
I don't see footballs, but I see footprints.
I personally love ND's:
So passive aggressive with Dave Winfield. Not befitting a man who retired an Indian.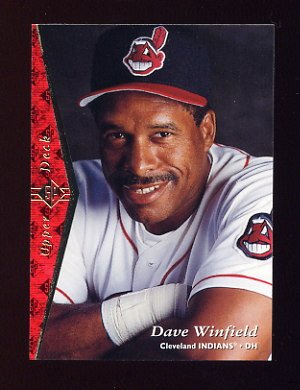 Uh, yeah, among other things. When I moved to Columbus from Minneapolis, I thought people were joking when I received news that school was canceled due to two inches of snow.