Goby
---
MEMBER SINCE October 02, 2017
Recent Activity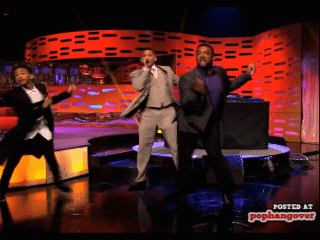 Charles Woodson Intercept - Bitter, very bitter with salty tear undertones.
But UFM and staff can't recruit the tackle position...
Any info. to share on Jalen Berger? There doesn't seem to be much talk about the young man.
Every improvement leads to this.
Mitchell seems like the real deal. He was everywhere during the spring game and it was impossible not to notice him making plays.
Reminiscent of the Tathan saga. He's a prime flip candidate who ends up in the portal.
You get however many helmet stickers the winner of Tuesday gets.
Meanwhile in back in Tallahassee.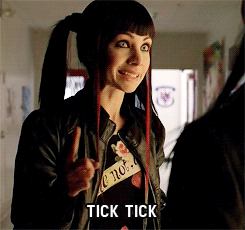 That pole reveals everything you need to know about Mythigan's broken psyche. They feel they have to choose, we go 11-1 and beat them.
I thought it marked the last time TTUN was relevant. My fault.
He also reminds me of a bird...a 'nervous bird'.
https://www.allaboutbirds.org/guide/Long-billed_Curlew/id
There are reasons why Luginbill is a reporter and Day is the HC of the best damn program in the land.
It's 11:43 AM on 7/19/2019 and Xichigan still sucks!
Competing for a national championship every year? Shoot, don't ask me twice.
Tom got Zach Smith out of Texas and long gone. Be careful what you wish for...
I'll take my share of the blame for this one. At just shy of 9 months old, I didn't quite completely grasp the magnitude of the last Saturday in November. My parents set me straight and I improved in 1970.
You could have stopped your comment at denial and still killed it.
True story! I hope the Flinching Irish join the Big 10 so I can despise them almost as much as Mythigan. The ND v UM game needs to be titled the irrelevant bowl.
Also surprised to see Purdue near the bottom. Bama must have academic bagmen too.
It seems like there were four main areas of concern with the Day promotion:
Does he get what the last Saturday in November means?
Can he recruit?
Can he build upon the culture Coach Meyer established?
Will he make tough coaching changes?
As recruits often say, he checked 3 of the 4 boxes. We'll have to wait a few months to see if he checks #1.
How he and his staff handled the PJJ and Lejond Cavazos situations is nothing short of masterful.
ESPN broke a story that has since been removed that the team is now the LeBrowns.
First a city, now a restaurant. Nothing is stopping UFM.