Goby
---
MEMBER SINCE October 02, 2017
Recent Activity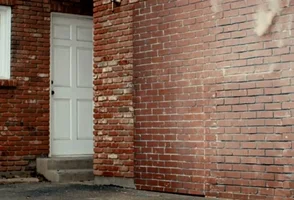 Reading this list really drives home the ridiculous talent level the Myer-Day offensive has amassed.
Thank you Kirby (I'm not) Smart.
Mr. Burrow is a damn fine football player. I can't help but root for him.
Is that the best defense in the SUC? Fla looks like Nebraska.
Bagmen won't pay kickers.
Pretty slick how the OU blitzer hid behind the lineman until he got into the hole. meh-linger didn't have a chance.
You're right on. He wasn't bad in 21014.
Texas and scUM are eerily similar. Once top tier programs, now putting their hopes in a couple of ass hats to keep them afloat. It's great to be a Buckeye!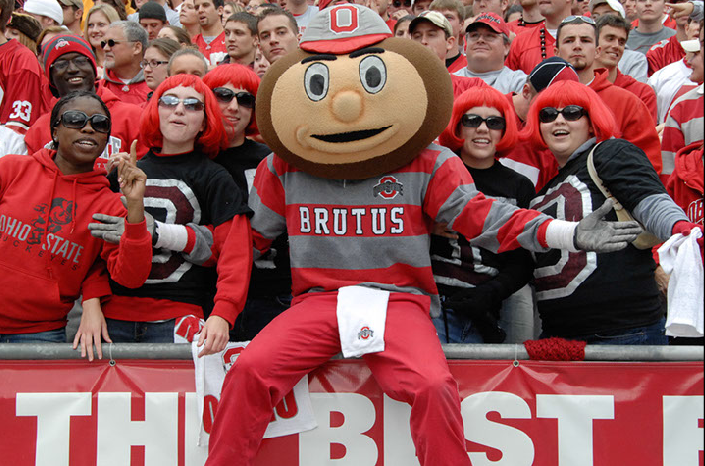 Looking at this made me really appreciate how accurate he is. Seems to always hit his receivers in stride.
I really want to see tOSU abuse Alabama and Clemson on the way to the championship, but can't get greedy.
Sure do. And he had opportunities for even more last year and this year.
When Wade gets comfortable turning his head and looking for the ball, he'll be an INT machine. Arnette has really improved in this area.
It looks like the rest of the world finally sees what we've known for a few week at least. I think the best thing that could happen to this team are national chants of 'overrated'. That would keep that chip on their shoulder and that would be absolutely terrifying for the rest of the nation.
I'd take Master Teague over Kareem Walker and Derrick Green any day. ScUM loses even when they appear to win.
Monsters on the o line make those "plan b, c and d" backs look pretty good.
Surprised they didn't try a fade to Wilson before the half.
Bet the recruits will know about this.
So the skunk weasels are "playing their best game of the year" and only managed a 7 point lead against a self-imploding Iowa team at home?
Mr. Brown still can't defend the slant. Those who stay will be gashed.
Those who stay will be wide right.
This is a story of how Sparty crept up of my least favorite list.
A group of Buckeyes representing the Best Damn Band, Team and State in the land crossed into enemy territory in full regalia to chase salmon. While on the river, a group of 4 kayakers paddled by and we exchange pleasantries, well except for the last in line. Dude sporting Sparty gear looks at my friend's son proudly donning a black Block O hat and says, "Ohio State, huh?" and manages to lift his right leg (almost falling into the river) and rips a fart. At the time, to be honest, I was impressed with his impeccable timing and livid at the disrespect, but I couldn't do anything more than laugh at the look on Jim's face as he mumbled WTF Sparty.