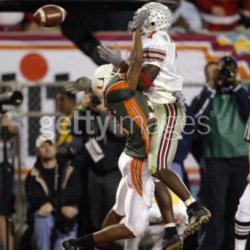 gobucks96
---
MEMBER SINCE June 13, 2012
Favorites
COLLEGE FOOTBALL PLAYER: E.E. in 2015
COLLEGE BASKETBALL PLAYER: Aaron Craft
NBA TEAM: Mike Conley's team
MLB TEAM: Reds
Recent Activity
Screen something, please. I haven't clicked on that website in sometime.
uhh, disagree. Both are great!
His athletic ability is pretty solid. I'll take a tall project that moves any day.
You mean getting your ass absolutely handed to you by your arch rival, when you were favored to win, leaves you butt hurt?! If he didn't feel that way, I'd be worried.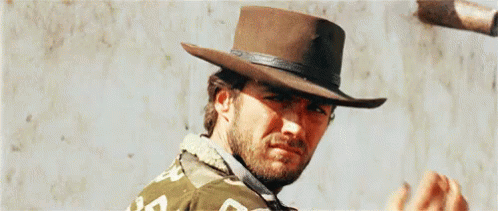 well played..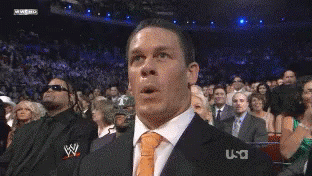 It deserves two...
Thank godness he is out of LA
Sucks, but makes sense for him. Play the game before the real game!
Just listen to the fight song, that's all I'm sayin'....
Their punter is going to be an All-American this year!
Damn, cold reality right there..
Hit the outside shots! At least Wesson should be well rested.
Editors note, Indiana beat _ichigan State, not _ichigan. (eighth paragraph)
His growth over the season was fun to watch. Just wish they could have been a bit more balanced running in the middle of the year.
But where's the scrambling ability?
The wheels have fallen off and we are out of duct tape.... Just face it, they ran it as long as they could. Talent matters and we do not have enough.
The broad side of a barn was even too small!
At least the running QB debate was answered. Where's Steven A. at today?
Keep hoping to see Tyreke Johnson jump into this competition.
I agree with this...2015 was brutal.

In order to work, that safety has to be able to take on a block.
Glad he did this early, if he had doubts. Better for everyone involved...
Sucks, but, that's recruiting.
I bet he thinks throwing a spiral will spin the opposite direction in south africa...
More click bait by ESPN, nothing new....Known about this for years.
Yeah, that jumped out to me too. Course, we should see how that changes after the first week of practice.
Well, the beginning and whatever level we are at right now haven't been that kind to him either..
Stanley Jackson?!?! I still remember the announcer at the stadium getting annoyed after his 5th or 6th carry in a row..