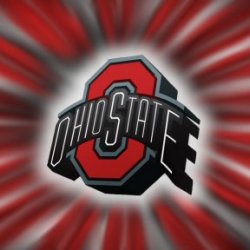 gobucks17
---
MEMBER SINCE August 23, 2011
Recent Activity
Mean Donovan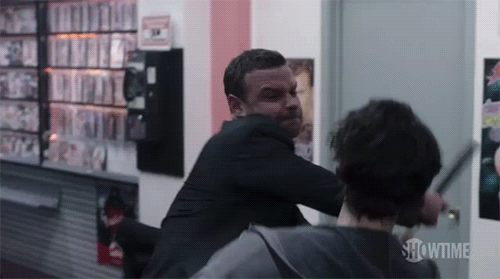 Grinch is becoming a shining example of the Peter Principle
There's even a chance it'll be Javontae Jean-Baptiste, Tyler Friday or Noah Potter.
Or Cade Stover
Dabo says all the right coach speak before the game, but after the 31-0 debacle he was laughing about how bad the BIG was. Poor loser and even worse winner
If Burrow engineers a win at Alabama and they win out, he probably gets the Heisman. A LSU loss and Chase having a monster game against PSU or TSUN (or both) , he will have a good chance to win it,
"and former Miami commit Joseph Johnson" I believe Johnson was a NC State decommit. I also believe he could be one of the cb's we get.
The dreaded Hurry-Up withdrawal begins
Maybe they should look at a Larry Johnson type rotation at LB
Valentine's Day fast approaching
Werner is listed at 235 lbs which is normally plenty of weight for olb. He sure does not look that big.
"All reports were that Zach Harrison's relationship with Al Washington was the strongest pull for him to choose Michigan." You think Coach Day may have told Zach he was going to try to bring Washington over from the dark side on his closing visit ?
We didn't have one peep of bad behavior," said Smith who, along with Meyer, was suspended the first three games. "Think about that. Opening week of football season, the students are back, parties are running rampant. ... Normally in those situations, you lose something. Something goes south. I can't think of one thing that went south. Not one. He handled it all masterfully." Sort of makes you wonder even more what good behavior Brian Snead was suspended for.