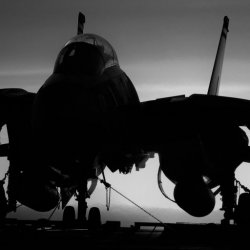 GoBucks10
---
Liberty Township, Ohio (via Cincinnati, Ohio)
MEMBER SINCE November 24, 2012
Grew up a University of Cincinnati fan -- Graduated from The Ohio State University in 2010 -- Rooting for the Buckeyes ever since.
Favorites
NFL TEAM: Cincinnati Bengals
MLB TEAM: Cincinnati Reds
SOCCER TEAM: FC Cincinnati
Recent Activity
Send an email to Jason. If it's held up.
Scoring more points is top on my list. Second on that list is preventing opponents from scoring said points.
These guys have been paying attention... https://www.1stohiobattery.com/
Respect the Vest
I'd rather watch Cajun sing a Queen song.
Now they're driving. Patched the hole with some duct tape
Hahahahahahahahahahahahahahahahahahahahahahahahahahahahahahahaha
And the boat is already sinking
Minnesota chrome helmets...ugly
Listen to the man
And under 2 MB
I have a feeling this was overturned because on his ~3rd step, you see the receivers pinky and ring finger come off the ball, briefly. Ball still doesn't move in his hands, but that's the best I've got.
Cheers, 2019.
Moved on. Plenty to worry about in the world.
I had to ask some people about it first.
Nobody can laugh. Too soon.
They watered down the field before each OSU drive then dried it for Clemson.
The NCAA decides.
Cheers.
And it's not even Friday. Ill timed penalties, false starts, interceptions didn't help. Move along.
I'm sure someone will share in a post game presser. I imagine they'll all collectively take blame.