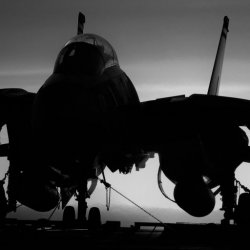 GoBucks10
---
Liberty Township, Ohio (via Cincinnati, Ohio)
MEMBER SINCE November 24, 2012
Grew up a University of Cincinnati fan -- Graduated from The Ohio State University in 2010 -- Rooting for the Buckeyes ever since.
Favorites
NFL TEAM: Cincinnati Bengals
MLB TEAM: Cincinnati Reds
SOCCER TEAM: FC Cincinnati
Recent Activity
He's right you know.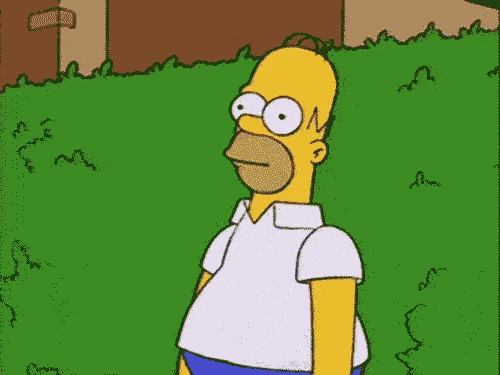 The key is to let somebody else point out the problem, and then you swoop-in with this gem: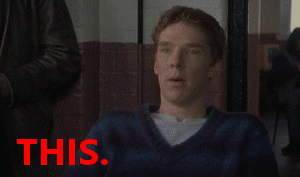 It says so at the bottom of the page?
I think Knar may not see this until tomorrow. He gonna be pissed.
Careful mentioning mgobog. It's Friday, you know.
+1, Kar.
We need a Part 4.
Isn't "Old Gold" Purdue's?
Skyline > Goldstar
Ohio State > U. of Cincinnati
Dan, looking forward to seeing more details on Kevin's experience. COO is a solid role to now be the main advocate for the conference, but I'm not familiar with his career history, especially any on the collegiate side. An outsider should bring good perspective especially from an organization which depends on the pipeline from the one he's now going to lead.
Yeeeaaaaahhhhh POPPY!!!
Famous alumni --> Jim Joyce's strike/strikeout calls were epic.
For a year with much to forget, this was a beauty and about the loudest few seconds I've ever witnessed in Ohio Stadium...
Today, you can see Howard make a fool of himself on college football Saturdays as he prognosticates victories for his college alma mater on ESPN.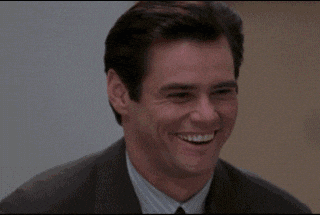 Nice work, Remy! Loving it!
He's got it all wrong. Problem with his opinion is that you don't kill the adversary. You let them limp along for the rest of their lives forever wallowing in the knowledge that they aren't good enough and never will be.