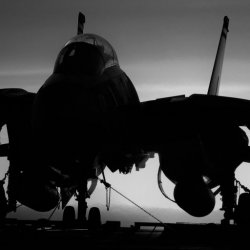 GoBucks10
---
Liberty Township, Ohio (via Cincinnati, Ohio)
MEMBER SINCE November 24, 2012
Grew up a University of Cincinnati fan -- Graduated from The Ohio State University in 2010 -- Rooting for the Buckeyes ever since.
Favorites
NFL TEAM: Cincinnati Bengals
MLB TEAM: Cincinnati Reds
SOCCER TEAM: FC Cincinnati
Recent Activity
Yeah, what's up there? Just lost hte feed.
Anybody else watching on YouTube Live and have the video cut out?
Special teams is channeling the inner Vest right now.
Beat MichAgain is a scarlet shirt. At least my shirt is black.
Gray cargo shorts here + King Right 64Y Shallow Swap
Croc flip flops for the win, here.
Getting better. Hold tough, defense.
Happening on chrome via android and iOS
Their stadium actually predates the shoe. Nestled into the hills on campus, it's just kind of just...right there. Not big and imposing but gets loud being surrounded on all sides.
That's the only solace we have right now.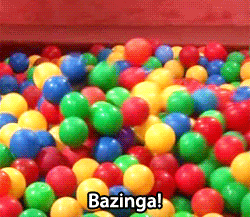 Required reading:
https://www.elevenwarriors.com/forum/anything-else/2015/09/60539/hearts-of-darkness
That earned a chuckle.
Please make a gif of the Werner pulverization tackle with popcorn flying out.
100. I want it all.
YEA-YEAH
I want it all.
This week was 'crootin up at campus (hella busy). Made sure to get a few good runs in. One short one around Fred Beekman Park, another along the Olentangy, and one last one through campus capped-off with an O-H-I-O spelled-out (yay Strava art).
It's been 6 months of crazy at the office. If only it would slow down, but those 6 months were all about going 100 mph just to be ready to take a quick breath and get back to 100 mph.