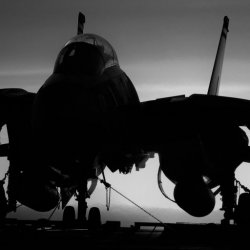 GoBucks10
---
Liberty Township, Ohio (via Cincinnati, Ohio)
MEMBER SINCE November 24, 2012
Grew up a University of Cincinnati fan -- Graduated from The Ohio State University in 2010 -- Rooting for the Buckeyes ever since.
Favorites
NFL TEAM: Cincinnati Bengals
MLB TEAM: Cincinnati Reds
SOCCER TEAM: FC Cincinnati
Recent Activity
Time to play another game.
First team to ever go 10-0 against conference opponents in a single season.
Better, Debbie?
Virginia is not a good team. If Clemson didn't blow them out, that would be a problem.
First team to ever go 10 - 0 in-conference.
First team to ever go 10-0 in-conference.
Oh captain, my captain
Everything is better if we all just relax.
Dobbins by 76
This is pure gold.
Great find. Glad to see they got the banner into the stadium again and to add further insult, simply modified a previous one.
Null Session version...5 or something? Cheers!
SEC shorts in general are pretty good.
Does this count as an acceptable UM post, Knar? There have been way too many the past 24 hours so I'm not doing you any favors.
If they truly were interested in dumping him, have his new destination cover the contract buyout or at least a portion if they were willing (I'd only see the NFL doing that). I'm curious if he's got a performance clause or any get out of jail option for leadership. I imagine the contract is publicaly available somewhere to peruse.
Two service academies in the top 25 is great!