GINNandjuice
---
The DMV (via Mentor, Ohio)
MEMBER SINCE November 03, 2015
Favorites
SPORTS MOMENT: 85 yards through the heart of the south
Recent Activity
Can't spell Coombs without BOOM!
Hancock & Carter
Assuming Coombs is returning, will the Buckeyes defensive backs revert back to playing through the ball/catch as seen in his previous tenure or does the secondary remain with the technique of turning to play the ball that Hafley installed this past season?
PUT EM IN A BODYBAG JOHNNY!
I would love to play ND every year.
Until the Committee starts holding teams accountable for their schedules we will never see some of these match ups. I think its absolutely ludicrous that SEC teams are not penalized for scheduling FCS teams.
Good, so tired of Atlanta and New Orleans
The Natty held in the North
Reservations? Kerry has his own wings...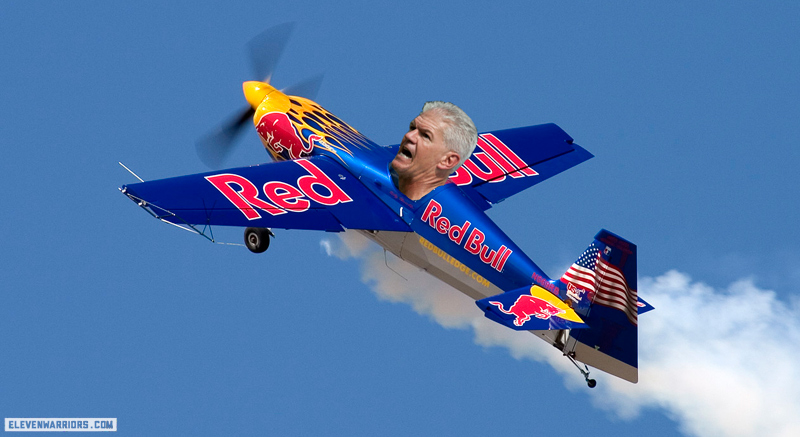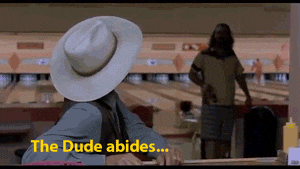 You know what douchery is, shitting on a college student for doing his Schtick. See yourself out
What have you done to better the world today? Oh yeah, nothing.
Too bad dobbins drops passes. Third-rounder at best. - BuckBornBred
BuckBornBred/BanHammer 2020
I'm surprised every time one of your comments isn't grayed out. You're a disappointing member of this community and constantly only find the negative of any situation.
I award you no helmet stickers, and may god have mercy on your soul.
PC Load letter? The fuck is PC load letter? for every printer issue ever
#2 for when dumb people causing things to become "things" at work
BBB is that WOAT...
BuckBornBred
BigBallersBrand
That's first team worthy SBB, I'm ashamed I didnt list that one.
I have a bad feeling about this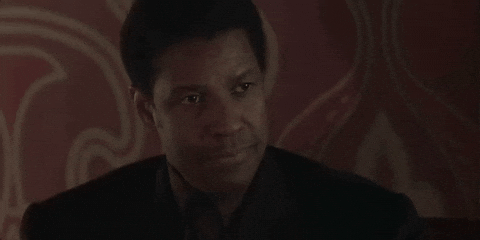 LCT has entered the transfer portal...