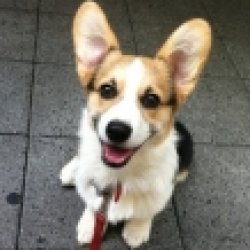 gibbs12
Chicago (via Cincinnati)
Member since 30 August 2013 | Blog
Recent Activity
didn't Eminem win a Grammy last week?
Jason, keep doing what you're doing, how you're doing it.
This is another case of the vocal minority, silent majority.
11w's ads are non-intrusive and could be so much worse compared to other sports sites. This is the best Buckeyes site online, and it's free. Shut the hell up people!
Monetizing websites with a niche audience that relies on network ads rather than direct sales is really tough.
awesome awesome awesome analysis
there are so many Kige Ramsey's in the South
for real. I went to the website hoping for a big payoff but only led to confusion.
says the armchair quarterback
grenade launchers in the Complex is where it's at
thank you 11w for being so much better than the other sites I used to subscribe to. great writers, great content, great blog layout, and I can't imagine my weekday mornings without a Skull Session.
so he's the Curtis Grant of this class? let's hope he lives up to the billing and doesn't follow the Rodell Dupree career path.
he sure enjoyed having his helmet off on the sideline to show off that haircut
Matt Hayes is the Mark May of online sports "journalism."