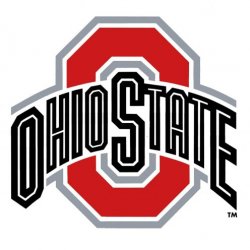 Gflbuck
---
from Cincy
MEMBER SINCE March 10, 2018
Brain washed to be a Buckeye and couldn't be happier about it.
Favorites
SPORTS MOMENT: Joey Bosa sacking the quarterback with a running back to beat PSU
COLLEGE FOOTBALL PLAYER: Eddie George
NHL TEAM: Dominic Hasek
MLB TEAM: The Big Red Machine
SOCCER TEAM: U.S.M.N.T
Recent Activity
I didn't realize mocking myself would go over poorly.
That 6-yard punt return by Northwestern surpassed the total punt return yards (4) surrendered by Ohio State through six games.
i sure hope they get this cleaned up.
Seriously though that's nuts, as well as many of the other stats. It's good to be a Buckeye!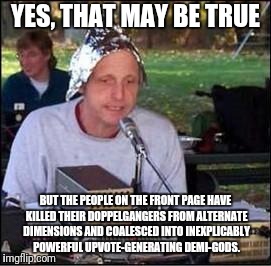 I appreciate how the poll was consistent in the way they dropped UGA and Wisconsin after both losing to 2-3 teams.
That was the thing I was most curious about before the release of the polls.
I see they got Auburn into the top 10 just in time for an SEC matchup of two top tens teams.
This is not how I thought it would go....couldn't be happier!
I'm begging to think the coaches coached them up to make NW eat sod (read: eat their long grass).
I am loving how much grass is getting stuck in NW players face masks!!!!
i'M FEELING VERY UNEASY;P
I'm going with Master Teague having 100+ yards!
What did Pete Rose have to say about this?
I'll see myself out
Not sure who said it but as said on the B1G Network: "They'll probably drop all the way to #5 now."
Joe Burrow over 400 yards combined running and passing and Jeaux Bayou and company easily cover.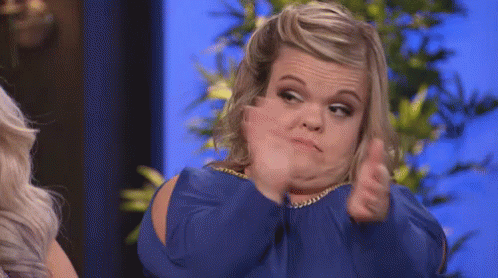 Bright eyes, every now and then...
King Fickell of the Bend but Don't Break!
Is this the same Cincinnati? I'm don't like getting optimistic but ... maybe Ryan Day will retire early and you can come coach again... in a fair situation!
This is a good game! Not pretty but good.
Chase young gets 3 sacks including a strip sack.