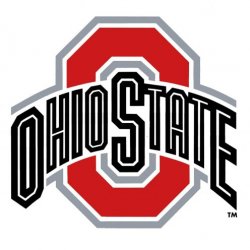 Gflbuck
---
from Cincy
MEMBER SINCE March 10, 2018
Brain washed to be a Buckeye and couldn't be happier about it.
Favorites
SPORTS MOMENT: Joey Bosa sacking the quarterback with a running back to beat PSU
COLLEGE FOOTBALL PLAYER: Eddie George
NHL TEAM: Dominic Hasek
MLB TEAM: The Big Red Machine
SOCCER TEAM: U.S.M.N.T
Recent Activity
5.) He's got the perfect path to a offensive coordinator job here.
I thought the same thing.
Best of luck to him wherever he lands and best of luck obtaining a waiver to play immediately.
Save Jim Hairball and others! Seriously, please don't fire them. I like everything where it is.

Riep missed his footing a bit early but came on B1G towards the end!
...and eight golden pants for the Buckeyes...for they are the Wolverine Slayers.
Pete Werner picks up a Chase Young strip-sack and returns it for a TD.

.................We're from OH-IO!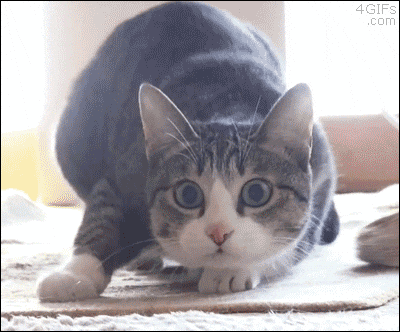 I can't up-vote this enough!
Two huge games with a chance for a third!...
....fourth and fifth!
Master Teague gets 150+ yards.
The Chuggernaut gets 100+ yards.
No booms for Rutger's this Saturday!
Maybe this too? https://www.youtube.com/watch?v=XViiUHHzYRw
Almost had it last week so I'm sticking with it this week: Master Teague goes for 100+ yards.
I didn't realize mocking myself would go over poorly.
That 6-yard punt return by Northwestern surpassed the total punt return yards (4) surrendered by Ohio State through six games.
i sure hope they get this cleaned up.
Seriously though that's nuts, as well as many of the other stats. It's good to be a Buckeye!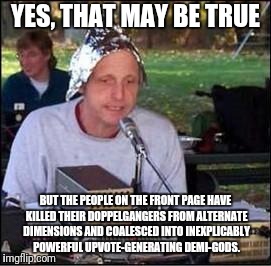 I appreciate how the poll was consistent in the way they dropped UGA and Wisconsin after both losing to 2-3 teams.
That was the thing I was most curious about before the release of the polls.