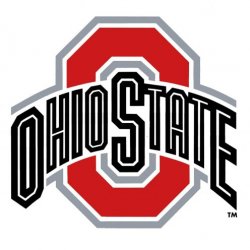 Gflbuck
---
from Cincy
MEMBER SINCE March 10, 2018
Brain washed to be a Buckeye and couldn't be happier about it.
Favorites
SPORTS MOMENT: Joey Bosa sacking the quarterback with a running back to beat PSU
COLLEGE FOOTBALL PLAYER: Eddie George
NHL TEAM: Dominic Hasek
MLB TEAM: The Big Red Machine
SOCCER TEAM: U.S.M.N.T
Recent Activity
I'll gladly take the anxiety of a bend but don't break defense after last year!
Sadly no basements in Florida...or I'd have this blow up large for the basement bar.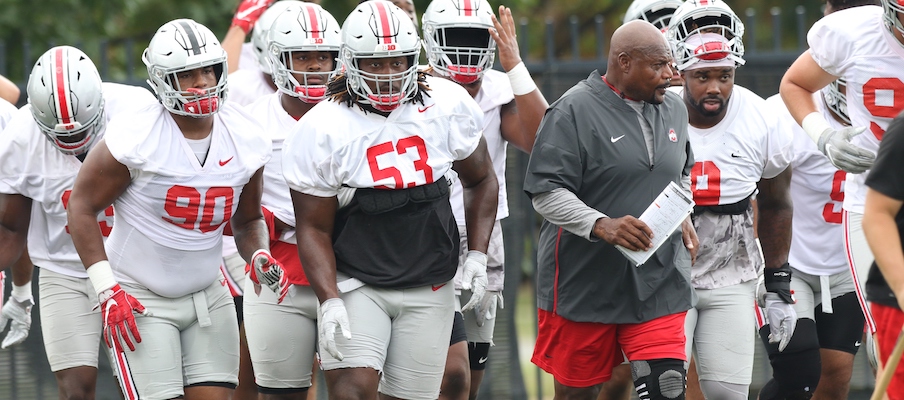 I've noticed the Mod's are sitting this one out ;-) It's a no rules cage match y'all!
Just in case the XFL comes back he'll have to pay me:)
LOL, I remember that thread.

And usually it's best to play fast after the snap it seems.
He's got great size and strength and he can run.
But I thought he was 5'10" 210 lbs and ran a 5.20 forty
Thanks for the write up David. I for one like articles like this to get us to August 31st.
Last year it was Dwayne, before he ever started a game, and people (and writers) were talking one and done and a first round pick. We all know how those prognostications turned out.
About the whole "slide" thing: Joe Burrow was asked at Media days why he would never slide. His response (paraphrased): "It seems to me more quarterbacks get injured sliding rather than being tackled because it makes you vulnerable".
I don't have figures on this but would be curious if there were any.
And I didn't think I could dislike Harbaugh any more.

Did they drop the clown while trying to load it on an ambulance...
"There's a group of guys over there that are salty, and have a lot to prove."
The Salty Silver Bullets!
"I've been disappointed, honestly, with the (committee not properly weighing the) strength of schedule."
Preach it Jim!
Ryan Day and Jeff Hafley....
I would pay to watch these two teams play each other.
How does this affect the SEC salary cap?

Barf for the win....again!