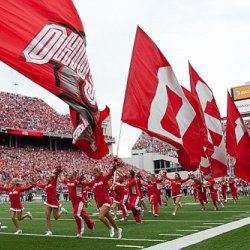 Get Bucked
---
Member since 29 July 2014 | Blog
Recent Activity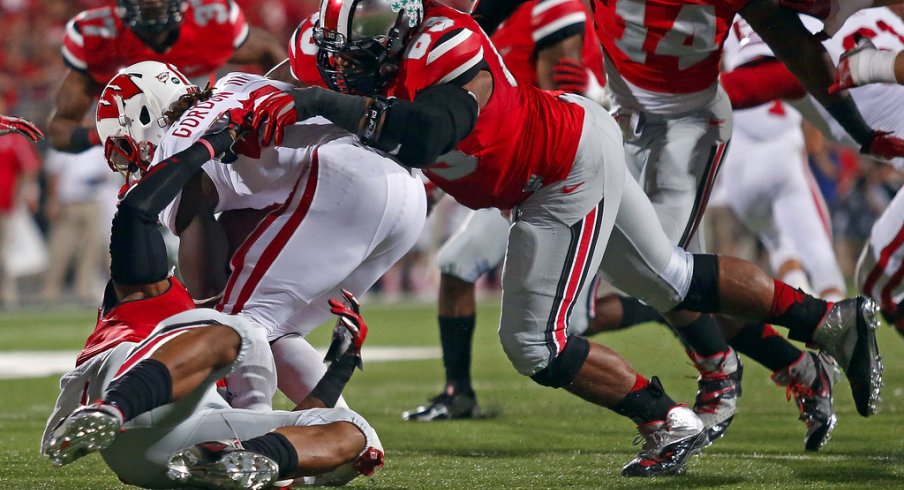 K
So essentially we hired Chris Ash to be the scapegoat for Luke Fickell's terrible defensive schemes and play calls?
Let us not forget that a freshman quarterback won the Heisman AND a National Championship last year. Pretty unlikely, but I like to dream.
Down voting my comment doesn't make it any less true. Nice try sports fan.
Capt. Hindsight says: "The coach should have utilized Kenny Guiton during his senior year when Braxton wasn't producing results."