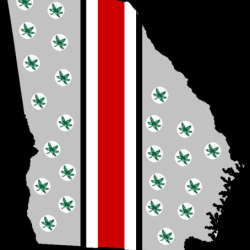 GeorgiaBuckeye2114
Lawrenceville, GA (via Lawrenceville, GA)
MEMBER SINCE June 08, 2012
Just a Buckeye living in SEC Country.
Favorites
COLLEGE FOOTBALL PLAYER: Braxton Miller
COLLEGE BASKETBALL PLAYER: Aaron Craft
NFL TEAM: Atlanta Falcons, Cleveland Browns
NHL TEAM: Atlanta Thrashers
NBA TEAM: Atlanta Hawks
MLB TEAM: Atlanta Braves
SOCCER TEAM: Atlanta United
Recent Activity
My brother suffers from Ulcerative Colitis and Crohn's Disease. It's no joke. Prayers for Ambry.
Baron Browning received decent playing time both his Freshman and Sophomore years, so no I wasn't "worried about him entering it last year."
Every other sophomore on the team? No, I'm talking about a 5-star who hasn't received playing time on the weakest unit of our team.I don't think it's a stretch to think that 5-star talents like Teradja Mitchell or even Baron Browning would consider transferring if they sit behind Pete Werner/Tuf Borland for a second year in a row. It was painful watching Tuf Borland getting burnt by average running backs all season.
I hope Teradja gets playing time and doesn't enter the portal after this year.
To whomever is downvoting people for answering an opinion-based question with opninion-based answers: You're an a**hole.
I believe that Dabo is genuinely a good guy. He's a "players-coach." I was on campus in Clemson a couple of weeks ago during a work trip. I saw the new football facilities and it's easy to see why you would want to play there. Anyone who bashes him on this site just sounds like sour grapes to me.
I can't wait to see him kick the absolute shit out of Harbaugh.
Him and pretty much every other starting running back in the nation it seems like....
I know that we won't finish #1, but even to hold that spot in August would be a remarkable achievement in Ryan Day's first year. It's looking like Clemson is going to finish with six 5* recruits....incredible!
With the addition of Bijan, Jaylon, and Lathan it will put OSU's class at 300.57 points. That's the best in the nation according to 247. Ryan Day & Co. are putting in absolute work!!!
This could be an all-time "BOOM" for the Buckeyes. This kid has the talent to be one of the greatest to wear the Scarlet and Gray.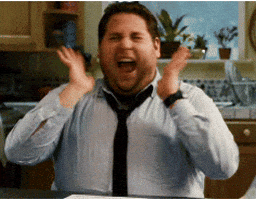 Meanwhile Bama starts with Duke, NM State, South Carolina, and Southern Miss....
My Hawks are going to be contending for a championship in the next couple of years. All of this young talent +2 max contracts to give after this coming season...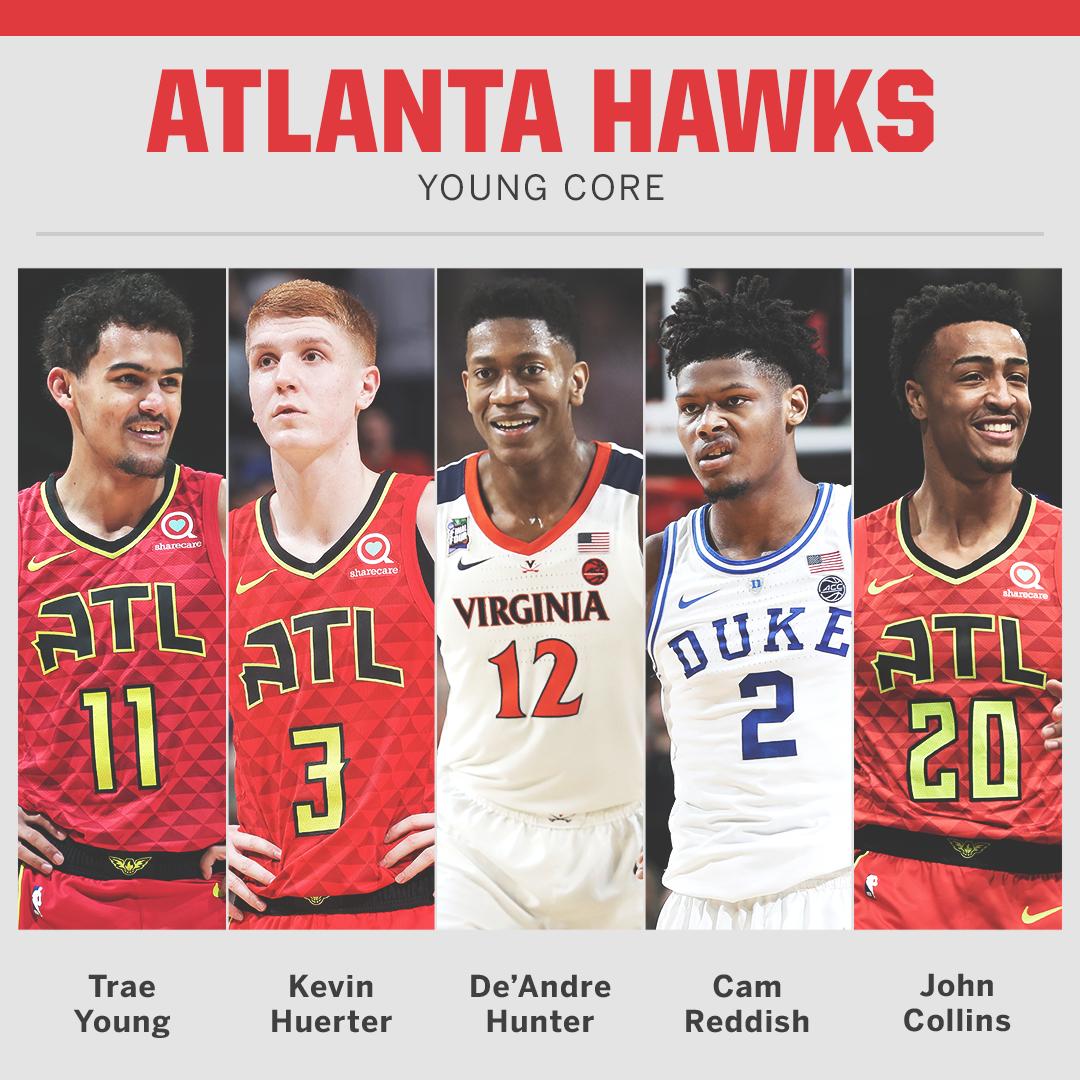 BOOOOOOOOOOOOOOOOOOOOOOOOOOOOOOOOOOOOOOOOOOOOOOOOOOOOOOOOOOOOOOOOOOOOOOOOOM.
Wow...I had forgotten about the original gray box. I remember reloading the homepage over and over because it seemed like we were snagging 4/5 star recruits on a daily basis when Urbz was first hired.
He is the reason I fell in love with Eleven Warriors. His content was unbelievable when Urban was hired. That was back when the site had a totally different layout and hadn't been turned into the beauty that it is today.
What a POS. Prayers for the victim. People make mistakes, but this kid should never again be allowed to play football at the collegiate level. There's no reason that he should be able to continue on and receive a free education without any kind of punishment. This probably won't be the last time we hear of him getting in trouble. No consequences for his actions means he won't learn a lesson from this ordeal.
Hennything is possible....
I see a tree in Buckeye Grove in this kids future along with many successful years in the NFL.
No, I'm being completely serious.
/s
It's so obvious to me that Urban recommended Day because he knew that he would flop. This will give him a few years to rest and heal up before returning when Saban retires and Clemson has fallen off the wagon.
/s
8:30pm for Northwestern?? I'll be a whole twelve pack in by that point and possibly asleep
Prayers for you, Dwan! Feel better soon.
Unfortunately, I think this is a result of him being off the field for so long. Proper stretching and recovery will go a long way. He will be fine!
1. I'm buying a comfortable property in San Francisco and a cabin with lots of property in Colorado.
2. I know he, like Joey, will build the ultimate gaming PC. I would also do the same.
3. A 1970's Ford Bronco