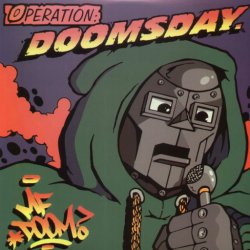 Frank The Tank
---
Member since 05 January 2013 | Blog
Recent Activity
Fortunately, people with your misinformed view are becoming extinct.
This is a terrible method of determining ranking accuracy.
A player should be able to transfer wherever they want in the first place.
Gene Smith is a bumbling idiot. He has handled this situation poorly every step of the way.
He wasn't viewed as the best TE prospect. Not even close.
I'm not a Browns fan, but I don't see what all the complaining is about regarding your draft? By all accounts you guys had one of the best drafts and you continue to pile up picks which are the most valuable thing in the NFL. It seems like your franchise is finally headed in the right direction to me. This was a crap QB draft so I hope you aren't upset about not doing something stupid like the Bears did. That was the worst move I have ever seen. It's highly unlikely any of these QB's ever amount to anything. Granted, I'm not a Peppers fan either, and I agree that he is overrated. But even with that, you guys still had a good draft. Just my view from the outside looking in. Go Eagles!
Calling it "forced out" or acting like he was treated harshly is just wrong. He was given a 4 year scholarship and that's how long he was here. Nobody is ENTITLED to a fifth year.
You've never heard of Jimmy Graham?
It really is shocking how primitive and out of date that website is. It's straight out of 1995. Just awful.
Oh well. Great class anyway.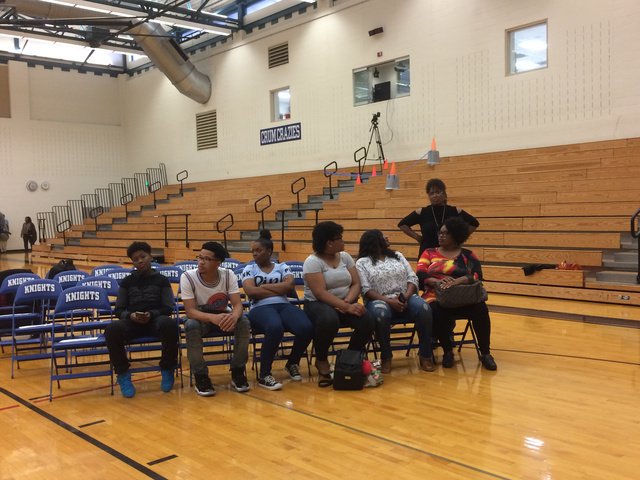 Family arriving for the announcement. Could that be scarlet apparel stuffed in that bag? #pursescience
Whatever school he chooses doesn't mean he was trolling the ones he didn't choose. Marvin is a good kid and has done nothing but conduct himself well during this process and any hype and attention we put on him was of our own doing. I hope if he doesn't pick us, the grown-ups on this site will act like mature adults and not bash the kid.

I started another part 3 thread and somehow didn't see this one. Sorry mods!
Not to sound like a jerk, but
You should have stopped right there. You sound pathetic.
It's not. Marvin Wilson's area code was in the tweet. People need to stop saying this. Plus they aren't friends with this kid. Not that it means Wilson is coming here, but they were 100% talking about him.
What a crazy coincidence that you only compared him to other white dudes.
Why do people insist kids are "playing a game" if they don't pick the school you want? It couldn't possibly be that he is doing his due diligence before making the biggest decision of his young life, right? It's not possible that he hasn't decided yet, it must be some sinister plot.
Please don't start with this crap.
If this happens I'm throwing a party and you're all invited.
He is a kid. I doubt he even knows who Big Daddy is. It's not like that would sway his recruitment.
I'm sure a fat middle aged man wouldn't have been wearing that ring.
He wasn't our O line coach. He was the one calling plays. It's called getting fired.
I don't have a problem with Dabo. He seems like a pretty solid guy as far as CFB coaches go. It's easy to be bitter and hate him because of the humiliation we received, but he was just doing his job and we were out coached. That Boulware dude is the only one I really have a problem with.