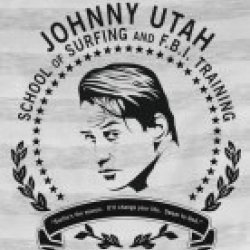 FitzBuck
Northwest O H..... (via Rossford)
MEMBER SINCE February 28, 2013
Life long OSU fan
2004 BGSU Grad
Husband
Father of one
Favorites
SPORTS MOMENT: 2003 national title game watching Ken Dorsey scramble for his life and seeing the ball hit the ground......pure joy.
COLLEGE FOOTBALL PLAYER: Mike Doss
COLLEGE BASKETBALL PLAYER: Jimmy Jackson
NFL TEAM: Browns
NHL TEAM: Don't care
NBA TEAM: Hornets back in 88 until they moved
MLB TEAM: Red Sox (at least it's not the Yankees)
SOCCER TEAM: Whichever my daughter plays for
Recent Activity
My wife was dying and we didn't tell our kids
That was hard to read. Highly recommend if you want to see what putting your kids first really looks like. That woman was amazing. RIP.
How do you feel about being called T, T-bone, T-money, T-time, T-bisel or any other T related nickname? Taylor makes me think of this guy...
All joking aside, WELCOME TO 11W!
If you remember, Grant once named a tumor "Michigan" as motivation to beat it. And he did
This sucks. I loved that kids attitude and sense of humor. Fuck Michigan (aka cancer).
So we can complain if something goes wrong. That guy makes "x" and can't do "xyz"?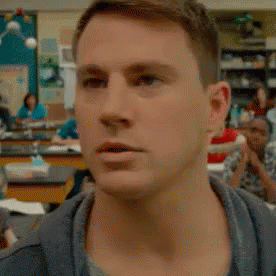 I'm ready for the spring game! Let's go bucks!
He was honest with himself in the end. OSU Campus is massive and he wanted a small campus feel. He wanted to be closer to family.
I had friends that were accepted to OSU and had the goal of graduating from there only to change their mind after touring campus. It happens. Wish him nothing but success.
The offseason is dark and full of terrors.
Winter is coming to hold you over over till spring. Or something.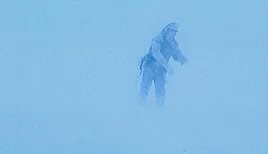 Nope not making it to the game.
Yeah. How's this for shitty.
1. Bell
2. Deion Lewis (online draft connection dropped and autopicked from que I was setting up for later rounds)
3. AJ Green - hurt nearly all year
lets just say I had a miserable year and finished last in this league.
Other league finished 3rd.
It's cool. We all make mistakes. Lesson learned.
I once had a jiggly gif problem and 11w staged an intervention.
Kids surprise their dad with the Corvette he sold for money to help raise them
That was cool. I recommend jumping to to reveal. Audio is a little ruff but his reaction is awesome to see.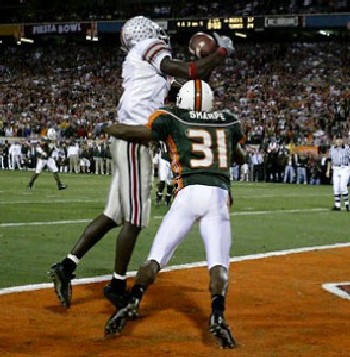 He was early. How about this non call?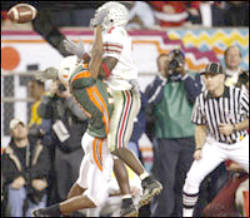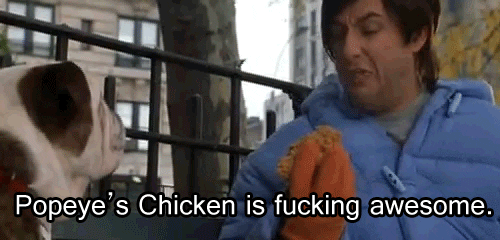 Free. Birm covers recruiting nearly every night. Sign up for twitter and follow him, Bill K, Jbook, Alex G and you got everything you need.
I love 11w, however since Birm left recruiting coverage has been poor. I know Jason has stated they are working on filling that void and taking more time than they have historically to ensure a good fit. I trust Jason to bring the goods. Just be patient a little longer.
I get the impression that Nick Saban might be difficult to work for.
What gave you that idea?
Well deserved.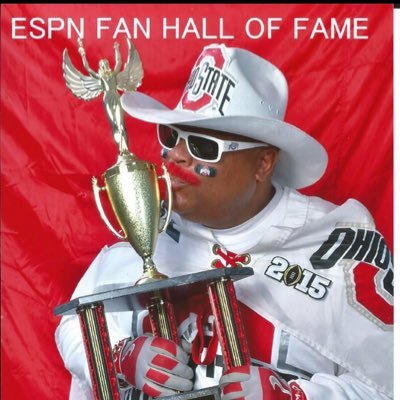 Eat shit you self promoting D bag.
There is only one tater that's going to Tate.
Or he took APP courses in high school.
And we get to play him and Fick next year.
I will root for them in all but one game next season. O-H
Does anyone else see a potential succession plan? When LJ decides to retire (hopefully years from now) Washington slides into D line and Barnes can move to linebacker.
Or
Mattison retires and Washington takes over.
I feel like this staff is setup for changes in the future which is solid, proactive thinking if intentional.
I'm sure I'm overthinking this.
UM is in such a deep hole, they can't look outside their own prison for answers.
It's been that way for years. They only want "Michigan Men" specifically people that played or coached under BO. They don't know how to move on.