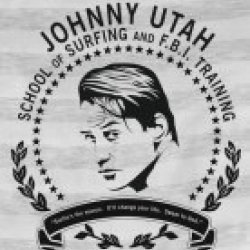 FitzBuck
Northwest O H..... (via Rossford)
Member since 28 February 2013 | Blog
Life long OSU fan
2004 BGSU Grad (yes I was there when Meyer was the coach and yes it was a bad coaching job)
Husband
Father of one
Favorites
SPORTS MOMENT: 2003 national title game watching Ken Dorsey scramble for his life and seeing the ball hit the ground......pure joy.
COLLEGE FOOTBALL PLAYER: Mike Doss
COLLEGE BASKETBALL PLAYER: Jimmy Jackson
NFL TEAM: Browns
NHL TEAM: Don't care
NBA TEAM: Hornets back in 88 until they moved
MLB TEAM: Red Sox (at least it's not the Yankees)
SOCCER TEAM: Really.....I guess whichever my daughter plays for
Recent Activity
Maybe the SEC thinks the Mason Dixon Line is a real barrier that can't be crossed?
The forgotten steroid trial that almost brought down Vince McMahon
The Ultimate Warrior took steroids? Who knew?
they made a mascot out of traitorous clowns whose greatest talent was exploiting slave labor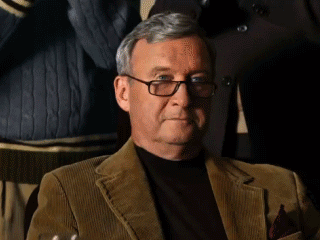 I bet they are coordinating for the draft...
But ligers are magical.
they'reminiature tigers.
Joke ruined buy missing space. Bad Star Cat.
Master T is becoming my favorite recruit because of the disrespect. Good kid that works hard and these jack wagons are giving him extra motivation. I think he's going to be special.
It's a speeding ticket from earlier this year.
Everybody freakout!!!
Somebody just sprinted to the comments to make a Joe Bauserman joke.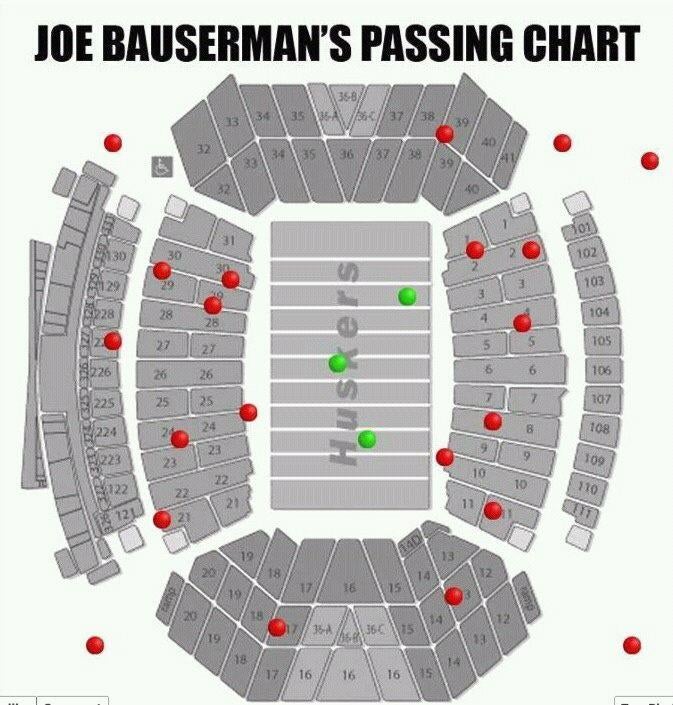 Obligatory.
Close it down. Unauthorized use is unauthorized use. Fatpants nailed it on the head.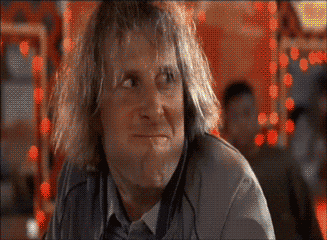 Marion Florida Man steals (body of Warren G Harding), beaches boat (crashes sled pulled by cats) during FourLoko binge
Hope it's a blowout Andrew.
You can't even have a loaded magazine next to an unloaded gun without a CCW. I remember my instructor giving me shit for this during range qualifying. Had no idea.
Do we know if Washington actually has a CCW
We do. Open carry is legal in Ohio. "Failure to conceal" only applies if the person is allowed to conceal a weapon and in the video the officer asked if he has a permit and in which county it was issued.
Soft target.
He's licensed.
It's his right.
Needs to be smart and safe in the process.
I'm speechless. I'm trying to figure out a few things.
1. How his CCW instruction didn't cover this? (mine did and I'm guessing most do/ I thought all)
2. Why didn't he put it in the glove compartment - I'm sure the slingshot has one?
3. How didn't he get shot? (Thank GOD he didn't) Those officers are truly impressive.
4. Who was his instructor? I want to know how basic gun safety wasn't drilled into his head. If it was, I want to know why he's choosing to ignore it.
As much as we want these rankings to be analytical they are subjective.
The coaches wanted these players so they are all amazing prospects. For me, the ranking I care about is the retrospective, 5 years from now.
Agreed.
The timing of this skully is funny. I'm in Pharma and yesterday his profile popped up on my linkedin app. I'm proud to say he accepted my invite.
It adds up. 1880 pounds + 120 pounds = 1 ton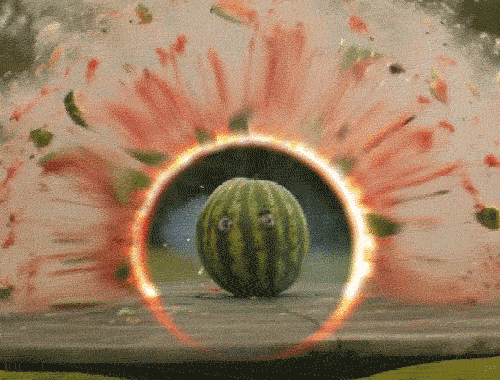 You could get the same charge for "imprinting".
If he has a CCW, this is minor.
Maybe he should get a cowboy holster and just open carry.
It's still funny. Wish I could still see the exchanges with gifs over 2mb.