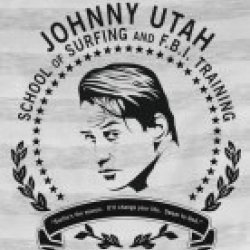 FitzBuck
Northwest O H..... (via Rossford)
MEMBER SINCE February 28, 2013
Life long OSU fan
2004 BGSU Grad
Husband
Father of one
Favorites
SPORTS MOMENT: 2003 national title game watching Ken Dorsey scramble for his life and seeing the ball hit the ground......pure joy.
COLLEGE FOOTBALL PLAYER: Mike Doss
COLLEGE BASKETBALL PLAYER: Jimmy Jackson
NFL TEAM: Browns
NHL TEAM: Don't care
NBA TEAM: Hornets back in 88 until they moved
MLB TEAM: Red Sox (at least it's not the Yankees)
SOCCER TEAM: Whichever my daughter plays for
Recent Activity
Well that's just not great.
I'm sad.
He has man boobs. I'm thinking about photoshopping his head on Meatloaf's and Harbaugh's on Ed Norton.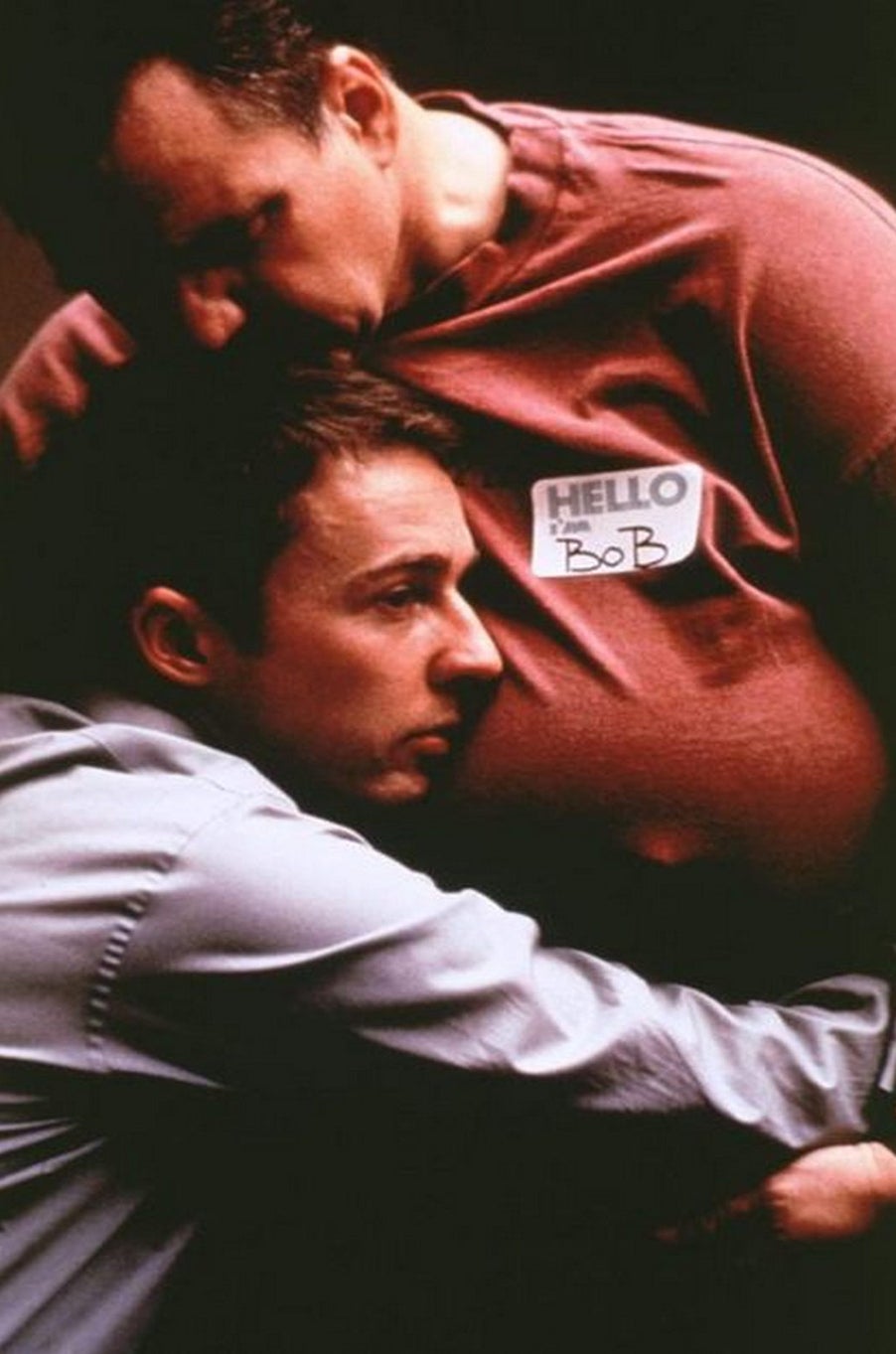 Thoughts?
I hate the patriots but love that meatbhead.
I've never bet at a sports book. I'm having a really hard time not laying 1k on this. Seems like free money.
Or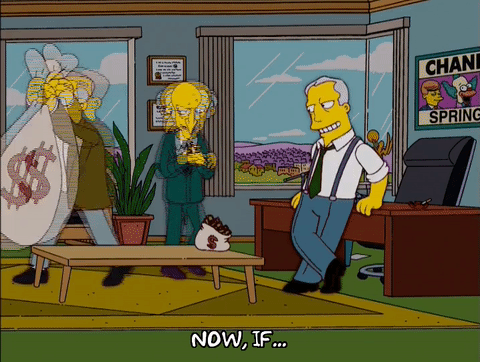 So they're going to play fast and aggressive on both sides of the ball....With a D line that is 1 deep at best? This should be interesting.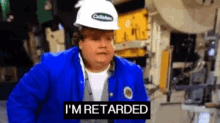 I was making fun of myself. I used the wrong homophone. I guess self deprecating humor is no longer appreciated.
Beautiful use of a fight club gif.
I would hug you if I could.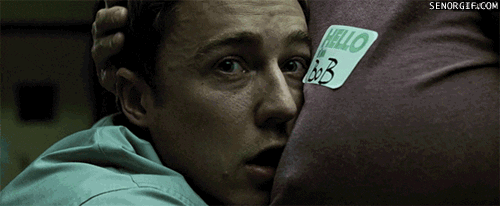 Higdon should have sat out. Why is he risking injury?
My wife was dying and we didn't tell our kids
That was hard to read. Highly recommend if you want to see what putting your kids first really looks like. That woman was amazing. RIP.
How do you feel about being called T, T-bone, T-money, T-time, T-bisel or any other T related nickname? Taylor makes me think of this guy...
All joking aside, WELCOME TO 11W!
If you remember, Grant once named a tumor "Michigan" as motivation to beat it. And he did
This sucks. I loved that kids attitude and sense of humor. Fuck Michigan (aka cancer).
So we can complain if something goes wrong. That guy makes "x" and can't do "xyz"?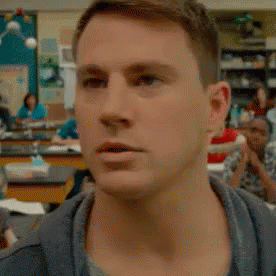 I'm ready for the spring game! Let's go bucks!
He was honest with himself in the end. OSU Campus is massive and he wanted a small campus feel. He wanted to be closer to family.
I had friends that were accepted to OSU and had the goal of graduating from there only to change their mind after touring campus. It happens. Wish him nothing but success.
The offseason is dark and full of terrors.
Winter is coming to hold you over over till spring. Or something.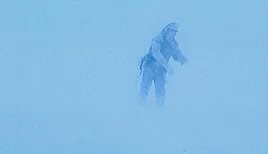 Nope not making it to the game.
Yeah. How's this for shitty.
1. Bell
2. Deion Lewis (online draft connection dropped and autopicked from que I was setting up for later rounds)
3. AJ Green - hurt nearly all year
lets just say I had a miserable year and finished last in this league.
Other league finished 3rd.
It's cool. We all make mistakes. Lesson learned.
I once had a jiggly gif problem and 11w staged an intervention.