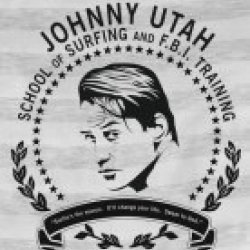 FitzBuck
Northwest O H..... (via Rossford)
Member since 28 February 2013 | Blog
Life long OSU fan
2004 BGSU Grad
Husband
Father of one
Favorites
SPORTS MOMENT: 2003 national title game watching Ken Dorsey scramble for his life and seeing the ball hit the ground......pure joy.
COLLEGE FOOTBALL PLAYER: Mike Doss
COLLEGE BASKETBALL PLAYER: Jimmy Jackson
NFL TEAM: Browns
NHL TEAM: Don't care
NBA TEAM: Hornets back in 88 until they moved
MLB TEAM: Red Sox (at least it's not the Yankees)
SOCCER TEAM: Whichever my daughter plays for
Recent Activity
"If we are alone, it seems like an awful waste of space."
Mother of god. Don't google alien cat gifs.
There are two kinds of people in this world: Those that believe in aliens and those that are wrong.
At least at Bama Huge can give players cash and not worry about the NCAA asking questions.
Agreed. Outside of 2011, he has done a great job.
I'm wondering what the % of members working vs off. I'm working :(
I just checked back in and noticed my numbers are missing. This is funny and a great start to the week.
Thought it was strange. It makes me wonder what Ace's fundraiser goal was and what has been raised so far. Also, DJ retweeted something from Ace showing a donation of . from OSU. Ace responded with a "go buckeyes". If someone could embed the tweet, it would appreciated.
Maybe as a package. Something to add to the tape. Otherwise I just don't see it happening.
Community buy-in, Naxalone credited to Indiana county bucking fatal trend.
The question becomes, how long can they afford to eat the cost of OD treatment.
I could live without UNLV on the schedule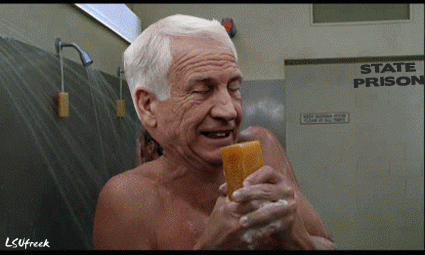 Forever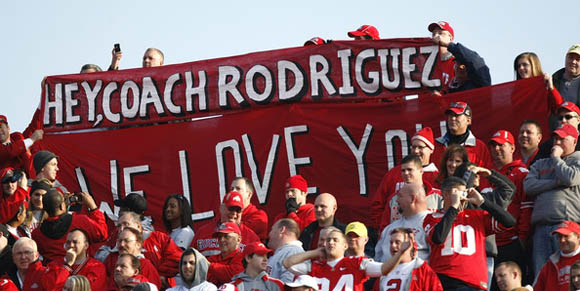 Waiting for ESPN to come up with a new metric
Power index - makes SEC look weak
Strength of schedule - makes SEC look weak
Strength of record - makes SEC look weak
Strennght of South - new metric that includes SEC only
I've never seen so many holds go uncalled across the board in every game. They are failing to throw them consistently so it's really hard to complain.
Last player to sit out...Roby vs Clemson.
Sammy Watkins would have cost him a ton of money so smart business decision.
Congratulations 11W team. That's a great accomplishment.
This news is almost as good as it will be hearing Saquon say he's going pro. That kid singlehandedly tore our secondary kick off coverage a new one. Good luck Mr. Cobbs.
It's really not that big of a hole. The team is 36 points away from being 7-7. They had a ton of turnovers and extremely poor QB / WR play. 5 elite players out of this draft with 1 being a solid QB and 1 being a playmaker could turn this team around. I'm usually very bearish when talking Browns but they are getting closer and they are very young. The core is there.
That's better off dead. Boom box is say anything.
Thanks for the response and thanks for sharing your story. You just became one of my favorite members. Love your attitude and outlook.
Best thing I've seen today.