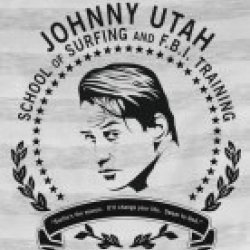 FitzBuck
Northwest O H..... (via Rossford)
MEMBER SINCE February 28, 2013
Life long OSU fan
2004 BGSU Grad
Husband
Father of one
Favorites
SPORTS MOMENT: 2003 national title game watching Ken Dorsey scramble for his life and seeing the ball hit the ground......pure joy.
COLLEGE FOOTBALL PLAYER: Mike Doss
COLLEGE BASKETBALL PLAYER: Jimmy Jackson
NFL TEAM: Browns
NHL TEAM: Don't care
NBA TEAM: Hornets back in 88 until they moved
MLB TEAM: Red Sox (at least it's not the Yankees)
SOCCER TEAM: Whichever my daughter plays for
Recent Activity
Every year they run their mouths. This is awesome. Makes motivating the team so much easier.
I was under the impression that Braxton's arm was never the same post injury.
Anyone know for sure?
I've had this in my outlook calendar since November with plans to text any friend or family member that's a fan of TTUN. Now it's my response to them texting me about the rape allegations.
This could have been fun but it's just not now.
You're a bastard if you steal. You're a (too many bad words to type) if you steal from high school students.
That poor dog never made it to a playoff game. RIP.
I wonder if USC is kicking themselves for not keeping him. Lead a impressive turnaround and they went with another former assistant...which seems to not work for them.
May the blue jackets never win again if it comes at the expense of OSU football.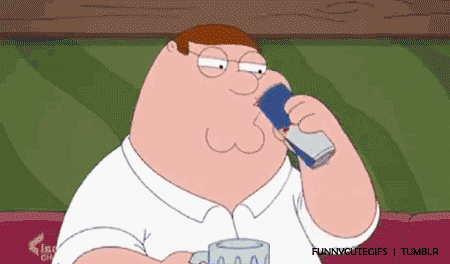 I hope they beat TTUN every year.
If they (Dabo and Brent) tithe it's totally expected. 10% of their incomes would most likely make them the top 2. I wouldn't read into this to much.
Can we please stop with the bagmen stuff. TTUN fans go crazy with our recruiting and accuse us of handing out cash while ignoring how badly they are being outworked by coaches and our director of player personnel. Maybe this kid just loves his university and playing with his friends. Shawn wade made a similar decision and we praised him.
For everyone complaining he's "poaching OSU staffers" it's really a good thing. These are talented people that would leave to advance their careers at some point. Them gaining experience as primary recruiters, player development, strength and conditioning coaches, etc gives OSU a bigger pool to fill a potential vacancy in the future.
Corey Dennis nearly left to be QB coach and would have if not for Yurich Leaving for Texas. Some complained he didn't have experience. We can't (and shouldn't) ask talent to stay in a diminished roll when opportunity comes knocking. What's happening with BC is just normal and we should celebrate them.
That dude was the only positive I took away from the 2018 Purdue game. Hard not to be happy for him.
Awesome research by IU.
So they pay it back they get 2 games just like Young. Problem solved.
I just need to point out LSU had the benefit of game planing off the semi final. That #1 seed was such a big deal. I'm not sure they beat Clemson if they play in AZ.
Regardless, LSU deserves this championship.
Happy for Joe.
An oldie
Same.
I fired it before it quit on me.
So now we know Paul D is in charge. He is on record this is his guy.
Hopefully with a PAC12 or BIG12 officiating crew.
If 79 refers to the year of your birth, then you are a child of the 90's and know why this idea is DOA.
I wont be satisfied until every stupid record they hold dear, including most wins all time and most head to head belong to OSU.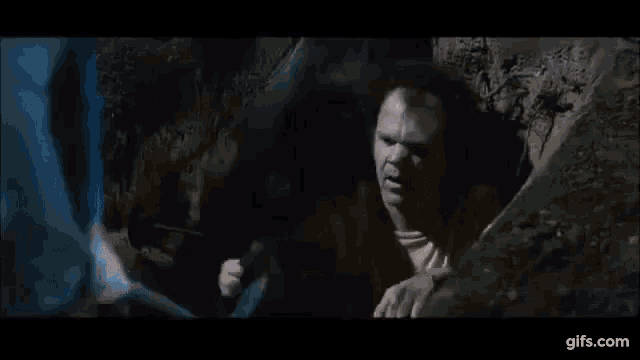 You think this makes you mad, wait to you see Clemson has 3 penalties for 17 yards and not one offensive holding call.
Just bad officiating.
Im guessing Day is telling the team we need to beat Clemson and the SEC refs tonight.
So anyone still upset Grinch wasn't kept?
Will I ever cheer for TTUN?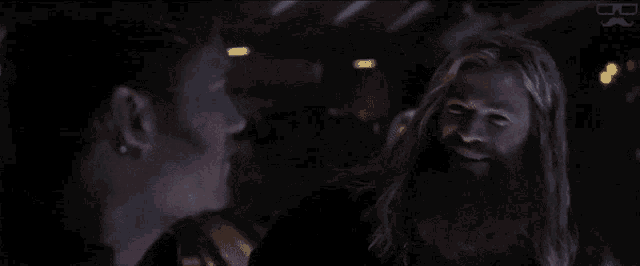 I think he nailed it with the Carman pick on offense. If they leave him one on one with Young that's a big ask.
Overall I don't have a problem with anything he said. We will see Saturday if Clemson are paper tigers or if they really are better.