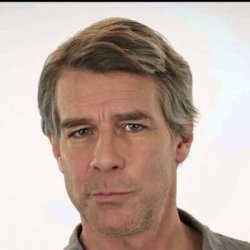 faux_maestro
---
Cbus
MEMBER SINCE October 12, 2011
Favorites
SPORTS MOMENT: January 3 2003, Tempe Arizona, Sun Devil Stadium.
COLLEGE FOOTBALL PLAYER: J.T. Barrett
COLLEGE BASKETBALL PLAYER: AARON CRAFT
NFL TEAM: Bengals
NHL TEAM: CBJ
MLB TEAM: REDS
Recent Activity
LOL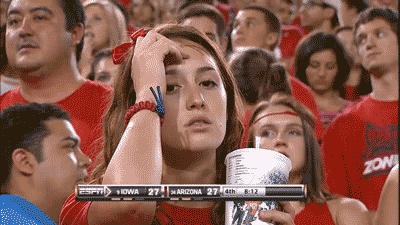 Isn't that the plot of like half the videos on PornHub?
Because the Tar Heels are ass my dude.
#ivereallymissedkerrycoombshashtagsimsohappytheyreback
He was a 3-4 star out of high school. Maybe with competent coaching he can be something better than what he's shown so far.
Sitkowski sat out this year and had been in the portal but decided to stay at Rutgers after Schiano was hired. Unless something has changed since the article I just read was written.
Another play that will allow him to use those talents is the basic Power-O
So in other words, Keep calm and run Dave Teague.
Golf. Will likely never happen again though, our only natty was 1979. We have a rich tradition (for a northern school) and great facilities but the winters here keep us from getting the best of the best players.
"We have always had the best damn band in the land. Now we have the best damn team in the land!"
NFL would have been a pay cut.
Nice Sarah Hardy footnote for us old timers.
We didn't have a Heisman winner in the 1960's or 1980's (Keith Byars was robbed).
I don't hear anything but my dog is going fucking nuts.
Kitna started the first year after they drafted Carson Palmer. I actually think it would be smart to sit Joe most of the season for draft positioning for the next year. Let him start the last 4 games once they have a top 5 draft spot locked up.
LSU as a 4 loss team will still be ranked in the top 10. Those are 4 quality losses.
In the video I saw as OBJ handed one player a wad he said "I told you I got you" which to me implies a prior agreement.
In one video I saw, as OBJ was handing a wad of cash he said "I told you I got you" which implies to me an agreement in advance while the player was still an NCAA athlete.
Coach Day isn't going to air dirty laundry. It's not a good look and you don't do that if you're trying to attract the best players and coaches.
All the more reason to believe he may move on to bigger and better things.
This is the same guy who said Joey Votto didn't deserve the MVP because of the ballpark he plays in while he actually hit more homeruns on the road and had a higher average on the road.
They will likely be the weakest but will get the benefit of the doubt because defending national champs from the $EC and the $outh in general get the benefit of the doubt.
Mississippi had to be punished because they were beating Alabama regularly.