FalcotoyourMartel
---
New York, NY (via Dublin, OH)
MEMBER SINCE June 02, 2015
Born and raised in Cbus. Went to Cincy for college. Now in NY.
Favorites
COLLEGE BASKETBALL PLAYER: Lawrence Funderburk
NFL TEAM: Browns
NHL TEAM: Rangers
NBA TEAM: Cavs
MLB TEAM: Indians
Recent Activity
No, you can't hang in Buckeye Grove. Your Penix doesn't measure up
You are spot on Coach. I think so highly I would like to induct you into the pen-15 club for top fifteen comments on this thread. Let me just write that on your hand....
I guess we will have to start calling it THEE Ohio State University so they can trademark that. It is a public institution anyway.
I can totally see Fick sending up some free Skyline to the Buckeyes and hoping for the worst...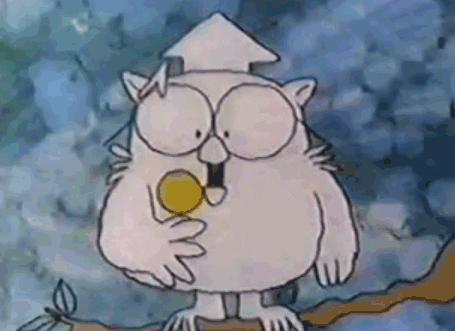 Owl allow it.
Nice Tigers Icon. Makes sense
Welp, I guess it's...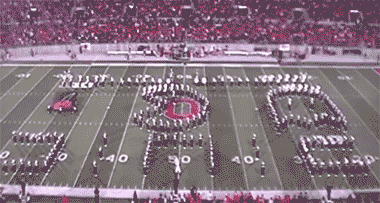 And sometimes it's a rye.
I just wanted to take a moment and marvel at this glorious pun. It goes awry indeed.
Maybe in the early 20th century. Certainly doesn't even sniff that list.
They should get James Earle Jones is in the booth.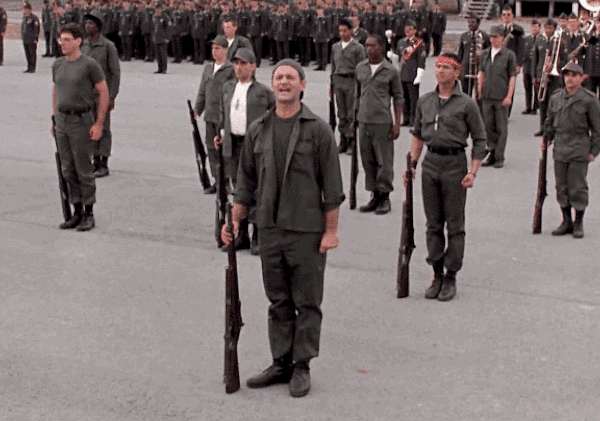 I was underprepared for a work trip to Italy. I had my friend set up his phone facing the TV during his weekly football party, crammed my hotel couch close to the front door where the WiFi would actually work and squinted at my phone. I watched the game and got laughs every time I would cheer 10 seconds late.
02 Grad here. Lived next door to Nick Goings growing up. That's about as close to greatness as I came.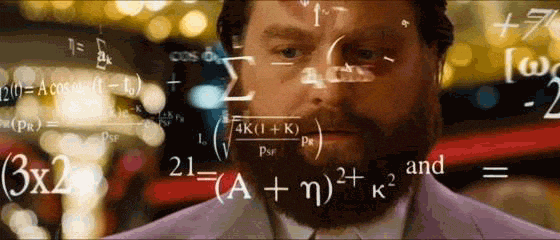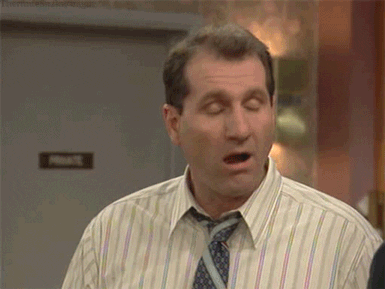 It does lactase, to be sure.
So...Barrett comes in for the red zone? *Ducks*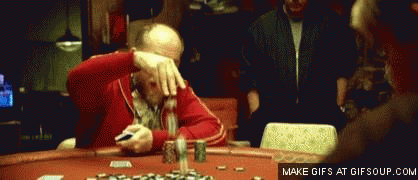 Figuring out what I look like when I am older is worth the wait.