FalcotoyourMartel
---
New York, NY (via Dublin, OH)
MEMBER SINCE June 02, 2015
Born and raised in Cbus. Went to Cincy for college. Now in NY.
Favorites
COLLEGE BASKETBALL PLAYER: Lawrence Funderburk
NFL TEAM: Browns
NHL TEAM: Rangers
NBA TEAM: Cavs
MLB TEAM: Indians
Recent Activity
She probably wasn't teaching them to rock.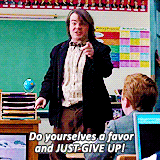 That deserves Gray shirt AND a scholarship
I will do whatever it takes to enjoy a dash of football with slight notes of excitement. Thanks for the menu.
It looks like he stole those gold pants. Or holding them up like they're keys in the 4th quarter. So conflicted.
Packaged up for ya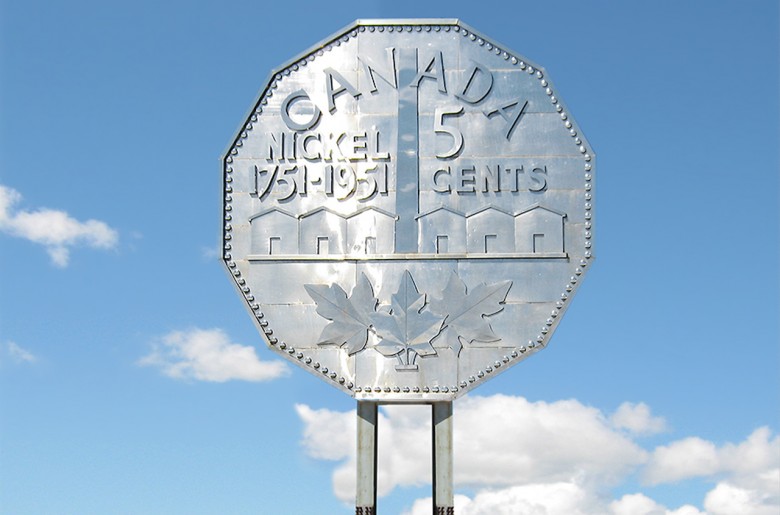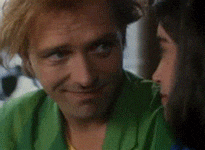 If the ends meet at the quarterback, I would have called it a Tuttle Crossing but I think that name has been taken in Columbus.
I may reactor not because this joke is only a level 5.
Did you happen to catch the Last Week Tonight from this past Sunday? He might not be the best guy to promote player safety for The League's little league.
If something is over your head, does it hang directly above or does it move beyond? Could it be both behind and above?
There is something behind you. I think it's the point.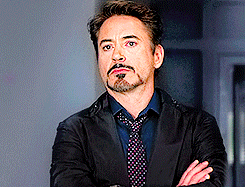 Someone had to do it...
Iowa has 3 point shoots. Looks to be about it. Cincy is going to need to dig deep to beat this team...sadly
good lord MSU, figure it out
got a lot of fight in them
I'm ready! My brackets will be busted shortly
Hey, it takes a lot of commitment to be as inept as the Brown's were for so long. Let's not throw that around and remove the pride Cleveland as come to feel about it.
Couldn't type 'type 20 point lead' fast enough before it was gone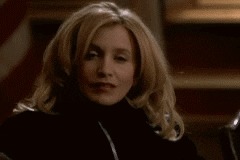 Now people will be saying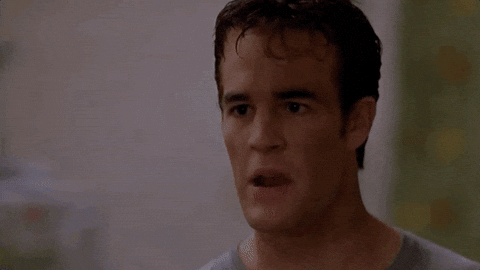 How are we still in this?
I guess I have to say it. Correlation does not equal causation.