FalcotoyourMartel
---
New York, NY (via Dublin, OH)
MEMBER SINCE June 02, 2015
Born and raised in Cbus. Went to Cincy for college. Now in NY.
Favorites
COLLEGE BASKETBALL PLAYER: Lawrence Funderburk
NFL TEAM: Browns
NHL TEAM: Rangers
NBA TEAM: Cavs
MLB TEAM: Indians
Recent Activity
Jimbo's on 146th and Broadway gets my vote about once a week.
I was expecting Smashmouth. They're in all of these.
Like a king directing a slow moving party, thanks for reigning on our parade.
As long as they don't call him June 14th. I can't take another year like last year.
Let's just take this Day today.
I can't wait to see what he has to say next.
Nice. I was going to mention the same thing.
I think they just didn't film them spinning around a bat first. Man...I miss Field Day.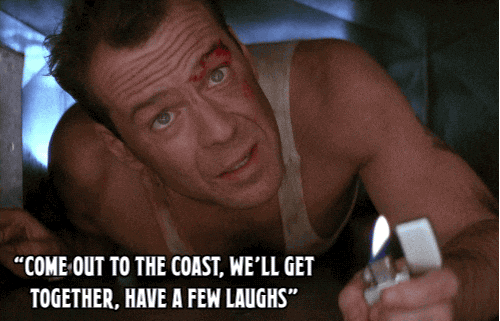 I see him being the next Teddy Ginn. Go get it!
Gotta get it before it rots on the ground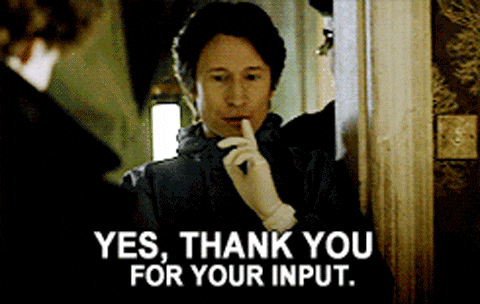 She probably wasn't teaching them to rock.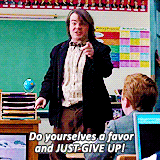 That deserves Gray shirt AND a scholarship
I will do whatever it takes to enjoy a dash of football with slight notes of excitement. Thanks for the menu.
It looks like he stole those gold pants. Or holding them up like they're keys in the 4th quarter. So conflicted.
Packaged up for ya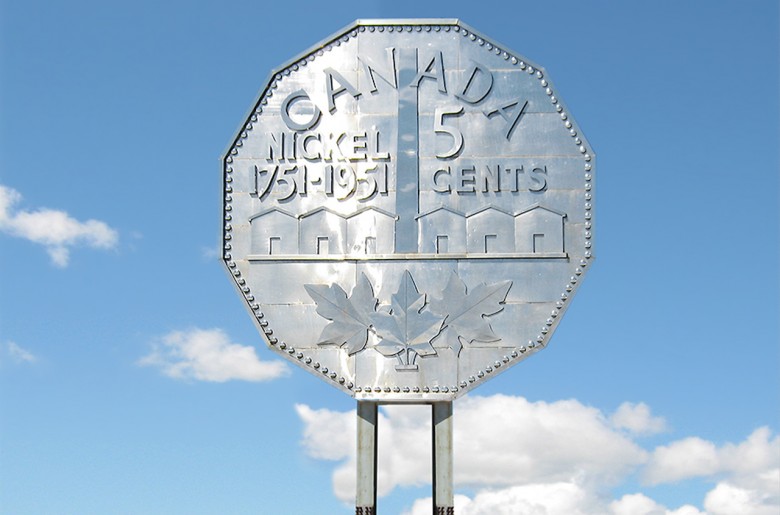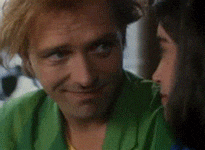 If the ends meet at the quarterback, I would have called it a Tuttle Crossing but I think that name has been taken in Columbus.
I may reactor not because this joke is only a level 5.
Did you happen to catch the Last Week Tonight from this past Sunday? He might not be the best guy to promote player safety for The League's little league.