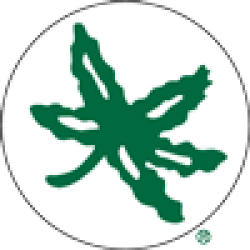 FairfaxBuckeye
---
Member since 27 August 2013 | Blog
Recent Activity
If he was asked about whether an NFL team should commit to a long term contact with Pryor as a #1 receiver--and whether the Browns should use a Franchise Tag on him--I think he answered honestly. I don't see a problem with it. And, given Pryor's options this year with NFL teams, I think others wanted to see more, as well.
https://www.si.com/nfl/2017/03/10/terrelle-pryor-free-agency-contract-redskins
Bucknuts forums don't have a high 'hit rate' with the accuracy, so I will just consider the source, at this point
Yes. I was just a LITTLE slow to respond. Ha Ha
What a little GIANT asshole
She started her own company and this one of several schools she is consulting for. It was a very good idea for her to branch out from just that school to help others all around the country.
Andrew: This was a great, and very clever idea, for an article. I really enjoyed it. Thanks!
A biography done about Schlichter at Ohio State was ironically called: "Straight Arrow"
I'm showing my age, but I was a huge Schlichter fan as a kid, I had a #10 jersey, and I had an autographed copy of "Straight Arrow".
Sadly his addiction lead to many ruined lives. He devastated own family, and those that he was able to con.
Thanks to the 11W staff for the great coverage of 2017 FNL. It's greatly appreciated.
Yes, in addition, it's a great opportunity for him to interact with his potential future teammates.
Its always interesting to me how some can take something that's positive, like a visit from the number 1 ranked OT prospect in the nation, and find a way to be negative about it.
Surprised ESPN didn't FOIA his cell records. Old Mississippi is a public institution.
I'm sure that is coming, from ESPN or some other media organization.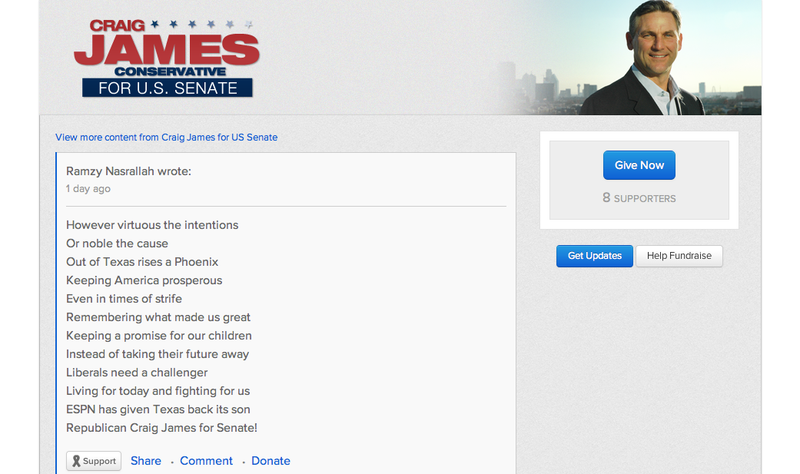 a TTUn win is better for the BIG and us.
I know that logic dictates that Ohio State beating a highly rated Michigan team is better for Ohio State, but when it comes to Michigan all logic goes away--I always want them to lose every game!
If someone commits during FLN, do they announce it to the crowd? That would be fun to hear.
My guess is that specifically mentioning a player, by name, committing would be a NCAA violation.
The road uniforms worn in the Fiesta Bowl, however, with a helmet full of Buckeye Leafs and the stripes as seen above, are the Big Ten's best — and maybe even the best in the entire country.
I agree with this. It's my favorite combination for Ohio State.
Using your example, why is Penn State's season ticket holder base okay with loud pump-up music, while Ohio State's season ticket holder base "would absolutely lose its shit"?
That and I find myself wanting to spend Saturday's on the beach than in front of the TV
This is what I think of when I see the jokes about Miami's lack of fan support (i.e. photos of their empty stadium during a game). You're in Miami. You can either go to the beach, or to a Hurricanes game at noon? Not always an easy choice.