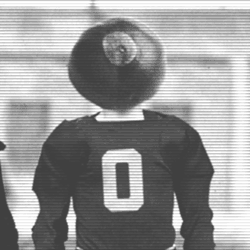 Evil Buck
---
MEMBER SINCE July 29, 2018
Recent Activity
McLaurin's block, mind blown!
Hey now, I love Duluth Trading. Their clothes are built to last, sure you pay a bit more for them, but the are very good quality. I'm spoiled though because they built one about a mile from where I live about a year and a half ago. Start with a pair of their boxers and you'll be hooked.
283
"That's a huge b!" https://youtu.be/xLjTnzqJEFA
Agreed, the 2nd half was a snooze fest. We got conservative with that lead.