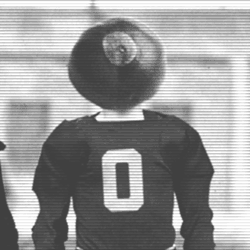 efil4eyekcub
---
Member since 09 October 2011 | Blog
Recent Activity
This is too easy for Wisc.
Worley is moving up on my list.
Does ward not understand how to play man to man?
heading to the beer fridge...
as much as i would like to put this on the refs we have played like a 9 seed for 80% of this game
What the hell is CRAFT doing?
man...Q is getting good looks out of that corner.
$#@@$@! if you cant dribble give it up!!
7 min and in the double bonus. Keep the faith...
This is going from bad to worse.
We hit our free throws and we could start warming up the bus.
Wow!