Earle
Moderator
---
The Heart of it All
MEMBER SINCE February 03, 2012
Favorites
SPORTS MOMENT: http://buckeyefansonly.com/images10/natchamposulastplay.gif
COLLEGE FOOTBALL PLAYER: Chris Spielman
COLLEGE BASKETBALL PLAYER: Jim Jackson
NFL TEAM: Cleveland Browns
NBA TEAM: Cleveland Cavaliers
MLB TEAM: Cleveland Indians
SOCCER TEAM: Seriously?
Recent Activity
Kudos to Ohio State for Tathan the high road in Martell's transfer request.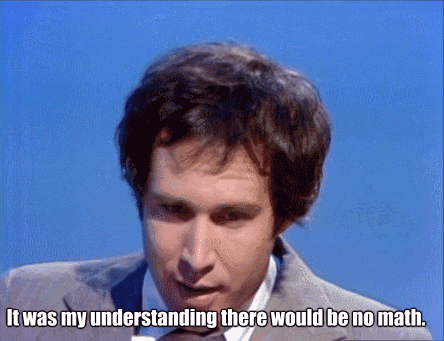 Because this is going to be the year that Michigan is back.
Seriously, I mean it this time.
Heh, heh, he said "scores"...
Re: Haskins and the Giants: Why would you believe anything an NFL executive has to say in the weeks leading up the the draft?
Calling my shot now: Haskins to the Giants at 6.
As long as he doesn't trade up to draft an Ohio State linebacker at #1.
Well maybe next time you'll think twice about basing your opinion on personal knowledge and experience.
"From what I've seen" seems like it should make it a "my optic take". It also doesn't make it wrong.
I used the wrong homophone
...not that there's anything wrong with that.
University of Spoiled Children never rang so true...
It's hard to imagine a competent personnel department. It's been so long.
With Vernon opposite Garrett and Ogbah as your 3rd DE, that's a pretty good D Line.
I think it's some schmuck named Dabo.
Demario McCall and we don't need another.
I thought it was entertaining. Maybe not to the level of recent MCU offerings, but I didn't feel like I wasted my money on it.
Let's not get crazy, now...
Engine fires, on the other hand, have a nearly flawless track record.
It's like the 11W Darwin Awards in here.
Any change just has to be an improvement.
...and don't hit on your cousin.