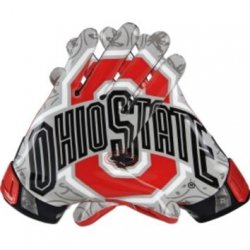 Dvdbump
---
Pickerington, OH (via Mount Vernon, OH)
MEMBER SINCE December 06, 2015
Favorites
NFL TEAM: Bengals
NBA TEAM: Cavs
MLB TEAM: Blue Jays
Recent Activity
WHAT ROLE TIGHT ENDS HAVE IN PASSING GAME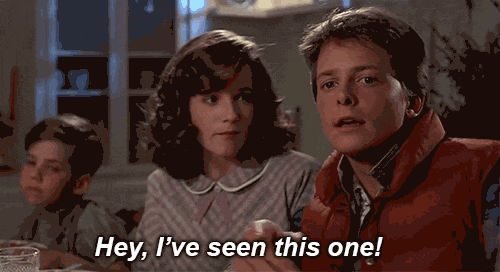 I'm surprised to not see Arnette on this list.
Who's got it better than us?
If he can back his leadership and work ethic with his play, he'll be a buckeye legend. Very excited to see how his career progresses!
I took as them not wanting to put that he's heading up north. Like teams up north.
https://247sports.com/college/michigan/Season/2020-Basketball/Commits/
Only 1 commit, but he is from Ohio....
Better than getting Bob Vance'd
I feel like this is what the rams did before they decidedly turned it around. Not saying they'll be that, but the tea leaves are strikingly similar.
Thoughts on Dalls (and Texas) in general?
I hope he does, because it makes sense to. The bengals try to poach him 2 months lol.
That sounds pretty good to me! Sign me up, and while we're at it let's groom Al Washington for future DC.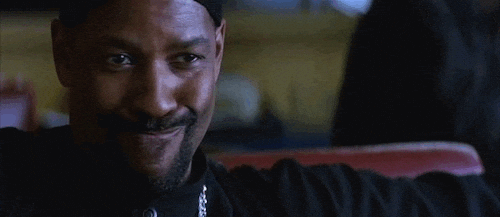 I hope our new wide receivers continue the tradition of blocking downfield!
Waiting for the passing chart...
That, and hopefully he can assist with tackling technique and taking solid angles. Assistant secondary coach is probably just a title because I've never heard of an assistant linebacker coach.
I'm sure he'll be a bit all over the defensive side doing minor things when he's not leading special teams.
Has anybody heard anything about how Grinch is doing? It seems like he's been invisible on GameDay and in the press.
Saving this and many of these for later.
My boxers started out as grey but ended as brown.
Sounds like Ash is building some positive momentum for the program. Don't think it'll be competitive but in a year or two they could start making some noise.
Bosa not winning it must mean he's reached the "buckeye coach can't win COTY because they're too good" category.
I was shocked Braxton didn't get drafted by the Patriots, but that's my guess on where he lands. It helps his case they only have 3 healthy WR's.