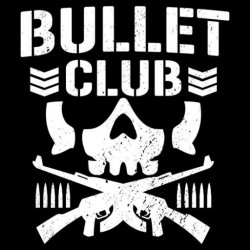 Dr. House
---
MEMBER SINCE April 23, 2012
Favorites
NFL TEAM: Browns, Colts
NHL TEAM: Blue Jackets, Red Wings
NBA TEAM: Indiana Pacers, Cavs
MLB TEAM: Indians, Tigers
Recent Activity
Yes because he had to live in Jersey
I feel like we are cursed. OSU gets a 5 star QB transfer and he looks like Cam Newton. We get a 5 star QB transfer and he looks like Steven Threat. OSU hires Urban Freaking Meyer and he wins a NC. We hire Jim and he looks like he's one step away from smearing shit on himself and living in a dumpster. DAMN
this made me laugh harder then it should have
UM should take a flyer on a hot coordinator.
OOOOOOOR
Joey Freshwater
Yes I have to assume that that heat is getting turned up. They are getting smoked and beat into submission .
when was the last time Michigan was relevant on the football field and not by the morons they hired?
I never thought I'd want Rich Rod or clappy back but here we are.
not like he'd get drafted.
No offense. I'm glad we aren't in the playoff. no one is beating Alabama this year. Much rather not get our ass kicked like Doomers did
im jealous though 7 hours is a long sit, but there is so much good wrestling down there hopefully you get to go some other indy shows
My guess he was like who cares I'm rich. I'll say what I want.
sigh this story and baylor's dumpster fire of a program i wish would fall off the face of the earth and never be heard of again.
just damn
i believe this game will be good but joe buck and troy aikman will be terrible
Well played
is there a way we can make JR into hairball?
wonderful pun there
i hope so too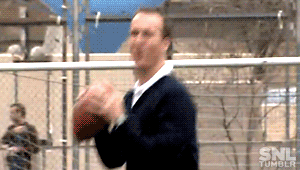 tons of September championships and heisman
it would have been like vs florida. i still dont know how that game ended. we came back and won correct?
i am hoping for some rarely used rule that ends the game is a tie. where there are no winners
I for one won't be watching. I think I'll watch a movie or bore myself with Monday night raw.
Ooooo mmmmmmyyyyy goddddddd.
can i ask why? if he blows out his MCL hes not going to get drafted. this is protecting his spot within the top five draft.