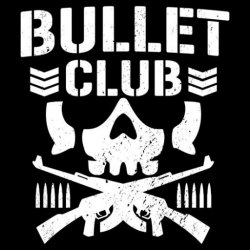 Dr. House
---
Member since 23 April 2012 | Blog
Favorites
NFL TEAM: Browns, Colts
NHL TEAM: Blue Jackets, Red Wings
NBA TEAM: Indiana Pacers, Cavs
MLB TEAM: Indians, Tigers
Recent Activity
My guess he was like who cares I'm rich. I'll say what I want.
sigh this story and baylor's dumpster fire of a program i wish would fall off the face of the earth and never be heard of again.
just damn
i believe this game will be good but joe buck and troy aikman will be terrible
Well played
is there a way we can make JR into hairball?
wonderful pun there
i hope so too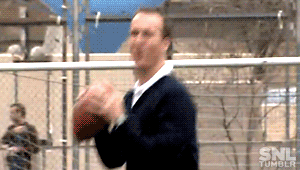 tons of September championships and heisman
it would have been like vs florida. i still dont know how that game ended. we came back and won correct?
i am hoping for some rarely used rule that ends the game is a tie. where there are no winners
I for one won't be watching. I think I'll watch a movie or bore myself with Monday night raw.
Ooooo mmmmmmyyyyy goddddddd.
can i ask why? if he blows out his MCL hes not going to get drafted. this is protecting his spot within the top five draft.
Kurt angle my olympic hero will get an up vote every time.
i seriously fucking hate this fucking year. and this year is going leave kicking and screaming. i'm trying to think of any positives outside of the cavs winning it all.
godspeed in your wonderful blazers Craig you will be sorely missed.
God damnit 2016. Godspeed mr Glenn.
The bigger question what will happen to his local public access call in show kiffin's krimson korner.
The Iu faithful seem happy with this turn of events. Here is to hoping they stay about what Iowa is decent but never great long term. You know once every 5 years they have a hell of a season before getting smashed by Ohio state. The big ten needs another decent team.
God fucking 2016. Just terrible.
this video never gets old god i hope he returns to the big ten. i miss him so much non stop lolz
im glad david pollack is doing the too sweet. bullet club 4 life
i hear the chant uhhhhhh i guess we are doing it