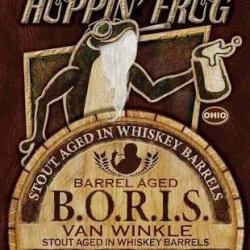 dr green
---
MEMBER SINCE August 31, 2010
Recent Activity
I find Zaxby's "Meh." Guess you'll have to try it and see,
I guessed they thought you were saying Tarzan with a lisp.?.
I haven't signed in for months, but had to, to UV this comment, MercyTex.
The game's a Little Runaway.
They're all living on that bag man money, maybe?
I love the sentiments, but you guys are a little early for Hate Week. Let's try to make it there without another L.
Point taken. But, I guess I really meant the ensuing score gave Purdue the momentum.
Haven't had a drop.Just hot about a bad loss.
Fair enough. I did drop some hotheaded hot takes, but I didn't DV you.
It's like Iowa in that we got our asses kicked on the scoreboard.
I missed the "Can't blow off some steam" rule.
The game against us probably took a little out of Minnesota. It apparently took a lot out of us.
You mean that wasn't an "elite" loss?
Urbz hasn't looked good since he came back. Looks tired and maybe sick. Wonder is his arachnoid cyst and meds are affecting him more than publicized.?.
LOL, wish I had more than 1 upvote to give.
Partially because their DB, Blackman (spelling?) made some great plays.
Time to start Tate. That kid has spunk.
Can we please stop the Haskins for Heisman talk?!!
No passion is right. Played like a bunch of 4 and 5 star prima donnas that stand around and watch.