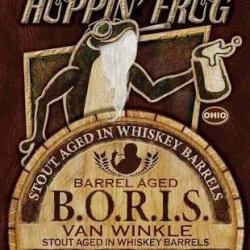 dr green
---
MEMBER SINCE August 31, 2010
Recent Activity
You're 40 years too late. Decade of the Rutger 1980s:
Our lack of execution decided the game. . . .
And a few bad calls/no calls.
Hopefully Columbus, soon.
But not due to any improper benefits.
Are we calling him "Brain" now, because we think he made a smart decision to stay?
Take off your scarlet-colored glasses. This team is sucking on both sides of the ball.
This team needs an enema.
Great fake punt. Too bad Fields was mugged and lost it inside the 10.
So, I'm guessing you forgot all about them Clemson boys.
I find Zaxby's "Meh." Guess you'll have to try it and see,
I guessed they thought you were saying Tarzan with a lisp.?.
I haven't signed in for months, but had to, to UV this comment, MercyTex.
The game's a Little Runaway.
They're all living on that bag man money, maybe?
I love the sentiments, but you guys are a little early for Hate Week. Let's try to make it there without another L.
Point taken. But, I guess I really meant the ensuing score gave Purdue the momentum.
Haven't had a drop.Just hot about a bad loss.
Fair enough. I did drop some hotheaded hot takes, but I didn't DV you.
It's like Iowa in that we got our asses kicked on the scoreboard.
I missed the "Can't blow off some steam" rule.
The game against us probably took a little out of Minnesota. It apparently took a lot out of us.