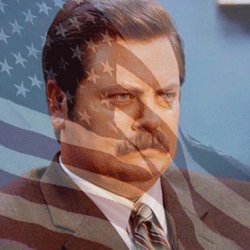 DonsBuck
---
MEMBER SINCE January 02, 2015
Recent Activity
Born and raised in suburban Cleveland. BS in microbiology, 2005. Go Bucks!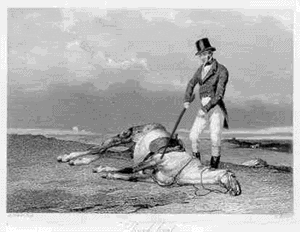 Hopeful that Branden can get back on the field. Very unfortunate.
This could be helpful for you:
http://www.dot.ca.gov/hq/roadinfo/display.php?page=sr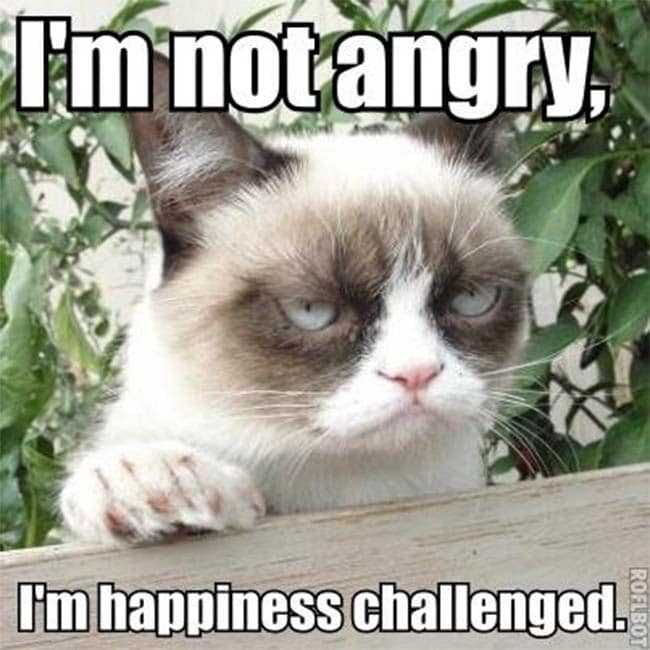 Over 10,000 yards rushing with the organization.
http://www.nfl.com/player/eddiegeorge/2500787/careerstats
Yes, these links do not mention band. Am I missing something? Have you seen any peer-reviewed literature that would support this statement? If not, your post is quite misleading.
Could you site said research? I'd like to take a look.
Perhaps Vrabel can coach Lewan how to grow a beard.
Well done and congratulations.
lived at 114 lane. ran outside immediately after the final play right into a group of cops arresting someone at lane and tuller. i tried to cross the street and was threatened with zip ties and arrest. avoided catastrophe and subsequently high-fived everyone on high street for two hours. amazing night.
His tactic is to keep you talking. It's working brilliantly.
Take a deep breath. Then, take another.
I remember seeing Price as a high school senior and thinking, "this guy is the next big time D-tackle." When he was moved to guard I was quite disappointed. Now he is the definition of Ironman. What a fantastic player and representative of the University. A long and successful professional career awaits Mr. Price, even if it isn't on the football field.
I took a screenshot as well. Very Funny.
Not sure I completely agree; correct me if I'm wrong, but I remember seeing some DE drops into coverage and zone schemes. This is far from a phone booth situation. Hubbard seems ideal for such a situation.