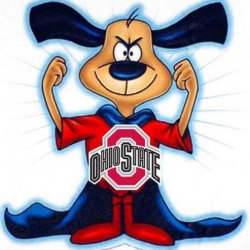 doghouse02
---
from Toledo
MEMBER SINCE October 15, 2014
Recent Activity
not only have they pinned a loss on the skunk weasels they've pinned one on state penn too
they're making it a pain in the ass to join
i hope he gets the chance to beat the shit out of the buckeyes and Haskins
i had a 5x bypass back in jan, and just had a stroke last month just came home last week having a hard time sleeping
i asked a skunk weasel fan i know when i officially start saying " wait till next year " i guess it's oct. 31 -_-
like i care what you say end of story
"He owes us and even OSU nothing. It is his life."
and i owe him nothing ......................... i hope he sits the bench his whole 4 years and ends up sweeping floors at mcdonalds
i could do without APPALACHIAN STATE, OLD DOMINION, and BOISE STATE i'd like to see ARMY, FAU, UNLV, and TULANE removed from the Schedule also
HOW DARE THEM ASS WIPES PUT THEM SHIT COLORS ON A CAMARO
they pick the 3 biggest cities in Ohio what surprise lol
i swear the chargers waste more money
F*CK Micheal Vick may he come back as a dog in his next life and thrown in a fighting ring
"Can't wait until Wilson wins a Super Bowl with the Browns "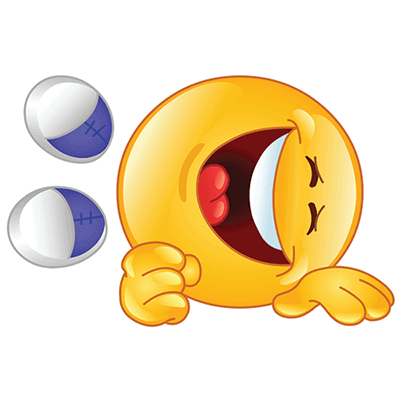 http://www.msn.com/en-us/sports/ncaafb/former-tennessee-qb-reveals-he-did-not-enjoy-his-time-in-knoxville/ar-BBCx2pr?li=BBnbfcL
ain't taking it personal just don't understand all the ass kissing he don't want to go to ohio state fine there's plenty who do
down vote all you like they mean nothing lmfao
honestly i hope he goes to Clemson and fails on the field and in the class room and ends up at McDonald's flipping burgers trying to turn the pressure up on Wendy's to be kissing his ass
i hate the black unis but i hate the charcoal grey helmets even more
it's a joke around here although i will agree it got old a long time ago
just wish he played for almost anybody but the cowgirls >.<
Robin williams
george carlin
sam kinison
jeff dunham
fluffy ( gabriel iglesias )
i hope he goes to the browns the damn deserter
or he goes to NE just so he can bench brady lol