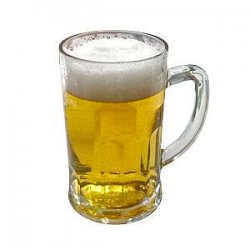 DibbleDabble
---
from O-H-I-O
Member since 25 July 2014 | Blog
I enjoy a good Ale, watching a good beat-down of that team up north, owning & growing my own business, coaching youth sports, and being an active dad with my three kids.
Favorites
SPORTS MOMENT: 3 time captain in college, 1st team all league, started every game career.
NFL TEAM: "E" "A" "G" "L" "E" "S" "EAGLES!!"
NHL TEAM: Nah.. carry your own damn flag.
NBA TEAM: call me in June, when playoffs roll around.
MLB TEAM: (sigh)... The Reds
SOCCER TEAM: Ohio Dominican University Panthers
Recent Activity
SO where exactly are these two lots they are closing?
also check out Rehab and Strongwater.
Downtown in general is coming around. I just moved my business into East Franklinton, a couple of blocks away from COSI and Land Grant Brew.. Really happy so far with THIS part of Franklinton (East of rt 315) and the major redevelopment taking place. Glad to be a part of the comeback.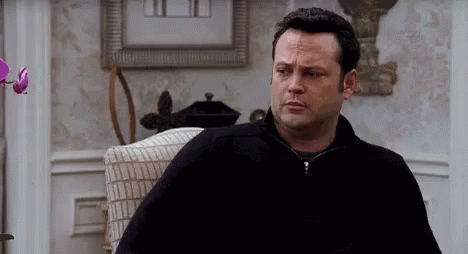 17 JT QB, (Tate RS), Joe back up 1A / Haskins back-up 1B
18 Haskins QB, (Jones RS), Joe back-up, Tate 3rd Fiddle
19 Haskins QB, (Bo Nix RS), Tate back-up 1A / Jones back-up 1B, Joe is grad transfer
20 Jones QB, (Top 5 Dual recruit RS), Tate back-up, Nix 3rd Fiddle
21 - Too far away.. Not sure Tate ever earns the starting QB spot. Haskins is special.. an NFL hose, he will play. I can see Joe play but not start the next two seasons
No JB Shugarts?? What?.. did I jump the gun here?
Great post Tank, fun read.
meh.. they decided to give "most courageous" award to Bruce.. err. Katie Jenner? Hard Pass, no thanks.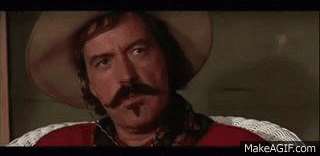 I posted a response in support of Scarlet's now deleted post, and the result was my post was deleted as well. Par for the course it seems here anymore.
keep in mind.. it is a t-shirt his brother made.. and is selling.. just saying, that is part of the equation here..
He's also not in an open public setting either. Hes a special invitee to a prestigious one day Ohio State football camp for elite recruits.
He wore that shirt to generate attention first to himself, so he can bring awareness to his cause, but it was a decision he made knowing he would be bringing attention to himself.
Have yet to meet a coach the likes distractions of any kind on the practice field, regardless if the distraction has social awareness merit for positive change or not, it's a me first distraction on the field.
time and place.
wrong. that divisive t-shirt was not appropriate to wear to Ohio State's football one-day camp for recruits. time and place for everything.
winner winner chicken dinner
Made the move. Very excited for our company to be transitioning into our new (bigger) home. Safe to say.. DibbleDabble will be visiting Land Grant Brew very soon as well. :)
believe what you'd like.. ignorance is bliss.
agreed. set the tone coach, good job.
Bruce Arena is pulling the right levers. I hate to pack it in with 5 defensive backs, but it worked. He set the strategy and it played out according to plan. 1 point on the road, especially in Azteca, is golden, and basically puts us thru to Russia. Big point, big result last night. Win at home, tie on the road, is all you need to advance. We basically punched our ticket thru last night.