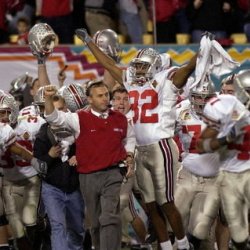 DefendYoungstown
---
Pasadena CA (via Youngstown OH)
MEMBER SINCE February 03, 2012
Favorites
NFL TEAM: Steelers
MLB TEAM: Dodgers
Recent Activity
Be careful as we had multiple WRs that couldn't catch today as well...
Iowa fans, such a loser fan base, storming the field over minn. I guess the oars broke, skiumah!!!
This 3rd string can't hold the 1st team jock...
Chase should have hired the guy that gets portal tranfers immediate eligibility, that dude does work with results.
As much as it hurts me to say it, Chase has nothing to prove to anybody. If he decides to hang em' up in Columbus so be it and best of luck to him (he is better than either of the Bosa brothers).
We need to get to a better place for the student athletes so this nonsense goes by the wayside. I am not sure image and likeness fixes this specific situation. When will the big 4 or 5 conferences realize they have had the power for years to tell the NCAA to pound salt and develop their own governance structure...
Anybody know if Chase Young has hops???
Just not very good, not a top 20 team, sorry. Holtmann is a .600 career coach, not sure why we would have high expectations.
Could be a LONG season boys...
It always was from my perspective.
If we're talking about fairness here.
The Fair is where you give a pig a blue ribbon. Nothing in life is "fair".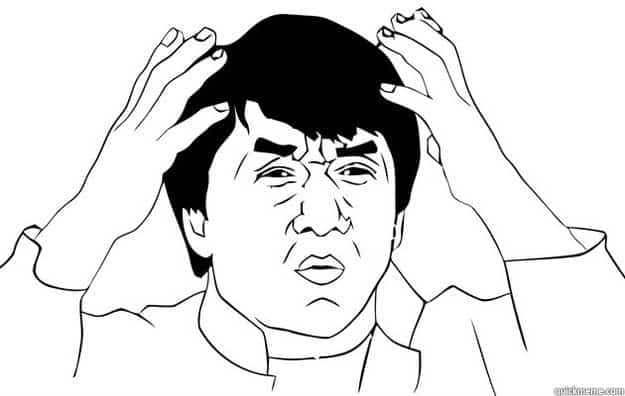 No need to reprogram the entire game, upgrade 2014 so it works on xbox one, update the rosters and label it 2019/2020. We can have it by Thanksgiving!!!
though it's still unclear exactly what will happen next
You're correct BCSBuck - It couldn't be more clear for me, NCAA Football is back and student athletes are going to get paid for their likeness.
Just here to say I wish they could both lose but go Notre Lame...
Other receivers besides Olave consistently catching the ball.
TTUN fans be like, "we're making the playoffs after today"...
That was their back up new qb, you better believe Urban was watching the game as well...
Teague is lil Mo C, looking for the contact and punishing fools that get in his path.
psu plays somebody with a pulse and it's a game...
AA going crazy over a missed Army FG. Folks, this is Army they are happy about going to OT with...
The shutout is still in place... Great job 2nd team
Such a relief to see a traditional OSU type defense.
You'd think Fick would have leaned about hydration while he was here. Guess he never watched the Waterboy...