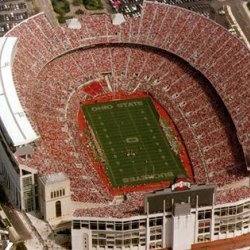 Das Hufeisen
---
MEMBER SINCE August 19, 2018
Recent Activity
Yeah we'll be fine in when football resumes in 2022.
If it's an open question, how does one prove where and when he contracted the virus? Could've been a bar or grocery store or at a buddy's house. Their rights to sue must be balanced with the institution's presumption of innocence I would think. In other words how do you prove the institution was to blame?
As far as the legal liability argument goes, I don't see how that holds so much weight. Players can opt out and are in fact opting out of playing football this season. Nobody is forcing them to play or holding a gun to their heads. I would bet the vast majority would do anything to have a season and are more than willing to assume the risks. That does not sound like a recipe for lawsuits to this non-lawyer's brain.
I remember the 03 game at TTUN and Santonio making several key plays. I was like "Who's this guy?" Had another great game vs KSU in the Fiesta Bowl.
Yeah this guy was clutch. I think he had the game winner vs PSU in 2003. Terry Glenn's highlights were definitely top 1-2 for me. All are excellent- keep up the good work.
They will be continuing their tradition of boycotting College Football Playoff appearances.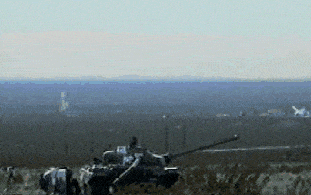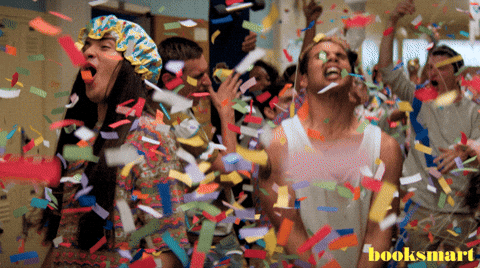 I too anchored our school's 4x800 relay team 24 years ago. Record still stands at 8:09 I believe. Downside is we placed 5th at regional meet, just missed advancing to state by inches.
The 2001 Game was a huge turning point. #28 had a lot to do with that. Too bad he got dinged up IIRC- he could've really dropped the hammer on those guys.
Comment removed for violating the site's commenting policy.
I hope he's wrong. Like the great philosopher Mariah Carey once said, "I can't let go".
Losing Beanie Wells before the '08 trip to the Coliseum was painful. Don't think OSU would've won but we missed out on seeing him play against some of the best of SC's defense.
Didn't watch much of the 98 season. Wiley could accelerate and get to top speed pretty quickly.
Great hands, one of the best after the catch. Underrated as a punt returner. Wonder what he's up to these days?
Comment removed for violating the site's commenting policy.
"Prioritizing the safety of our student-athletes" means no sports until Covid-19 disappears. The bar has been set unbelievably high and it will not be attainable for a long time. I feel terrible for the student-athletes and for my own personal fandom.
It ends when there are zero cases in the entire universe. In other words, never.
No issue with Seth and his protests. I just want to know which athlete or famous person will be the first to say the names of the police officers killed by violent mobs the past two weeks, or condemn the violence and looting and destruction of our cities? As a society we have to walk and chew gum at the same time. I.e., condemn police brutality AND mob violence.
Mony Mony by Billy Idol. Any enhanced interrogation technique involving that song would make me spill everything I know in 10 seconds.
And one of the greatest stiff-arms ever.
Beanie's 39 carries in this game- awesome 13 carries vs LSU in the title game? Mystifying.
* Asks self why there were only 43 starters instead of 44 *
* Remembers Chris Gamble was a machine that night *