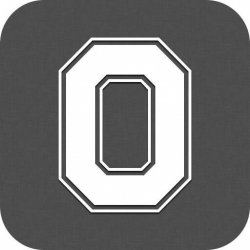 Darnell
---
MEMBER SINCE August 22, 2016
Recent Activity
Wouldn't want his feelings to get hurt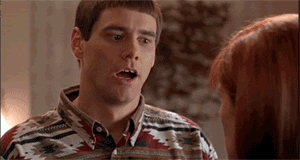 With what Jackson, Woods, and AWesson have done the last few weeks, unless Kaleb is absolutely dominating, there are going to be some rough games the rest of the season. The team desperately needs some consistent, reliable scoring from the veterans on the perimeter.
Those who stay will....eventually leave so they can become champions elsewhere.
LOL. Obvious what was coming from Wisconsin and Miami still couldn't stop it. That's on Miami. Don't want the score run up? Stop the TD.
You know it's a big get when Eleven Warriors is brought to its knees.
I'm so done with Jackson.
You can look at what he said about standards and even the respect for women and contrast it with how he handled the ZS situation.
You mean like how he told ZS that if he actually hit CS, he would be fired immediately? Yeah, that sounds totally phony when compared to what he preached and all with respect for women. Not to mention the Carlos Hyde suspension which, if anything, was probably too harsh. Seems like you've accepted the media narrative as fact.
So the lesson to be learned from this is play not to lose. Losses matter more than impressive wins. At least this year anyway. Until the committee changes it next year to whatever criteria fits what they want. Bring back the old BCS system and let the top 4 play in the playoff.
We also beat Maryland, which beat Texas, which beat Oklahoma. Book it.
This defense is so unbelievably frustrating.
The only thing that stops our offense is penalties the refs.
Easy to make us look slow when they are allowed to hold at least twice on the play.
That doesn't happen if the refs call the false start (center bobbed head which caused Jones to jump) and Northwestern is in a long yardage situation like they should have been. I'm so done with these refs already.
Refs got the call from the Big 12 commissioner to make sure Oklahoma gets the win
We can only hope that's a lifetime contract.
Campbell with the dagger, baby!
Did you also see the blatant hold that allowed them to convert said fake punt? The refs sure didn't.
I was done after the "pass interference" call. No words.
This doesn't happen if the refs correctly call holding on that fake punt. Horrible missed call.