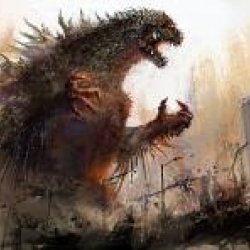 DannyBeane
Member since 04 October 2012 | Blog
Favorites
SPORTS MOMENT: 2002 BCS Championship
COLLEGE FOOTBALL PLAYER: Cardale Jones
COLLEGE BASKETBALL PLAYER: Greg Oden
NFL TEAM: Cincinnati Bengals
MLB TEAM: Cincinnati Reds
SOCCER TEAM: Columbus Crew
Recent Activity
I like to check out other team websites and read the comments after a particularly heartbreaking loss.
To quote one of my favorite movies, Conan the Barbarian...
Crom, I have never prayed to you before. I have no tongue for it. No one, not even you, will remember if we were good men or bad. Why we fought, or why we died. All that matters is that two stood against many. That's what's important! Valor pleases you, Crom... so grant me one request. Grant me revenge! And if you do not listen, then to HELL with you!
Hopefully it's a feature of the helmet and not a bug, like a crumple zone in a car. Either way its good to hear there wasn't an injury
Nope, I pointing my bat towards the fences and calling my shot. 2 back to back titles within the next 3 years.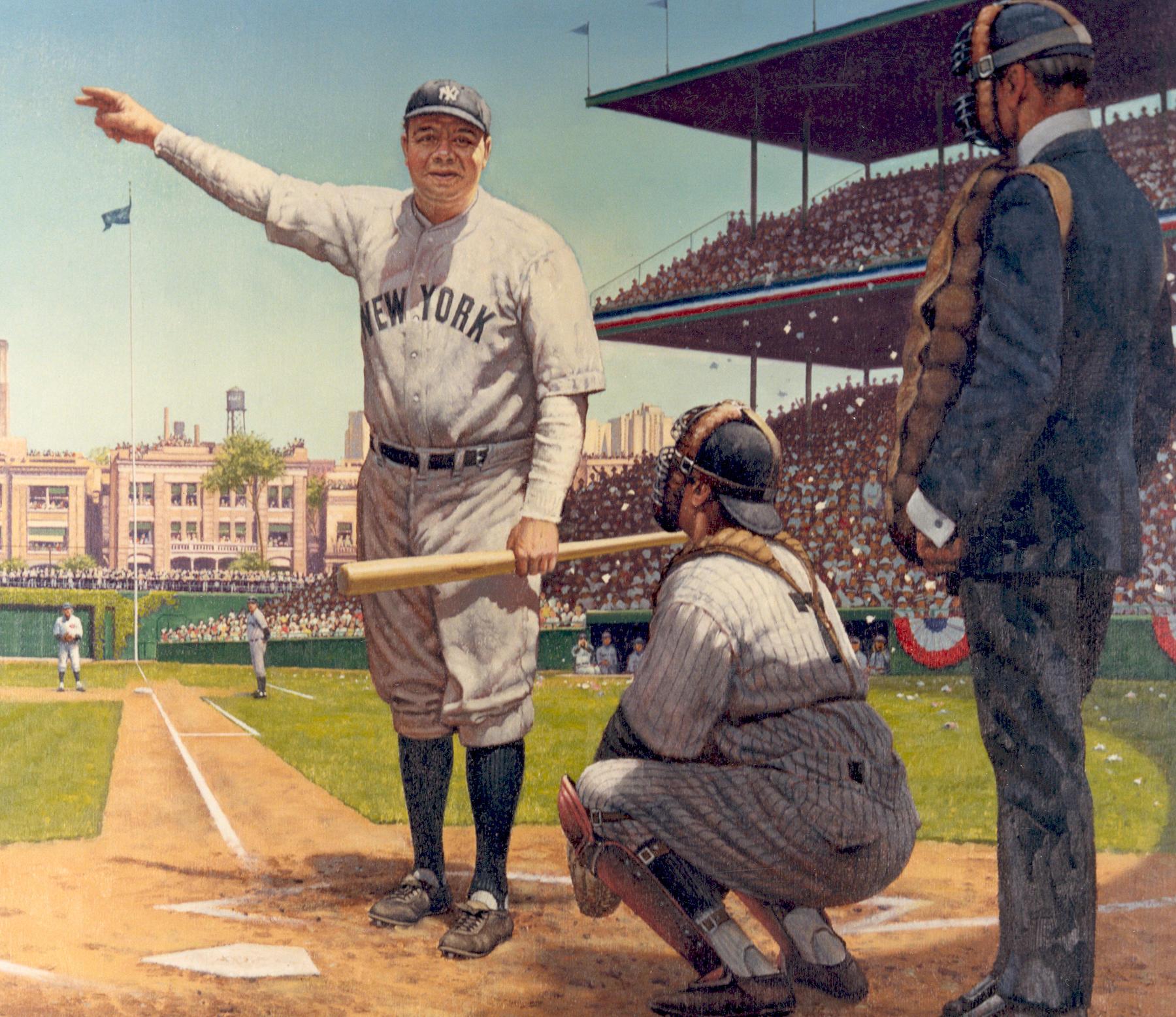 I have a hunch that sometime in the next 3 years we will have back to back titles.
I'm actually excited about buckeye basketball this year!
I don't want kids to learn cursive just so I can screw with them when I am eventually shipped into an old folks home. It'll be my secret code they have to decrypt.
DJ you close your whore mouth about PJ's subs! That food is the best drunk food ever place on this God's green Earth. The Skinny Rat alone is responsible for me cultivating about 15lbs of mass over the course of a month in a half. Also having the ability to have a case of Stones delivered at almost any time is a borderline hack for a college based business. PJ's for life!
OSU needs to invest in having a Lee's Famous Recipe built on campus. For those not from the Dayton area, Lee's is like KFC in it's prime on steroids. It is the best restaurant fried chicken I've ever had. All our southern recruiting problems would be over. https://en.wikipedia.org/wiki/Lee's_Famous_Recipe_Chicken
Ohboy.gif WeLome aboard the buckeye train!
Welcome to the buckeyes!
I completely forgot about him. Glad he's here!
Welcome aboard!
When you are drunk, it is the most heavenly food there is. Each bite tickles the tastesbuds. However the next day your farts are going to peel the paint off the walls.
My colon weeps at having access to White Castle and booze in the same establishment.
Does this help us in the draft?
He has his own grove of maple trees and he squeezes the syrup out himself by hand.
But what if you have 4 quarterbacks?
Because Ohio State is the Big 12 champ...
I guess I am rooting for Whiskey, but I honestly don't care about this game. I will still watch it but its a fraud of a championship.
Tate Martell is definitely a baller, shot caller. If he had an Impala there would definitely be 20 inch blades on it.
Over 12 hours later I can finally look back and enjoy the game as a whole, ugly offense and all. Damn it feels good to be a Buckeye.