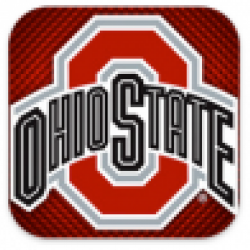 cyt_buck
---
Member since 30 August 2010 | Blog
Recent Activity
...it's a lil clever, just over used
On the bright side the Canes defense is completely dominating, especially the D line...just makes our offense and our O line appear that much better
Seeing as though I have no idea who else is available...will these rags be available at the game?????
Bucks love them field goals...
Ohio State - 23
Miami - 17
interesting...i think he would need a haircut similar to jordan hall first
Which one is the hedgehog on crack? I can think of a lot of players who could be compared to hedgehogs.