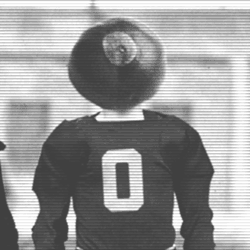 CTBuckeyeFan
---
Member since 04 June 2012 | Blog
Favorites
NFL TEAM: Browns
NBA TEAM: Cavs
MLB TEAM: Indians
Recent Activity
Bingo, he told the NCAA that he wouldn't cooperate anymore which lead to his ineligiblity.
A certain QB in Death Valley perhaps?
Because that was the deal he cut with them to qualify for the Supplemental Draft. He needed to be ineligible to return to OSU to qualify, so OSU banned him. What was Pryor found guilty of that the rest weren't? I know there was the BS about his cars, but that investigation by the State of Ohio turned up nada.
Tressel knowingly broke the rules, that's no ones fault but his own. As for Pryor, he was given a 5 year ban from OSU as part of his punishment. That ban ended in 2016 and OSU is on record that he is more than welcome to return, his transgressions were no worse than Tressel's, or Herron's, or Posey's, or Adams', or Thomas'.
Players, plural, being the key here. Singling out Pryor is nonsense, he was 1 of 7 people who broke the rules and got caught.
Tressel fell on the sword for Tressel's mistake, had he been honest from the beginning the whole thing ends after the 5 game suspensions.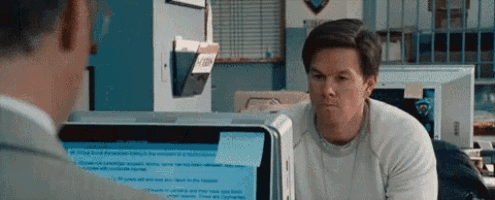 The single greatest "horror" movie ever will always be: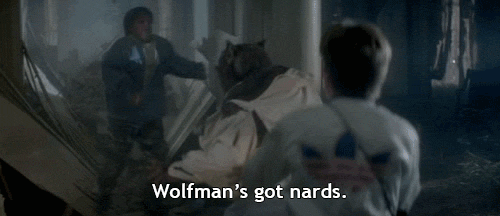 thought The Ring was pretty good for something more recent.
So creepy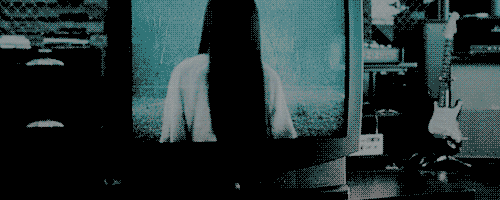 Made by John Carpenter (who made the first one)
Was actually written by Kenny Powers, Carpenter is only doing the score I believe. They did get his blessing on the script though, which is cause for optimism.
Weren't we told by the resident board QB guru that Mack would get the majority of the targets?
Any one with this guy:
Campy AF, yet somehow really entertaining to me.
Sanders had 192 yards on 17 carries, how the F did Franklin blow that game?
Harbaugh being afraid to give Dino bulletin board material equates to "take no prisoners "? Him being scared in his presser says the opposite to me.
The defensive regression coincides partially with Fickell's departure (no question he'd be getting more out of these LBs than Davis currently is).
This contradicts a lot of the bitching and crying some "fans" did when Fickell was the DC.
Think about the talent this team has sent to the NFL the past few years, can't expect to not have a dropoff in the short term after that. We're seeing rookie mistakes out of their replacements right now, same way we saw them with Conley, Apple, McMillan, Baker, Ward, Bell.....etc.
What was more impressive, UM winning in AA or BYU winning in Camp Randall?
Playing 3 of the worst teams in FBS tends to make a team look ok
What kind of shot did Northwestern, Missouri and Eastern Michigan get from Purdue?
Yeah, 100% on board with bringing him to Columbus. Hopefully Meyer is too.
If we are lucky enough to make it to the playoff and play Alabama, we will get smoked.
This sounds very 2002-esque........
Due to those similarities, and due to the political climate, Urban and tOSU could face a well organized, vitriolic backlash like ones we've seen lately with me too, kavanaugh, and so on
This makes me want him even more. Would love to see OSU stand up to the bullies, but I imagine we'd have to rid ourselves of Drake first.
Andre Johnson was on the 02 team. I can replay Keith Jackson's call of the final play in my head on demand, it starts "Andre Johnson and Roscoe Parrish lined up wide......".
I would say they're more comparable to the 2001 team
That 2001 team had Najeh Davenport, Clinton Portis, Jeremy Shockey, Andre Johnson, Bryant McKinney, DJ Williams, Jonathan Vilma, Ed Reed, Phillip Buchanon. Sean Taylor, Kellen Winslow, Vince Wilfork and Antrel Rolle on it. I don't see that level of talent on Bama's current roster (or any roster since 2001 honestly).