CreekBuck
---
MEMBER SINCE November 11, 2014
Recent Activity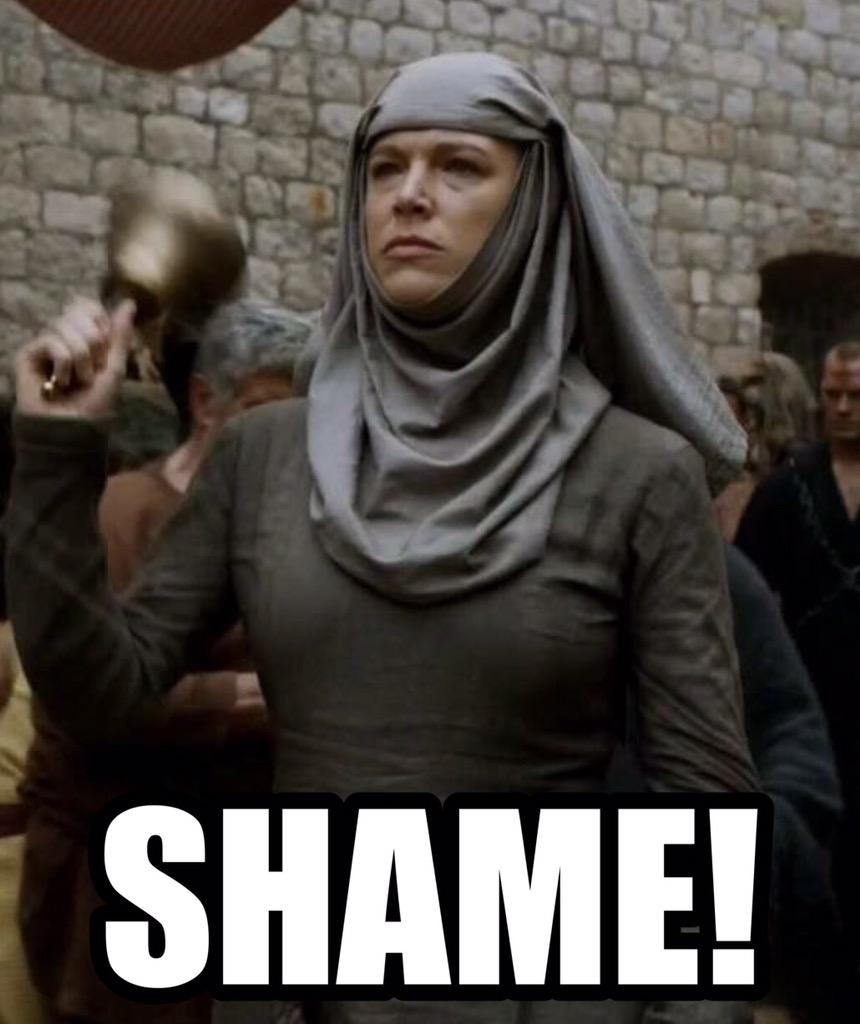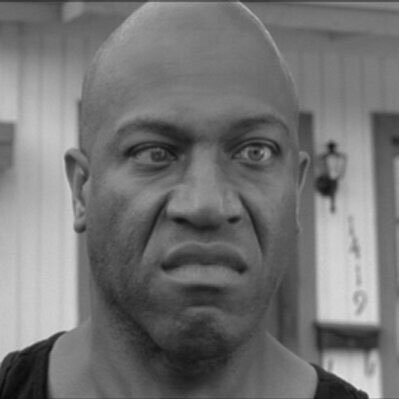 Eff Debo punk. Who else want some? lol
No love for JTBIV Freshmen season?
From Wiki:
Barrett was named Conference Freshman of the Week seven times and received the Big Ten's Thompson–Randle El Freshman of the Year award. He received the Big Ten's Griese–Brees Quarterback of the Year award in 2014. Barrett was named First Team All-Big Ten in 2014 by both conference coaches and media.
Season Games Record Passing Rushing
G GS Comp Att Pct Yards TD Int Rate Att Yards Avg TD

2014 12 12 11–1 203 314 64.6 2,834 34 10 169.8 171 938 5.5 11
Kept tOSU in position to win the Natty. On the list only Mo did that.
UV +100 in like keeping it 100
Deep and talented group, dare I say ...Transfer Portal will await someone. Holding my breath.
I thought Dobbins vision regressed last year, but that's probably due to the rotation and never getting a feel or rhythm for the game. Oline didn't help either. Hopefully he regains freshmen form and improves on it.
That's FIRE! Smooooth Fire.
Kenny G ...working my way back to you babe. Next stop Cbus.
I'll be sure to stay off your lawn too.
I seem him twice last year. I would hope tOSU would do better. He needs work as a passer.
Ahh Pat Hill, that's right Fresno St guy. I remember him...about10 years ago when Fresno was something with who David Carr? yep he was solid, another guy that had 18 years in prior to Belicheat. Hasn't been in football coaching since 2013, so you'll forgive me for forgetting about mustache Pat the Hat.
So, Belichek only gets credit when coaches are successful but bares no responsibility for their failures? We all have multiple influences that affect our decisions; good and bad. Recent Belichek "guys";
I never thought of Herman as an Urban guy. More like Urban incorporated Herman's ideas into his own philosophy. Herman did his own thing and continues to do his own thing. Mullen, so Urban's been credited with his success, I have looked enough into his background to say one way or the other.
I guess we just have a differing of opinions about coaching influences and who should be credited with a coach's success or lack there of. The men themselves would have to tell us their influences rather than draw lines from the mere being in the same time/space with each other as the basis of an argument of who gets credit/blame for their success/failure. In the case of Belichek/Saban I think both are on record as saying they've influenced each other. Ferentz credits Hayden Fry as much as anyone for his success. Even BOB coached under George O'Leary prior to Belicheck. So does BOB belong under O'Leary tree? or Belichek or can 1 branch belong to multiple trees?
I think we tend to look at the immediate position prior to becoming a HC as a branch from that person, although as I said before i also tend to give heavy weight to influences when determine who's coaching tree someone belongs to. There are numerous artices over the years about Belichek's coaching tree, most are unflattering.
Big Ten Coach of the Year is a joke; Tressel and Urban never won it.
Bill did an admire job at PSU cleaning up that mess. Big 10 gave him an atta boy prize IMO. He didn't stay long after trying to get all the players to stay.
My best Jim Mora, "Playoffs?! Playfoffs?! Pfft! " Slow clap, just got a lesser draft pick and saved job for 1 more year. If you you're not first you're last. Jk, lol. I don't see Deshaun Watson ever playing an entire year unless he changes his style which then I think makes him less effective. Time will tell.
Saban and Ferentz started their coaching careers under other coaches and were long time coaches prior to joining Belichek.
Saban brought into profession under Don James and had 17 years of experience before joining Belichek in Cleveland.
https://en.wikipedia.org/wiki/Nick_Saban
Ferentz I would say is more a disciple of Hayden Fry. 16 years in coaching prior to Belichek.
https://en.wikipedia.org/wiki/Kirk_Ferentz
I'll give you Bill O'Brien as a Belichek guy. I forgot about him to be honest. He's had moderate success as an HC, probably the best of Belichek's guys. We can debate his merits as a head coach, but I'll just say few outside Houston could name the Texans HC.
https://en.wikipedia.org/wiki/Bill_O%27Brien_(American_football)
Belichek makes coaches rich that's for sure (that's a success) but on field success for the vast majority have withered on the vine.
Thought I saw an article about this on front page here at 11 Warriors this morning? It's an excellent, candid discussion bu the former Buckeyes.
OMG! I know highlights are cutups of the best plays but dude the guy is HUGE and has great motor. Pursues block and finishes 5+ yds down the field. Footwork looks good. Pulling needs more speed work, Mickey pickup Mr. Jones line 1. Don't see guys getting around or off his blocks, most time finishing with a pancake and then pours some syrup over with a smash, pin on ground (nasty, I like it). The guys upside is boundless; trims down, speeds up, and add more explosion, opponents better watch out.
I know Jimmy from Fiji but all them Pacific Islers are badasses.
Let's hope they stay healthy else it could be a rough ride next year.