CreekBuck
---
MEMBER SINCE November 11, 2014
Recent Activity
Oh no, Mike Brown pays in Cincy Chili Sauce!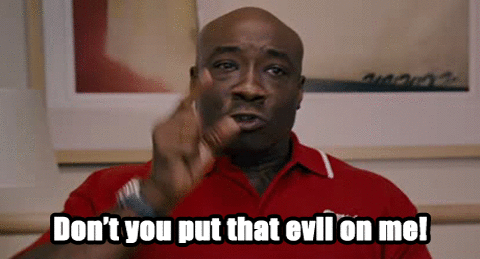 Jump off the field, run by guys, precise routes...got to catch the ball. He was inconsistent his whole scUM career.
Give me Nico Collins
Never underestimate the pettiness of coaches, especially when they lose. Turgeon leads the whiners. He's the Bret Bielema of Big Ten Basketball.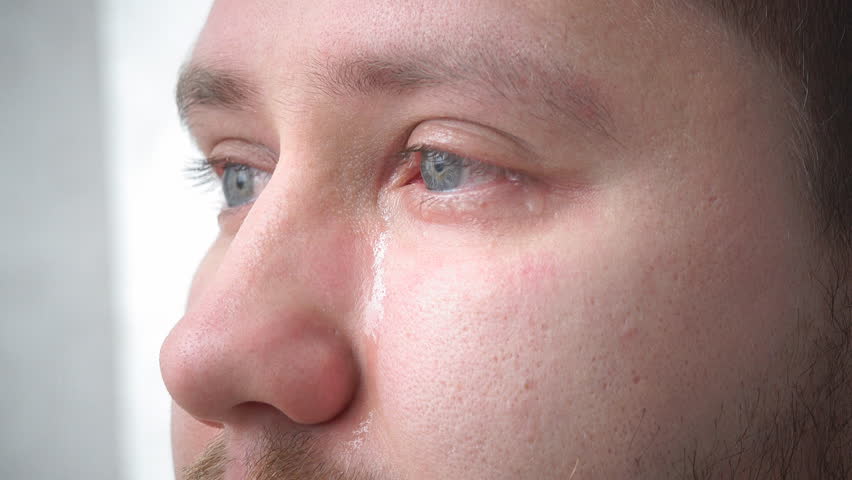 I love that dude.
Buckeye Fans know Tevin Coleman (Indiana RB), ran for over 200 yds against us in 2014.
For tOSU opponents
What's the buyout after 3 yrs? I see 3-5 losses next year, who knows after that... Joe knows Football, O knows Foosball (it's the devil)!
I've searched my soul and baby Yoda told me it's consumed with CFB, particularly tOSU Football.
He had a good connection with DB coach, who has put guys in the NFL. Also he has a solid chance to play day 1, might not be the case at tOSU
Square up Mishitigan's arse
When did Fred Davis go to USC? 2006. answered my own question. I just remember it felt like a big miss when he didn't come to tOSU. Hicks was huge IMO, we needed LBs, he was Mr. Ohio(?) HS equivalent of Butkus award winner(?). Sorry memory fading....
Wasn't recruited by many teams ( Bowling Green, Marshall, and Eastern Michigan) and only ended up at MSU after some kids got in trouble and a scholarship opened up.
From first to worst in a few short weeks. Bucks will rebound but will it be enough to dance in March?
Stay healthy, stay strong, stay fast, stay smart, stay lean, stay mean...Stay Forever Coach Johnson!
And 82 years old. Need the Juice of a 23 yr stuck in a 58 yr old body. #RedBull #Juice #Greattobeabuckeye