CreekBuck
---
MEMBER SINCE November 11, 2014
Recent Activity
Dammit, I really liked this dude. Stay tough man and get back. All the best.
Making room for Urban at USC?
Silver Bullets better be loaded in Lincoln. Frosty will have Children of the Corn ready. Martinez is legit.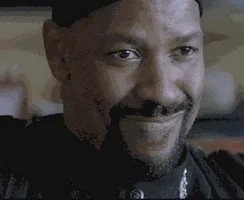 I'm buying what Jpfbucks01 is selling.
Yep a lot are on the edge to leaving for NFL as well. Time will tell they they develop enough to make the jump. Let's hope for this season they all perform to expectations carry tOSU to some big wins and then on to the next level.
Good Luck to the young man. Saw him in High School on gridiron and bball court. Freaky athlete.
Whether it's Browning, Borland, Mitchell, Gant, Werner...this unit needs to step-up and be better. We need Coach Washington to coach em up and for them to perform while Fields develops to have the season tOSU is expected to have.
Coach Holtmann and Crew doing work! Let's go Young Buck.
North by Northwest Pipeline?
Recruiting systems are opinions and I want tOSU to get their share of those 4/5 Star players but I'm more interested in how each recruit plays and improves once they get to tOSU. Hard Work out works Talent if Talent doesn't work hard.
tOSU Defense last year was a defense of giving up big plays and PIs. tOSU needs Okudah to be the next great DB at DBU.
Bring back the Silver Bullets while Fields gets his footing. Buckeyes could find themselves playing for another Natty. I'm realistic but one can dream can't they?
I drank Dan Fouts Saltiness with my Beer all night. What a biased ass clown.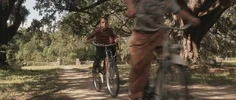 Congrat! That's fast!
I'm good with 6 or 8, just make sure Power 5 champs are in.
I hate this take.
Yeah, I was thinking more like Dolphins game 6. But Case not getting 9 games with 3-6 record. If Case and Skins 6-3 I see 9 games+ but not at 3-6.
Case not going to get 9 games. 5 tops. They open with Eagles, Cowboys, Bears, Giants, Pats then play Fins game 6. Haskins possibly starts @ NyG game 4?