CreekBuck
---
MEMBER SINCE November 11, 2014
Recent Activity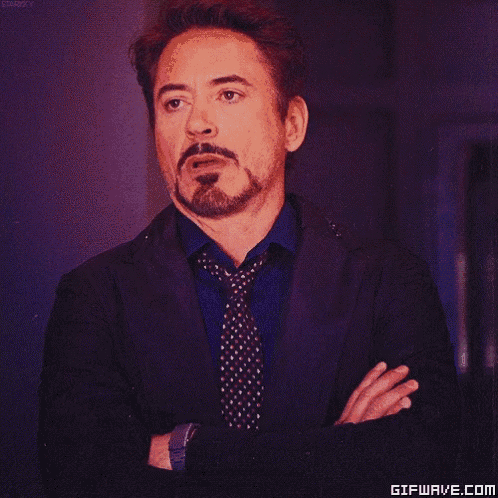 Buckeyes don't roll, we Go! That team with the darker red rolls. Go Bucks!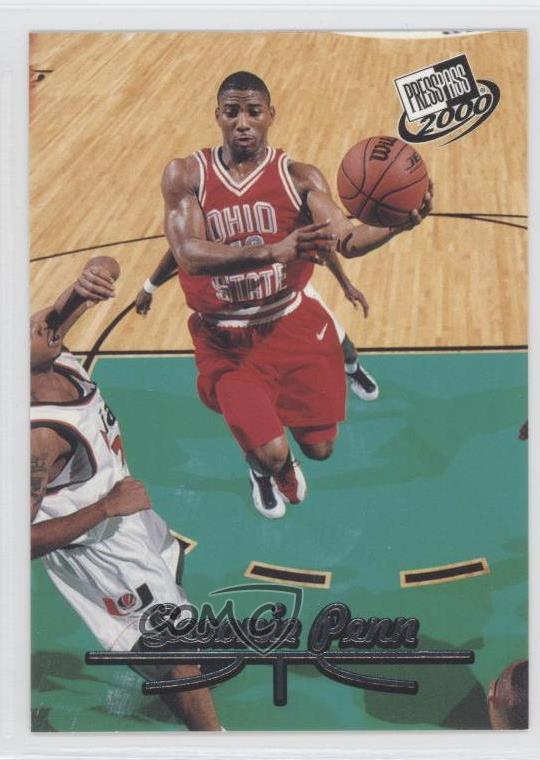 Drive the Lane Scoonie!
Scooooooonie....Scooooooonie...Scooooooonie. Best of luck of to a Buckeye Legend.
I feel a pick 6 vs scUM coming his way.
Interesting how once he got in a relationship he lost the golden locks.
Linebacker and defensive tackle should be interesting battles. At least one would think with all the depth.
Make a hole and make it big...ballers coming through!
Next Recruit Starter Up.
Good luck to him. GO Bucks
Coach Day, better appreciate him while we have him. His star will continue to rise. He's already very polished. We'll see how he is after a loss, hopefully that's never.
Just listened to the audio while working on something else.
Well good for him. He better buckle up the chin strap, Buckeyes are going to roll Maryland this year.
All the coaching changes are exciting but also provides intrigue into the season. My question which new coach (excluding Coach Day) has the biggest impact?
Haskins was in the system a few years too.
ESPN is owned by a Mickey Mouse outfit
But yet tOSU isn't being picked to win Big 10?
Thankful Malik is back. At least one LB position is solid and locked down. Holding breath on the others.
Any thoughts on the other OLine positions? Who are the favorites? I assume Wyatt Davis a lock. What about other Guard and Left Tackle?
Good Luck Big Man, the journey continues. Just remember Buckeye Nation still roots for you.
It would be nice to hear COOOOOOOOP in the stadium.