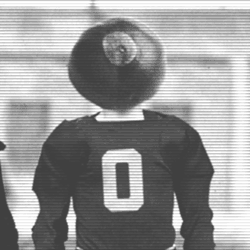 ColbyRoseberry
---
from Racine
MEMBER SINCE January 05, 2015
Recent Activity
Kyle Carpenter- You are Worth it
No way bama gets in if the pac 12 has a one loss champion and bama wins out! It would be saying a win over a top 15 team is a better win then a top 6 win and conference championships mean nothing! I understand conference championships aren't everything but if you are a non champion trying to get in you better have the schedule to back it up and bama doesn't.
Colby.roseberry@yahoo.com
would love to help!
Just started Sea Stories: My life in Special Operations by Admiral William McRaven
Ready for Football Season, Excited to see what Fields brings to the table...he will for sure be fun to watch!
Would hate to see Cap die but i can totally see it coming down to him being killed to save everyone else.
I wonder why only the color red was showing up in parts of the trailer i wonder if that means something?
Can't Hurt Me - David Goggins
Clear Eyes Full Heart Can't Lose.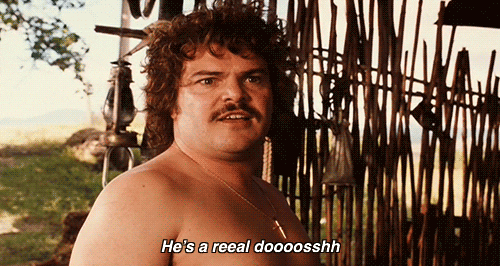 Hate it for JT hopefully he learns something good from it, picks himself up and forgets about it and comeback as JT the leader. That being said Braxton would be pretty exciting to see in the redzone. i just hope it doesnt cause another issue at QB like it did at the start of the year.